Vermont is likely to beat New Hampshire by becoming the first state to pass adult use cannabis laws legislatively. The current 8 states and DC have all held a referendum and legal adult use cannabis was made legal based on the outcome of the vote, the will of the citizens.
The New Hampshire House of Representatives approved the bill this week, while in Vermont it has already passed the Senate with a voice vote.

Gov. Phil Scott has already indicated that he would sign the bill into law this time, so it is most likely Vermont will become the first state in the US to achieve such legislative victory.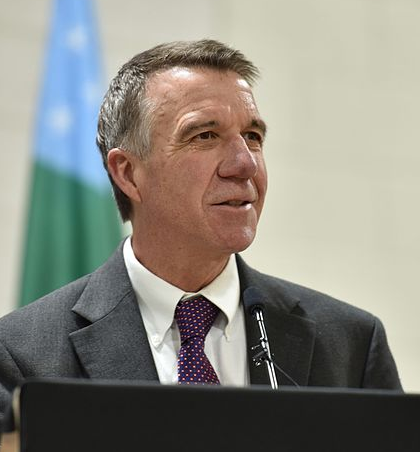 Mr Scott has vetoed the bill in May 2017 and sent it back with suggestions for another path forward.
"We must get this right .. I think we need to move a little bit slower" he was quoted at the time.

A few states have been working on legal cannabis bills and New Hampshire and Vermont, both have a history of legislative efforts to make cannabis legal for every adult.
Vermont residents will be able to possess up to an ounce of cannabis flower and have 2 mature plants or 4 immature plants at home.
Sales and distribution remain illegal under the new legislation and some cannabis advocates are referring to the new bill as a 'baby step' due to the lack of commercialization.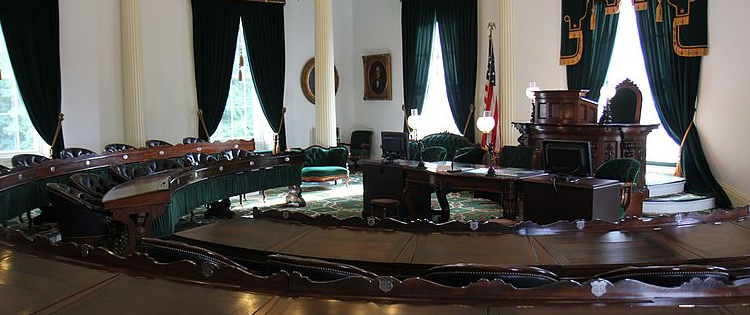 The same story is unfolding in neighbouring New Hampshire, where the House of Representatives only approved a similar bill after an adjustment to it, that removed the mechanism to tax and regulate adult use cannabis.

It seems like it is easier to get adult use cannabis bills pass legislatively without commercialization. This is a great first step for the state of Vermont and as the commercial legal states are working out their rules and learning by trial and error, there is always an opportunity to introduce and regulate a commercial cannabis market.
Even if it is a baby step, it is definitely a step towards the right direction.
---
Share your views in the comments below.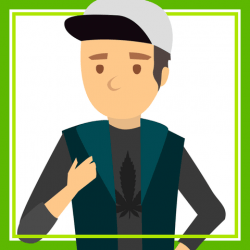 Latest posts by isack cole
(see all)