Below is a collection of 12 awesome pictures of teenage boys and girls smoking marijuana in San Antonio, Texas in the 70's.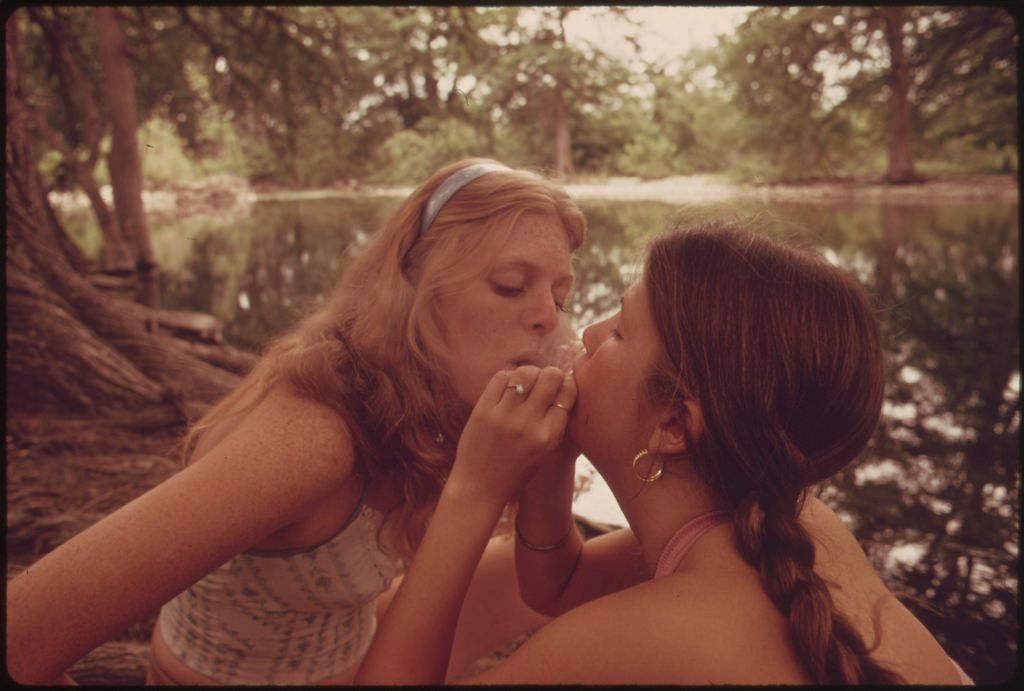 What is surprising about the images is that they were taken by the federal government.
These beautiful photographs were captured by Marc St. Gil, (1924-1992) for the newly formed Environmental Protection Agency (EPA) at the time.
The newly created agency commissioned almost 100 photographers and tasked them to document environmental issues through their lenses.
Mark St. Gil headed to Texas, to the Cedar Woods in Lankey to take some images of the water and air pollution crisis in the area.
While on this assignment, Mark bumped into a bunch of teenagers out in nature, smoking cannabis.
As any good photographer would have done, he built rapport and snapped some awesome pictures that you can check out below.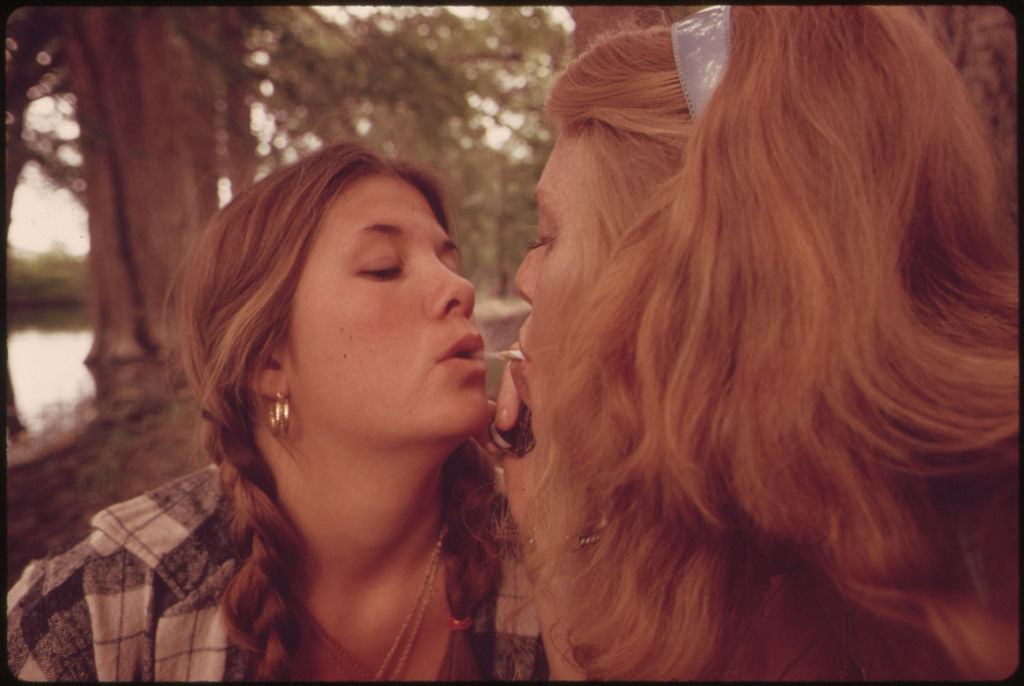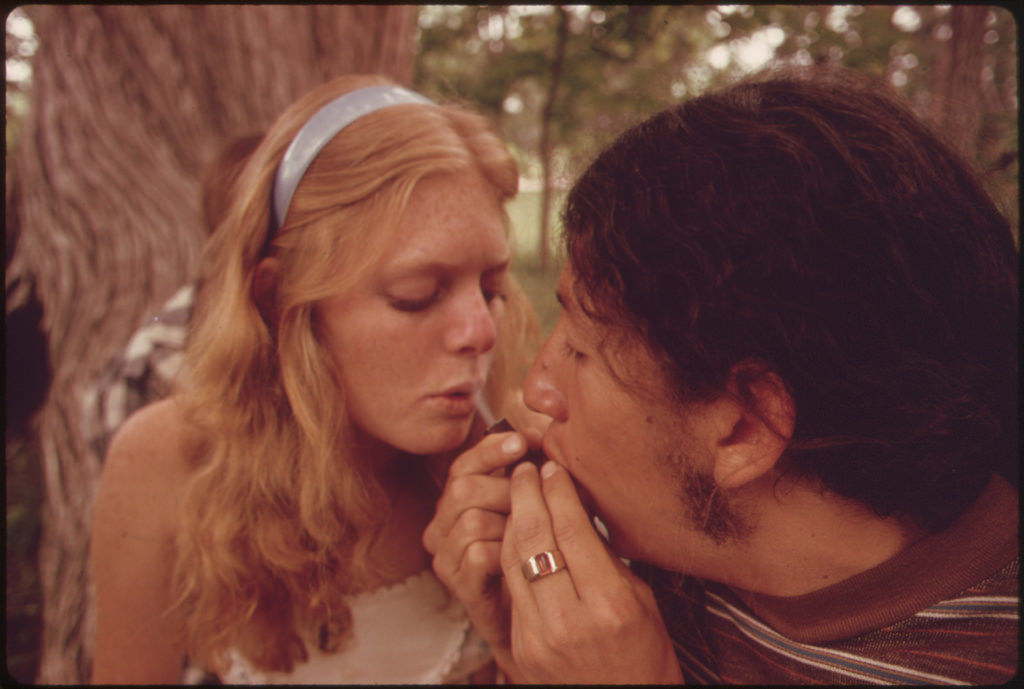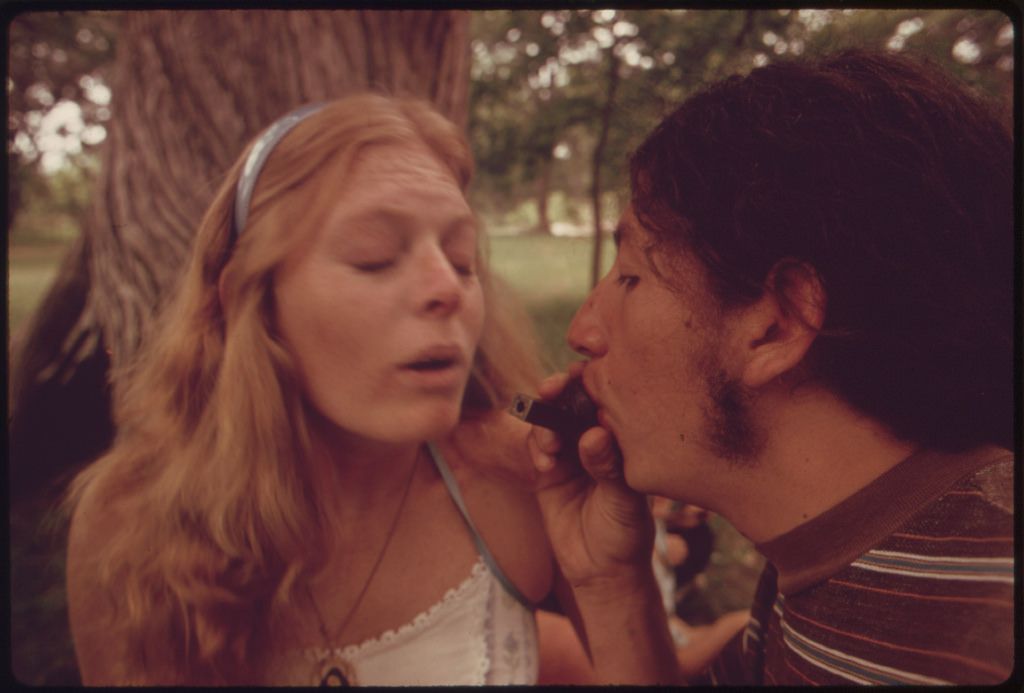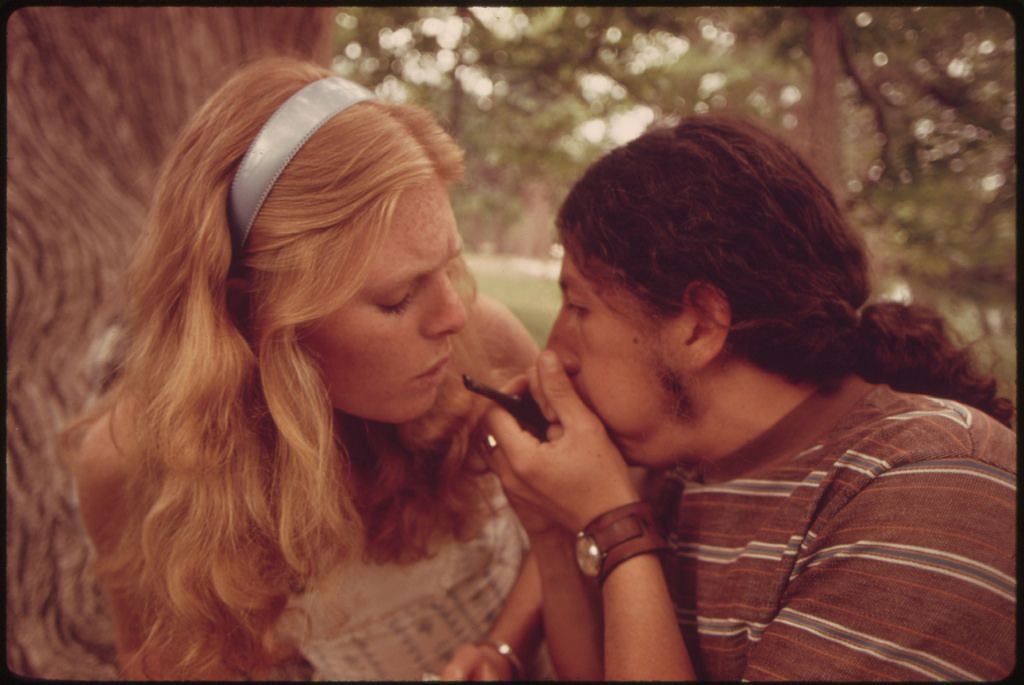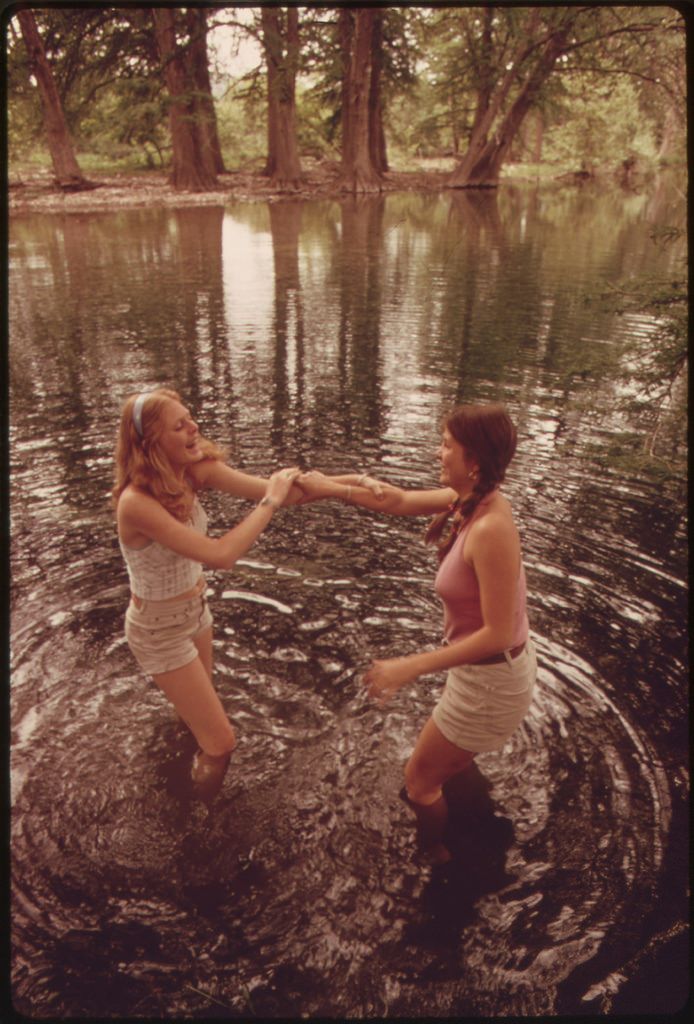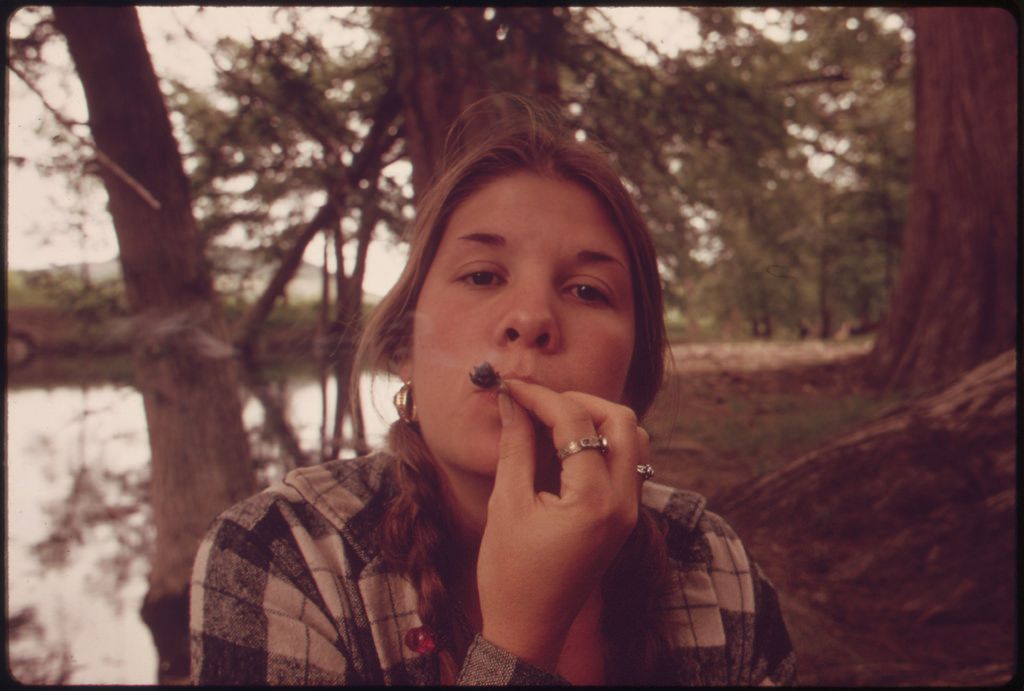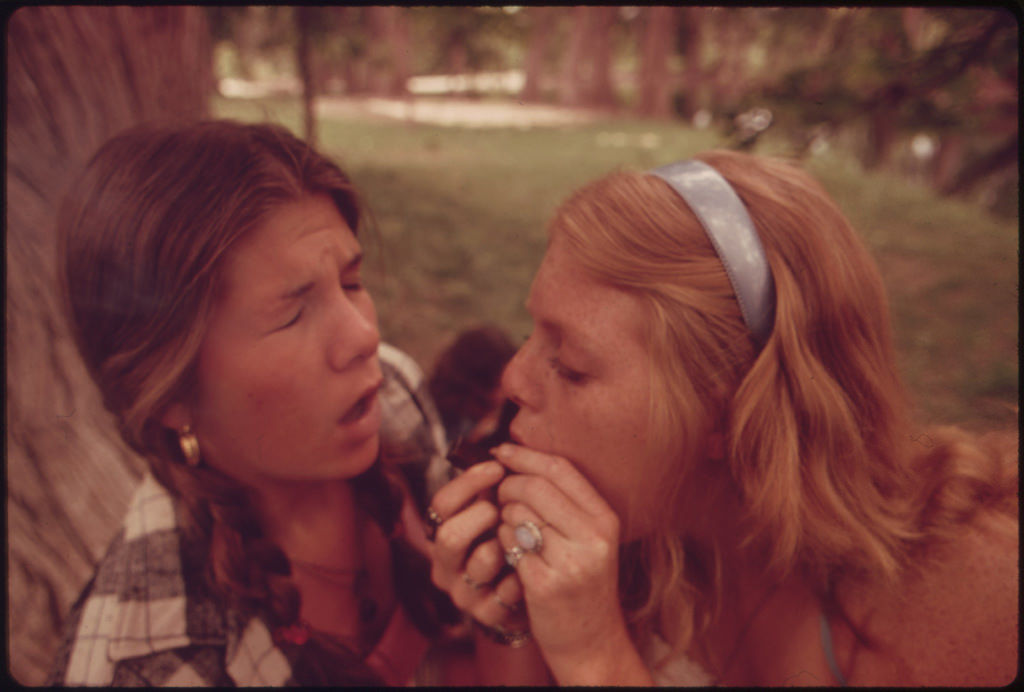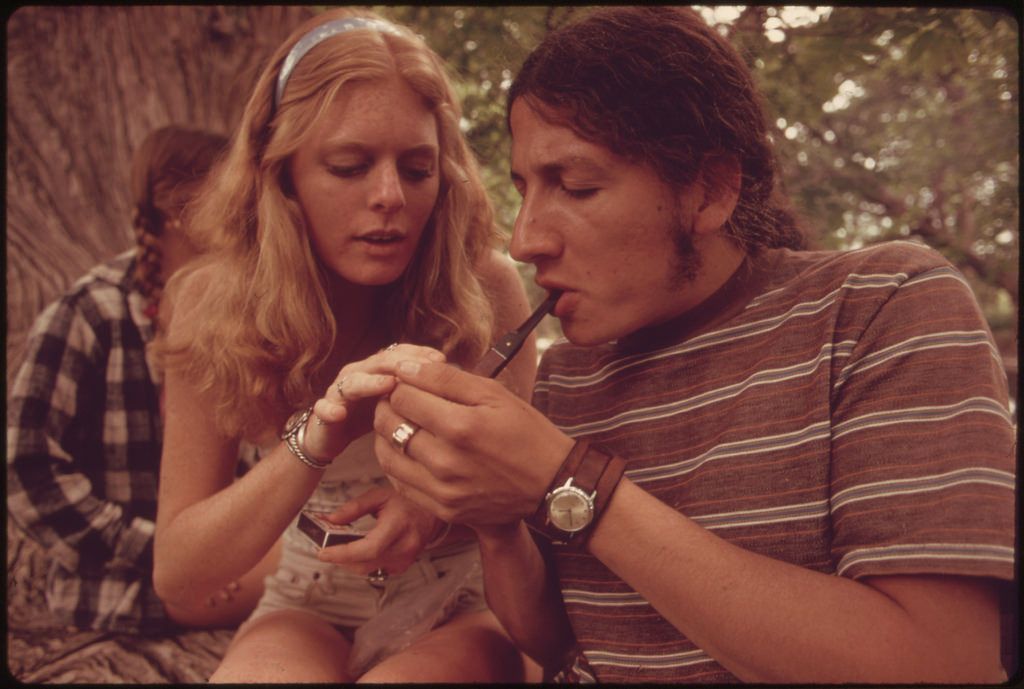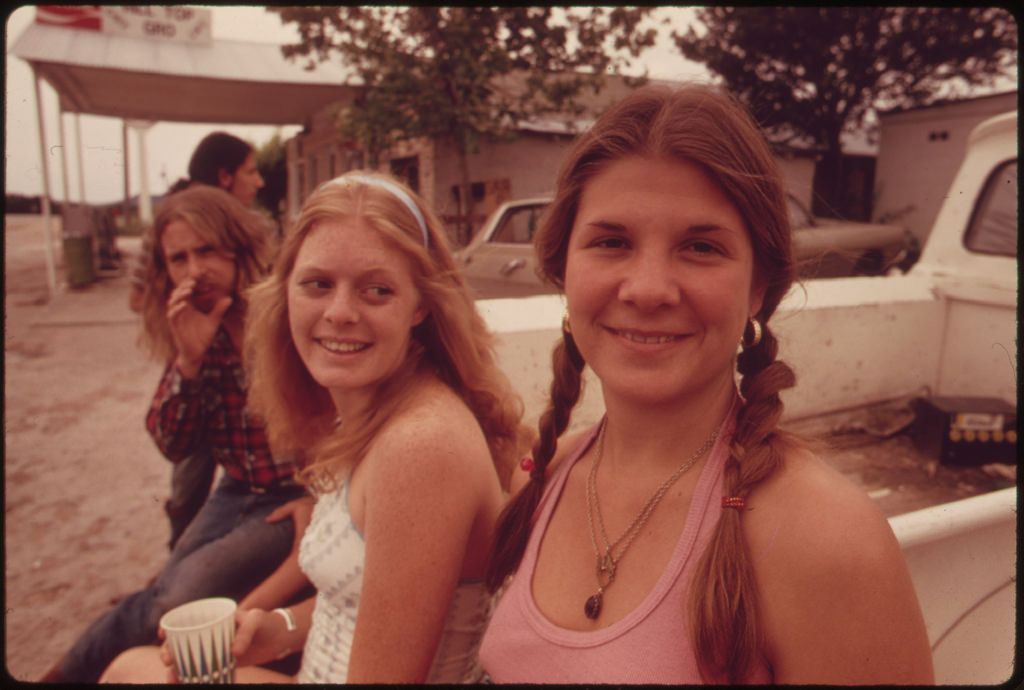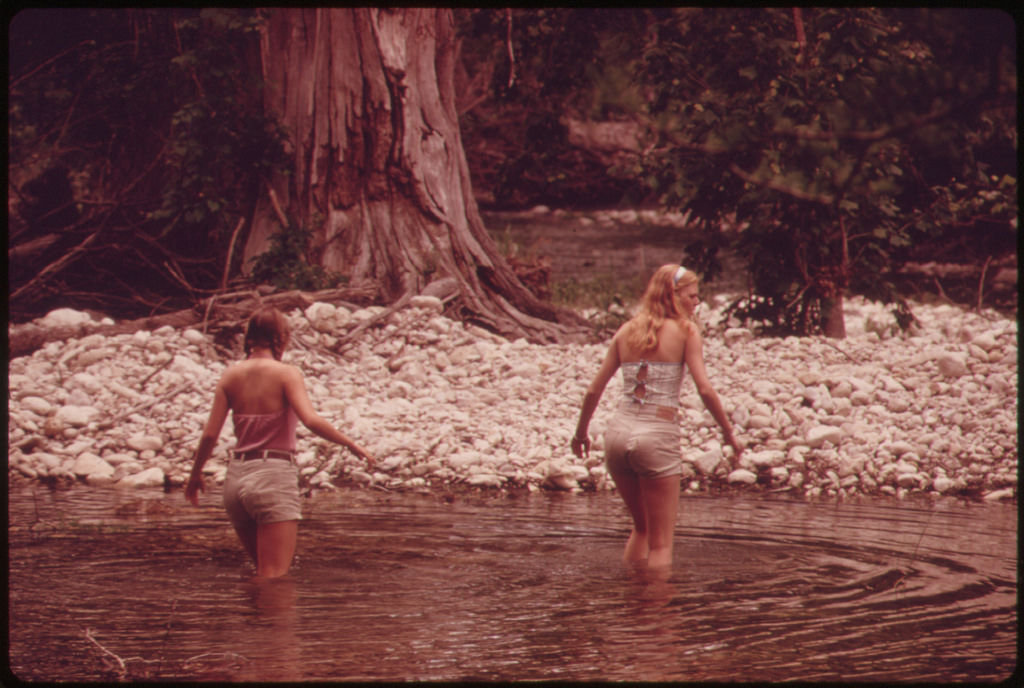 All the above pictures are in the National Archive.
---
Do the above images bring some nostalgic feeling?
Share your experience and even old images with our community in the comments below.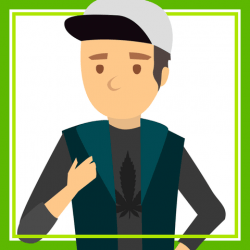 Latest posts by isack cole
(see all)