Before states legalized medical cannabis, there were no dispensaries. And the way many people purchased products was a little more intimate. Illegal but intimate. It's understood that a lot of people accessed black-market cannabis for health problems. But now, there are safe places to get high-quality medical marijuana.
The problem is that you might not have ever traveled to a cannabis dispensary. Are you a little nervous about going? Don't be. If you have a medical card, you have a legal right to purchase. But for many people, the first trip to the dispensary feels intimidating.
There are four things you should know before visiting a medical cannabis dispensary. It will help you feel more prepared. And, it will also help you discover the right kind of cannabis products for your wellness goals.
1. Do Not Bring Children to a Medical Dispensary
A medical dispensary can feel like going to a doctor's office. And if you are a parent, you may be tempted to bring your child with you. But in most states, it is illegal for anyone under the age of 21 to enter a dispensary. Either a medical or adult-use cannabis retail store.
Some dispensaries have secure waiting rooms or lobbies. They may have an attendant who can keep an eye on your child while you head into the dispensary. But generally speaking, it is not the best idea to bring a kid to a cannabis dispensary. And most state laws prohibit exposing children to medical or recreational marijuana.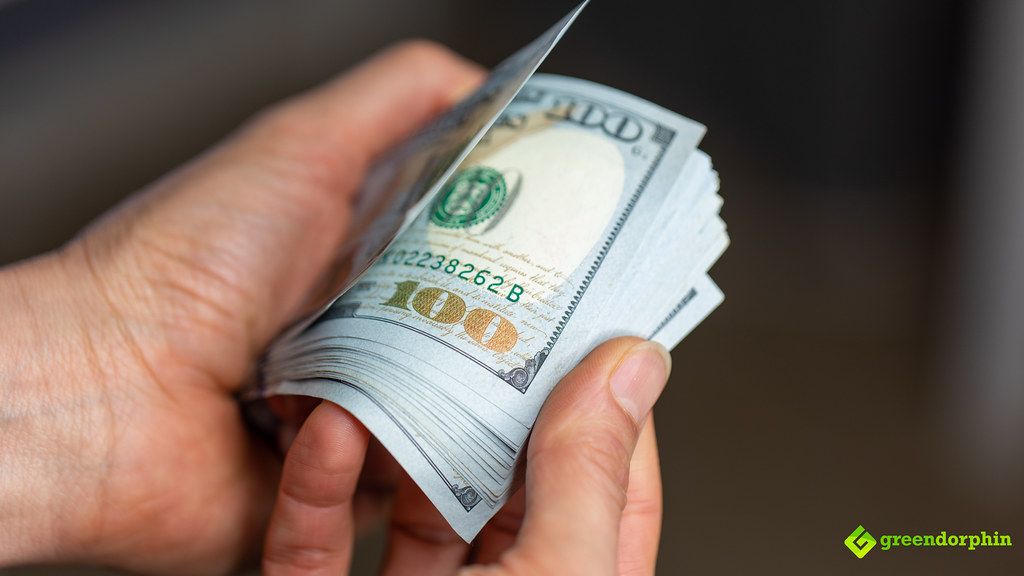 2. You May Have to Pay Cash for Your Cannabis Purchase
Until federal laws change, most banks will not help dispensaries by offering debit card services. Imagine how difficult it is for a dispensary business owner. They are legally not allowed to accept payments by credit card or debit cards. If the payment is electronic and has to be processed by a bank, the dispensary can't legally do the transaction for you.
Most medical cannabis dispensaries have a cash-only rule. In the era of using your debit card for everything, the cash-only requirement may catch you off guard. There are alternative non-bank electronic payment methods that some dispensaries offer. But just in case, be ready to pay cash for your purchase(s).
3. Call Ahead if it is Your First Time at the Medical Dispensary
Dispensaries have to record their transactions. And every time you visit your local medical cannabis retailer, you will have to show identification. You will be required to have a driver's license or other government-issued photo identification. And, of course, your medical card.
So, why would you want to call ahead? Many dispensaries have a HIPAA compliant (private) patient information system. When you schedule an appointment, you are telling the dispensary that you need extra time and attention. A budtender can help you by discussing different strains. The representative can also help demonstrate accessories you might like to use.
Because privacy matters when you are sharing your health information, some dispensaries have private consultation rooms. That way, you won't have to feel uncomfortable talking about your health symptoms in the middle of a retail store.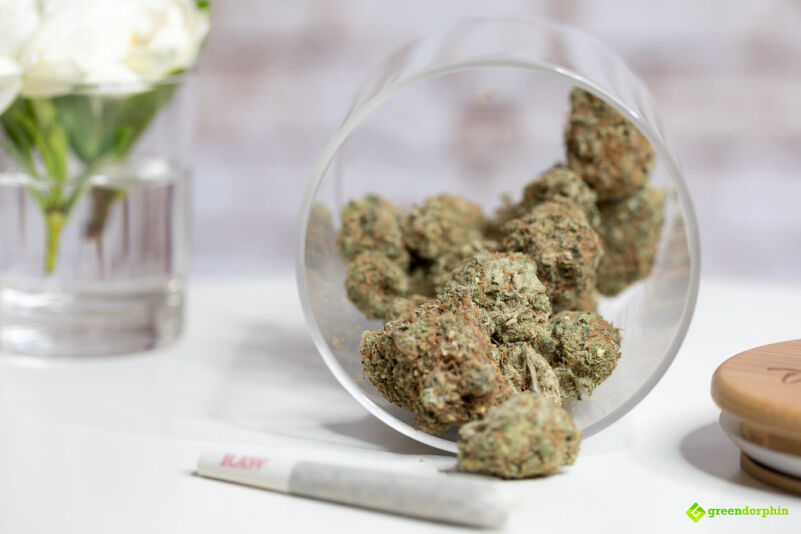 4. Do a Little Research into Strains Before You Visit the Dispensary
Are you a Sativa kind of person? Sativa strains of cannabis are known to provide energetic effects. They can make you feel relaxed, focused, happy, and ready to take on the world! Because of the energy surge, many people prefer Sativa's for daytime use.
If you are having problems sleeping at night because of pain or anxiety, you may want an Indica strain. Indica cannabis can make you feel drowsy. It can make your muscles feel relaxed too. Many people choose an Indica strain to use at night. Indica cannabis can help you get a more restorative night of deep sleep.
Remember, you don't have to be embarrassed if you don't know anything about cannabis. The medical dispensary has extra staff to help for this reason. If you schedule ahead, let them know it's your first time. They will be ready to help you discover the right strain for your symptom management needs.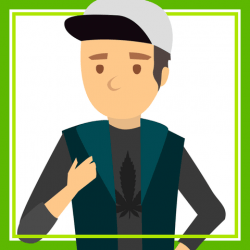 Latest posts by isack cole
(see all)