Whether it is to escape from the city, spend time with family and friends, enjoy mother nature, or simply bond with your furry friend a.k.a your dog, camping is always a good idea. As the season for outdoor adventure hits, the mountains, being Marijuana's natural habitat is definitely one of the best places to smoke the plant. 
Here are a some out of the many reasons why smoking weed and camping is always a good combination:
1. You and mother nature will have a whole different level of bond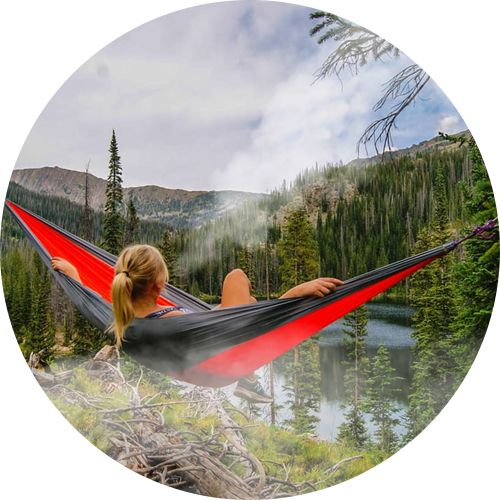 What way to experience nature better than from its gifts? Smoking the right kind of weed will intensify your outdoor experience, perhaps give you a more vivid look into the stars and a deeper appreciation of the universe. You can smell the forest better and even find music in the sound of the lake nearby.
With that in mind, you might want to throw in a small amount of Critical Mass into your pipe. You might also want to try the Redwood Kush with its pine-like, herbal smell, this strain will level up your experience with mother nature for it will give you feelings of peace, ease, and bliss. However, it is not recommended to be used in broad daylight because it's sedative effects will not let you get anything done so it is best for night time use.
2. Weed and camping are the ultimate stress relief combo!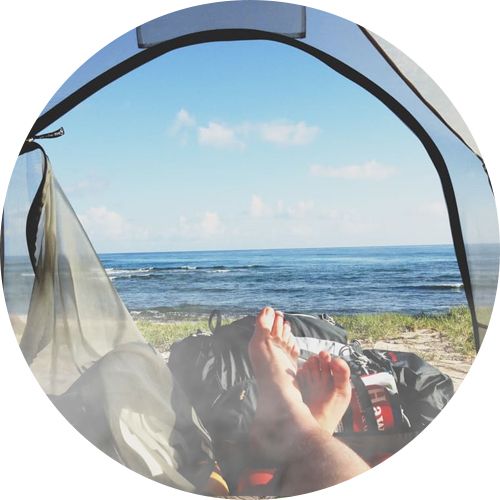 Depending on what your body needs, Sativa strains can help make your camping experience better. If you are under a lot of stress or have been wanting to take a break from the city buzz in your head, Black Dahlia can help you with that. It will also turn that grumpy mood of yours around and will take your pain away. Plus, it will keep your mind active so you can navigate well during the hike.
You can also try the Blue Dream which has a similar effect and is also a popular medicine for pain, depression and nausea. Willie Nelson, on the other hand, will also help you relax, put your thoughts back in tune and give you feelings of joy and euphoria.
3. Weed will turn your hiking experience into an adventure
If you are the type who enjoys camping but hates or is nervous on the hike to the top, you can try the Cheese Quake which is a 60/40 Indica – dominant cross between Cheese and Querkle. Some say they "climbed castles for fair maidens and slain dragons of all sizes" during the hike. This strain will make you carefree without being careless.
4. Smoking weed before the hike will give you the energy you need to keep moving with an uplifted soul!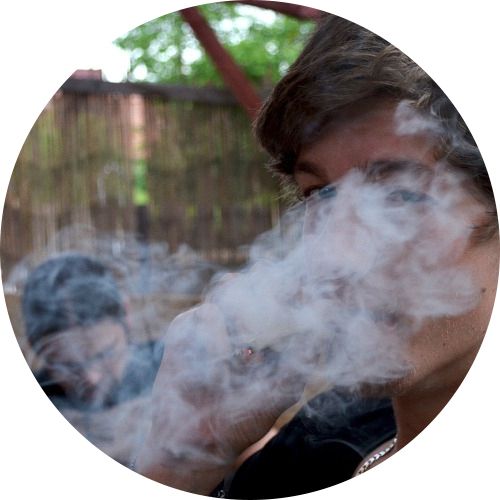 For a dreamy, euphoric and uplifting effect, Cinderella99 aka C99 or simply Cindy is your best companion. With that, your batteries will be recharged and will help you engage in more activities. This is a Sativa – dominant hybrid with up to 23% THC. Perfect for upscaling your social skills especially if you are a little introverted. You might also want to try the Alaskan Thunder Fuck which has almost the same effect plus the appetite and the Orange Crush, another Sativa to lift you up and usually lasts for 2 hours.
5. It 

Fosters

camaraderie and strengthens relationships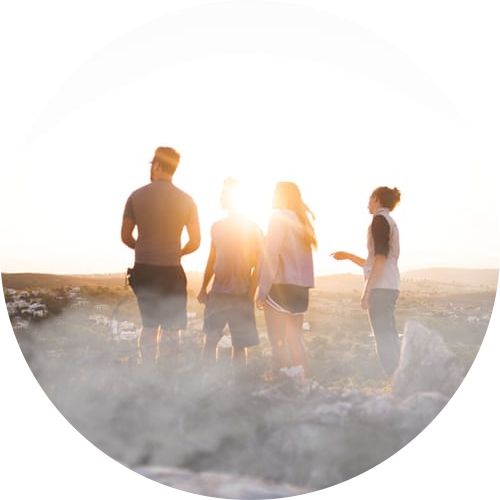 Smoking weed and camping gives you a general sense of well-being. It puts you in a good mood and your perspective positive. It also brings out your creative juices like how Afghan Kush keeps you relaxed as you play your guitar and singing to your C-A-M-P-F-I-R-E-S-O-N-G SONG! It is perfect to use if after a long day.
---
Tips on Bringing and Using Weed on Camping and Hiking: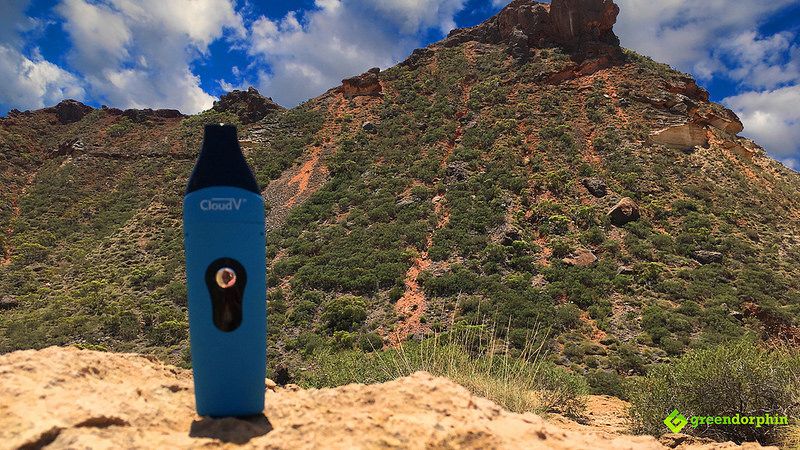 1. Preparation is key
Pre-roll your joints before leaving the house for the day then do the same for the next day before calling it a night. This will keep smoking convenient in the long walk.
2. Proper storage
Store your joints in a hard case to protect it. If you prefer to use pipes, there are storage tubes for your buds that you can buy online but what you have to consider is that it's solid and airtight. Avoid storing in sandwich bags because it will break your stash apart.
3. Select your cup of tea
Joints

Upside: Portable and Lightweight

Downside: Hard to lit in the wind, you have to pack the roaches

Vaporizer

Upside: No lighter required and discreet, easy to hit while you are hiking

Downside: You need a gas powered vaporizer to make sure you don't run out of batteries

Pipes

Upside: Easy to put out and share

Downside: They are breakable, hard to hit while walking

Travel Water Pipes

Upside: Provides more filtration of smoke
Downside: Can take up space and not always discreet.
4. Smoke responsibly
Know the laws of the area you are visiting because some can cite you for using marijuana. Also, leave no traces behind. If you don't want to start a forest fire, pick up after your roach.
5. Smoke respectfully
Just like cigarettes, not everyone likes smoking weed so try to be discreet and practice proper etiquette.
6. Bring extra water
Cannabis can dehydrate you so make sure to bring more water than you would on a normal hike if you plan to partner the trip with cannabis.
---
Gear Up, Set, Go!
Overall, Cannabis just makes a person's experience a whole lot better. We get to exercise our senses and see the earth in its true beauty. A different sense of appreciation, stress relief, and relaxation can be felt without the need for synthetic drugs or alcohol– what else could get better with weed and camping?
We hope everyone can experience this good feeling as we venture to move the view of the world on cannabis and its uses. Till then, happy camping!
---
What outdoor activity did you enjoy the most with weed? 
Share with us in the comments below!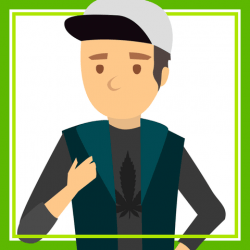 Latest posts by isack cole
(see all)