Whenever you think of a 'drug dealer', you may imagine a creepy-looking man exchanging drugs in an abandoned building. Thankfully, a legal weed delivery person is nothing like a drug lord you may previously have come across. The growth of the cannabis industry has created many job opportunities for weed delivery drivers.
As many of you already know, a cheap weed delivery Toronto person delivers weed to customers at their doorstep in Toronto. Most independent delivery services have dedicated drivers who pick up orders from various dispensaries and deliver them to their respective locations.
What It's Like to Be a Weed Delivery-Person?
Being a weed delivery driver is a rewarding career path as the industry is experiencing exponential growth. Additionally, cannabis consumers often pay generous tips to the weed delivery guys. A delivery driver is responsible for picking up orders from dispensaries and making deliveries in compliance with the regulations. Moreover, they also collect payments from customers.
Weed delivery drivers are busy every day delivering medicinal or recreational cannabis to dozens of users. Despite the risk, the job offers several perks and plenty of networking opportunities. There are also several opportunities to get promoted to advanced positions like distribution or dispensary manager.
Additionally, here's what a delivery person's job entails. 
Flexible Hours – Most cannabis delivery services allow drivers to work specific hours a week. Mostly, drivers can choose the hours according to their schedule. Some businesses can choose full-time hours, a couple of days a week, or flexible evening hours.
No Micromanagement – Since delivery drivers are mostly on the road, they are not usually supervised by a micromanaging boss. Instead of spending the day at the office, weed delivery drivers get to roam around and meet diverse customers. It is quite refreshing to not be in the office all day and be your own boss.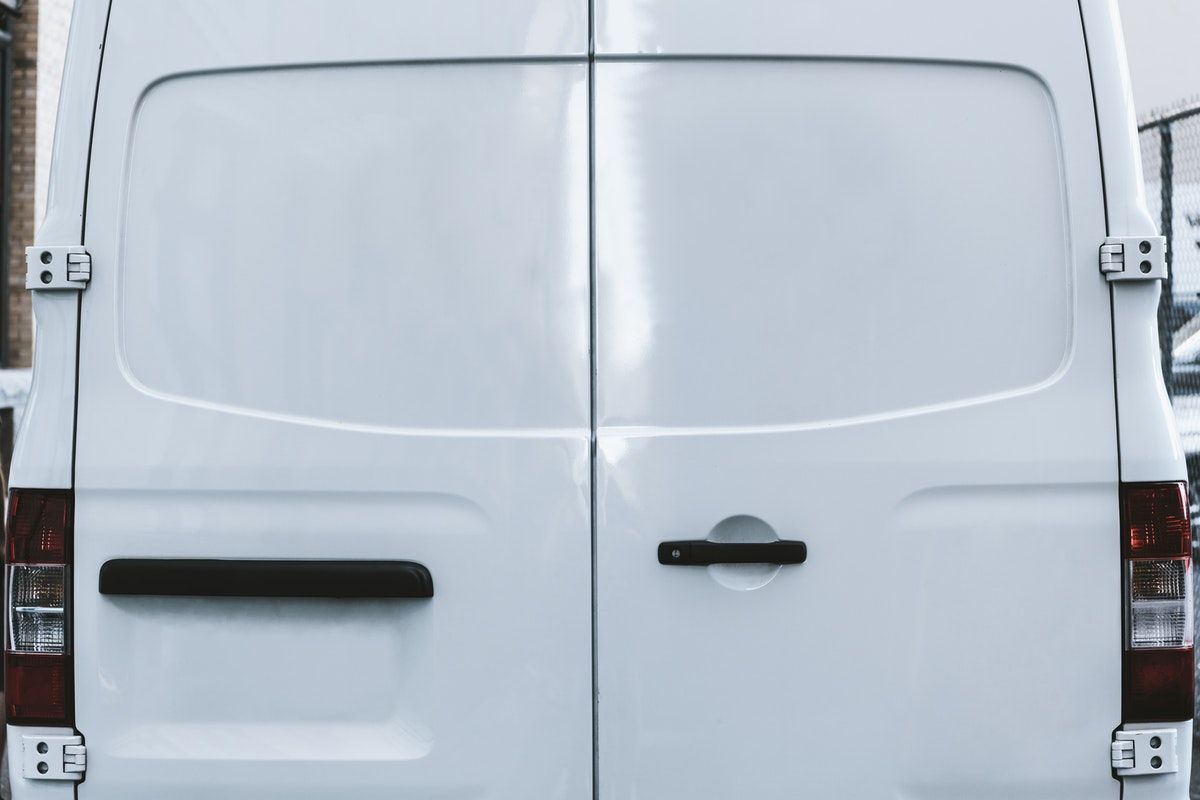 Risk – While this job has many perks, delivery drivers have to take a huge risk to deliver orders safely. Drug lords and robbers are always on the lookout for delivery vans to steal products worth thousands of dollars. 
Delivering Orders on Time – Delivery drivers travel through routes that let them reach their destinations on time and without getting stuck in traffic. Online cannabis stores promise delivery within a specific timeframe. The delivery guy has to make sure that they deliver the order on time to increase customer satisfaction.
Safe Driving – Often, companies run background checks on drivers to know if they have a clean driving record. They are responsible drivers who follow all the traffic rules to ensure optimal safety. Moreover, they are not allowed to consume cannabis or drive under the influence during working hours.
New Experience – Delivery drivers go to new places every day and interact with new customers. Moreover, they explore good music while driving around and get paid a good hourly wage. Getting paid for going to new places and meeting new people does not sound like a bad deal. Interestingly enough, some of the delivery drivers had a chance to meet celebrities and affluent people.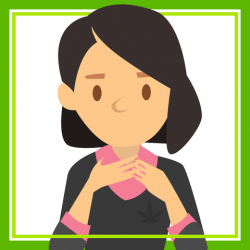 Latest posts by Rae Alson
(see all)