As marijuana business continues to expand globally, women are taking up their roles as leaders within the marijuana industry. 
Despite the stereotypes of a male-dominated, male-focussed "bro-club" industry, in fact, women are moving ahead and nabbing senior if not leading roles.
They are present in every aspect and vertical of the business too. In both Colorado and Washington State, the first two states in the country to legalize a recreational industry, the key demographics were women between the ages of 30 and 50.
Empowered Women in The Marijuana Industry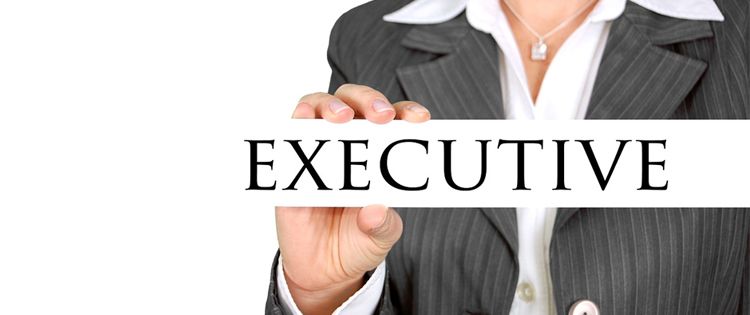 Many women who support the Legalize It Movement, are drawn to the industry because of the opportunities it offers them.  The most prominent women making the biggest impact are also those who have significant experience from before entering the industry.
The ability to literally rewrite the rules is also highly appealing to women who are tired of entering professions where there are pre-set rules and networks that, try as they might, they cannot crack. As a result…
Women have gained legitimacy as both voices on the leading edge of reform. They are entering the field as entrepreneurs.
Most of the state chapter officers of NORML – the nation's largest and oldest reform advocacy group, are now women. Sometimes, and frequently, women in the industry are both advocates and business leaders.  
Many women are on the cutting edge of not only legalization, but also reform of the criminal justice system itself.  Anti-marijuana laws are disproportionately affected and targeted at people of color.
So Who are These Women in the Marijuana Industry?
These profiles are just a few of the powerful women leading the way.
Emily Paxhia – Poseidon Asset Management
Emily started the fund in 2013 with her brother after working in corporate jobs. The firms were Viacom and American Express. The fund was one of the first in the country to focus solely on a cannabis industry portfolio.
Jazmin Hupp and Jane West – Women Grow
Women Grow, founded in 2014 is the premier networking association for women in the cannabis industry.  The network's goal is to increase women leaders in the industry. The organization has chapters in 14 states plus Canada.
Dr. Sue Sisley – Medical Researcher
Dr. Sisley has become one of the most well-known medical advocates for marijuana in the country.  She was fired from her job at the University of Arizona for pursuing a study on the effects of marijuana on PTSD and veterans. Dr. Sisely is now moving forward on one of the most closely watched, and much needed medical studies not only in the U.S. but in the world. She has received funding from the State of Colorado to do so.
Lynne Lyman – California State Director, Drug Policy Alliance
Ms. Lyman has led some of the most important battles on racial justice, sentencing, and criminal justice reform when it comes to drug related prosecutions. She is currently working to ensure the passage of Prop 64, the initiative to legalize recreational marijuana in California.
Charlo Greene
Charlo Greene is perhaps best known as the on-air reporter for KTVA in Alaska. She quit on air during a presentation about marijuana to focus on running her own cannabis club. She is now facing up to 54 years in prison on charges of illegal distribution (in one of the four states where recreational marijuana is now legal).
Women have long been important figures in matters relating to both prohibition and legalization – and not only of marijuana.  
In 1929, Pauline Sabine, originally a tireless crusader for Prohibition, became one of the leading voices in overturning the same. Women following in her footsteps this time around are set to make their presences known and felt in no less important roles.
---
The "Mary Janes" Had It
According to a survey, last year conducted by Marijuana Business Daily, women in the marijuana industry make up
36% of leaders overall

63% of high-level positions at testing labs

50% of leadership roles at infused products and processing companies.
None of this is particularly surprising, considering women are just as avid consumers and advocates for marijuana as men. However, what stands out in stark contrast, particularly in comparison to other industries, is that these numbers seem – well – almost normal.  
Compared to other industries, women only hold 22% of senior management positions in other industries and just 4.2% of CEO positions at S&P 500 companies.
In fact, the marijuana industry could be the first multi-billion dollar industry that's not dominated by men. This is rather fitting after all, that a plant nicknamed "Mary Jane" if not being more valuable in its female form might also provide gender equity opportunities unlike any other before it.
---
Why do you think the marijuana industry empowers women?
Share your thoughts with us!
Latest posts by Marguerite Arnold
(see all)