In a very embarrassing blow to the Australian government's Department of Health, the World Health Organization unintentionally made a massive dent in the department's reputation.
The Therapeutic Goods Administration (TGA), an agency within the Department of Health, published a document a few days ago, titled Guidance for the use of medical cannabis in Australia – Patient Information.

The document turned out to be an embarrassingly low-quality material, doubling down on the misinformation that the Department of Health has been advocating under the leadership of Health Minister Greg Hunt.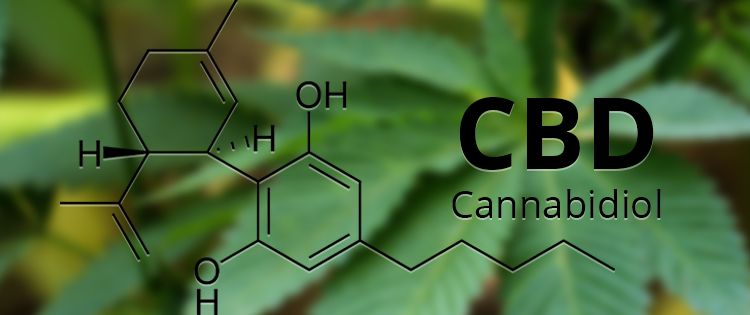 The governing coalition has been playing down the therapeutic effects of medical cannabis and have applied legally questionable techniques to limit access to cannabis medication even for terminally ill patients.
MP's have accused the governing coalition of having blood on their hands for keeping life-saving cannabis medication out of reach.
Health Minister Hunt has shown very limited understanding of medical cannabis and made many statements to make this clear.

His reasoning for keeping cannabis away from terminally ill and palliative care patients was that it could kill people.

"Removing the safeguards could potentially allow in dangerous drugs that could take lives," Mr Hunt was saying, defending his actions.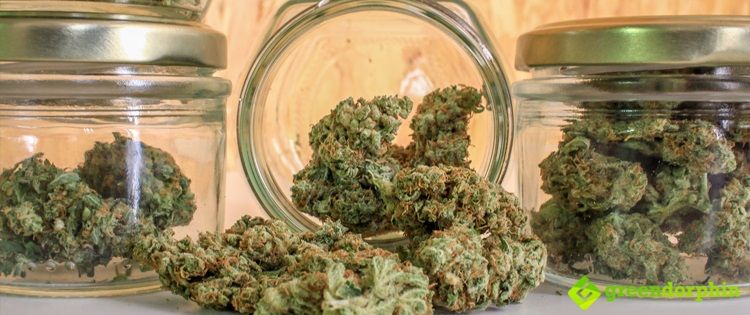 Green Leader, Richard Di Natale, who is a medical professional himself, demystified Hunt's claims easily and called it 'utter nonsense'.
Instead of Mr Hunt reading up on medical cannabis, his department published the report with the same outdated propaganda, dating back to the Reefer Madness times.
Here are some quotes from the document to demonstrate the level of science denial and misinformation that is somewhat unprecedented in Australia.
The denial starts as early as the second paragraph.
"Currently there is only limited evidence about the effectiveness of medicinal cannabis for use in different medical conditions. There is also little known about the most suitable doses of individual cannabis products."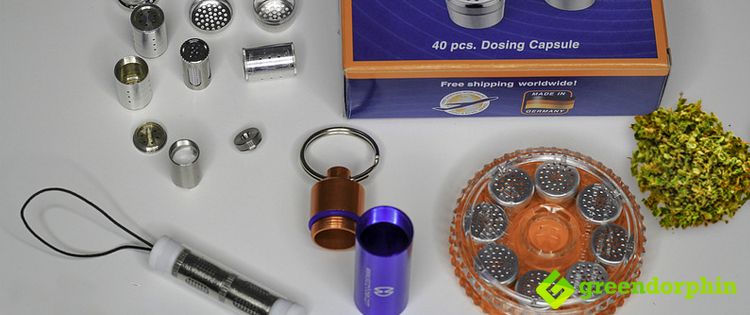 And it goes on and on with very similar misinformation statements throughout.
"As there is limited scientific evidence to support the use of medicinal cannabis in most conditions, and in many cases the evidence is for its use together with other medicines, it should be used only when approved treatments have been tried and have failed to manage conditions and symptoms."
Well, that is interesting, perhaps Mr Hunt should read all the 3281 pages of the Indian Hemp Drugs Commission Report that compiled evidence from 1193 witnesses (including 335 physicians, 467 civil officers, 144 hemp growers, 75 dealers and many other professions).
If that evidence isn't enough, he could also read the report on the Panama Canal Zone Military Investigation into Marijuana by the US Military.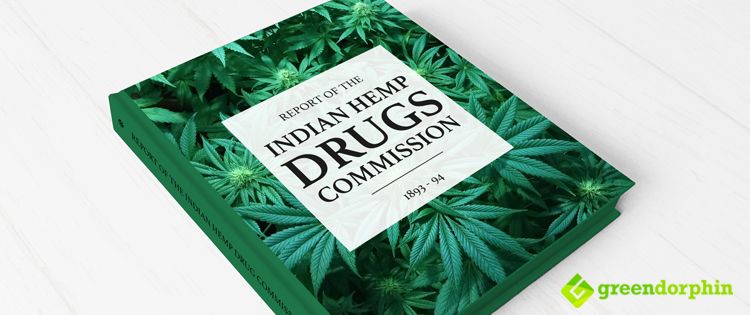 And there is also the LaGuardia Committee Report that has plenty of evidence he is looking for, as well as the Wootton Report from the UK, the LeDain Commission Report from Canada, the Shafer Commission Report from the US, the book Ganja in Jamaica – Medical Anthropological Study of Chronic Marijuana Use, as well as a Canadian Senate committee research into public policy on cannabis.
All these extensive and expensive research papers have one thing in common: they contradict the official position of the Australian health department on cannabis.
On the top of these existing reports, the World Health Organisation (WHO) published a Pre-Review report on Cannabidiol (CBD), that directly contradicts the TGA claims.  
While the TGA report claims that there is no evidence for the effectiveness of cannabis for epilepsy in adults, the WHO report says the opposite.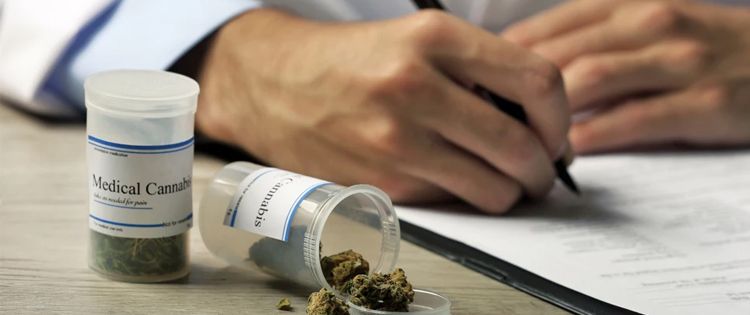 "CBD has been demonstrated as an effective treatment of epilepsy in several clinical trials, with one pure CBD product (Epidiolex®) currently in Phase III trials. There is also preliminary evidence that CBD may be a useful treatment for a number of other medical conditions."
CBD is currently a Schedule 4 (S4) Prescription Only Medicine in Australia, while the WHO report recommended it not to be a scheduled drug.
Fortunately, it is becoming harder and harder for governments to get away with misinformation and these kinds of embarrassments will hopefully keep governments more accountable for their actions on medical cannabis.
---
Share your views in the comments below.
Latest posts by Krisztian
(see all)