The holiday season has just ended, and we are now back to the hustle and bustle of the daily urban life. Well, everyone deserves a time off from exhaustion from the daily 9-5 routine. A quick break would definitely be a pleasure for tired minds and bones.
If you love marijuana and traveling, why don't you try these cannabis tours that will give you a one-of-a-kind leisure time outside the metropolis. Because Green D wants you to have a blast even during the start of the year, we've come up with an Ultimate 2017 Guide to US Marijuana Tours for you. Prepare yourself for canna adventures this 2017!
Colorado Tours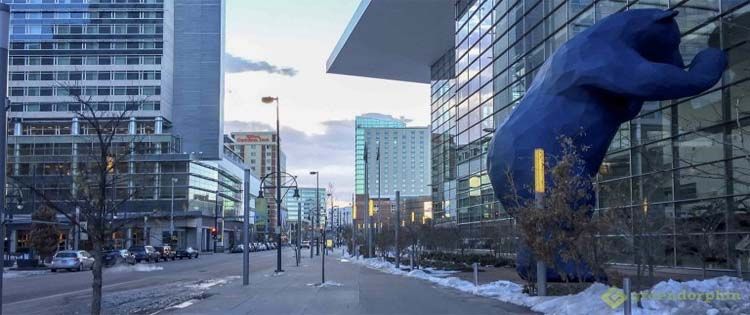 Colorado Cannabis Tours just got featured in HBO's Vice News for its infamous package circling about the herb. This original Cannabis Tour includes:
Special access to Medicine Man Denver's 40,000 square foot hydroponic grow operation

Group tours guided by Michael Eymer, owner and founder of Colorado Cannabis Tours

Demonstration of a live glass blowing

Visit 2 dispensaries and a 420 glass gallery with corresponding discounts available per stopover

420 friendly luxury party buses with 40+ cannabis enthusiasts from all around the world
For only $89 an hour, Denver Marijuana Tours offer private packages for groups of 6 in one of their smoke friendly vehicles. This tour also comes with customization upon purchase.
Pickup from any point in the Denver Metro area.

Grow house tours to learn about horticulture, trimming, drying and curing marijuana.

Stopovers at multiple dispensaries and introduction to different products and services unique to each location.

Visit scenic places in and around the Denver area.
As the first company to pioneer cannabis tourism, My 420 Tours have provided thousands of tours, vacations, and premier cannabis experiences.
Private Tours of All Thing Cannabis – Investor Tours, Bachelor/Bachelorette Parties, Birthdays Anniversaries, Cannabis Massages

8 Cannabis Friendly Hotels to Serve You – with premium vaporizer rentals, coupon booklets, Guide to the City, FREE Toker Poker, etc.

420 friendly luxury limo bus transportation

Access premier dispensaries and receive EXCLUSIVE discounts on all your purchases!
City Sessions flaunt themselves with professionalism and knowledgeable service to its guests. With personalized tours for individuals and 50+ peers, they provide travel promos to suit the interests and desires of their visitors. City Sessions offers a full range of insider packages that include:
VIP Experience

Foodie Tour, Cannasseur Tour of the Senses, Concentrate Tour

Medical Relief Tour

New to Cannabis Tour

Industry Insider Tour

Large Group Cannabis Tours (including bachelor/bachelorette parties!)
Durango Artisanal Cannabis Tours
Durango Artisanal Cannabis Tours offer the splendor of high mountain living. The tours are all about delish food, unwinding, experiencing incredible nature, and de-stressing. Learn about all things cannabis in a fun and hands-on way. Enjoy natural hot springs, local cuisine, good people and jaw-dropping beauty. Durango will surely satisfy all of your cannabis desires!
Las Vegas Marijuana Tours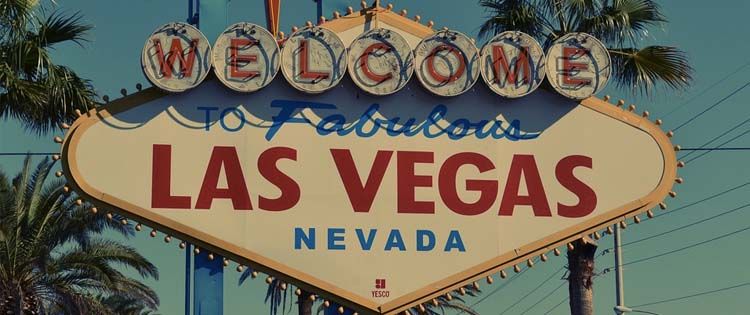 The fast developing Marijuana tourism in Las Vegas is now a fresh choice to know and have an in-depth look at the industry. Cannabis-inspired tour companies provide packages to commercial marijuana cultivation, cuisine, dispensary tours, etc.
CANNABUS
The CannaBus generates an extraordinary experience for medical cannabis patients, that not only offers access to medicine but also presents them an exclusive perception into how their medicine is produced by a bus tour in and around Las Vegas.
Here are some of the number of perks of the CannaBus Tour:
Multiple Elite Las Vegas Medical Marijuana Dispensaries

A Tour of a Cultivation Facility

A Tour of a Production Facility

Medication Lounge – For Medical Consumption

A CannaBus Swag Bag
420 Tours Las Vegas
Vegas Dispensary Tours is locally owned and is the pioneer cannabis travel company to offer tours here in Sin City, Las Vegas! To provide a more personal touch and to comply with the needs of today's medical marijuana consumer, Vegas Dispensary Tours are the only cannabis tour enterprise that designs its vehicles in-house, tailoring its fleet of 420 limos and party buses.
Oregon Marijuana Tours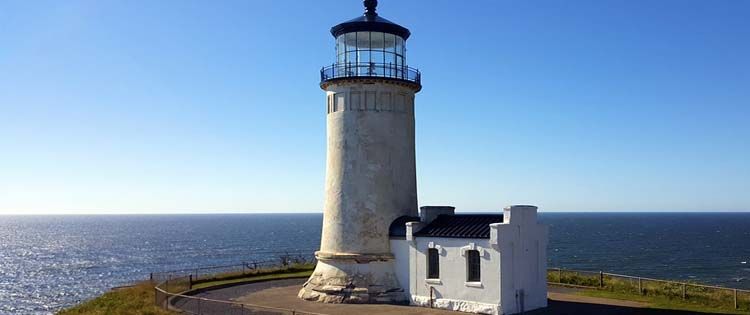 BridgeTown Weed Tour has a wide variation of packages and promos that have been tailored to meet all of its customer needs. The partnering companies have been meticulously picked for their extraordinary level of product quality, competence, work ethics, and exceptional service. Each offering a unique product at a reasonable price and an urbane approach to cultivation and use.
Bud Tours
BudTours.com is rated as Oregon's top cannabis friendly tour enterprise. Globally, they provide personalized trip promos for marijuana enthusiasts.
Their tours also offer a one of a kind perspective into the "budding" marijuana industry.
Washington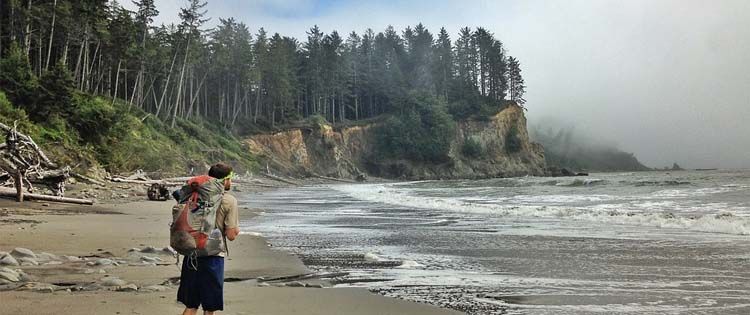 Kush Tourism endorses the cannabis culture as a progressive, and positive movement. They provide an in-depth view of the cannabis Industry and the Culture that surrounds Marijuana in Seattle. These tours educate the public on the benefits of cannabis and present how marijuana has incorporated with Seattle culture.
Their way is to provide a first-hand encounter where they introduce you the chefs who cook the delightful meal, to the experts who blow glass and the horticulture specialists who cultivate the stickiest buds. These trips are educational, engaging and offer a unique experience.
---
Ride On The Cannatourism Wave
Cannabis tours are becoming a "thing" these days as cannabis' recreational and medical legalization are on the rise worldwide. Companies offering US marijuana tours are sprouting, specifically in Washington and Colorado where recreational use of the herb has been legalized for a few years now.
In the near future, Cannatourism's enterprise is seen to widen its reach as more governments push for marijuana reforms. So, what are you waiting for? Experience cannabis lifestyle at its best with these US Cannabis Tours and have a holistic and delightful break from the urban jungle.
---
Apart from the US, which Cannabis country tours would you wish to try?

Share with us below, and we might give you some info and tips!