An 80-year-old woman name Dolores Saltzman was incarcerated recently after she was caught with an expired medical cannabis card and less than an eighth of an ounce of cannabis.
Saltzman who has been using cannabis under Michigan's medical cannabis program for her chronic pain which was caused by an injury she sustained a few years ago.
She said that she was first prescribed with opioids but when the side effects of the drug became overwhelming, her doctor made the switch to cannabis.
In an interview with Fox17, Saltzman said that cannabis saved her life because it reduced the pain she was suffering from. But her pain was nothing compared to her distress when she was taken to the county jail overnight on June 18.
Arresting officers busted her for possessing a small amount of cannabis and an expired medical cannabis card.
Saltzman's arrest happened after Deputy Ashely Gruno, the Clare County Sheriff came to her residence to return the lost phone of the senior's great-granddaughter. Deputy Gruno then said that he smelt cannabis when Saltzman opened the door.
Saltzman immediately admitted that the cannabis was hers after she explained why she had it.
She did not have a valid medical cannabis card, she was taken into custody. She said that she recalled spending hours in the cold cell while her arthritis was wreaking havoc in her joints.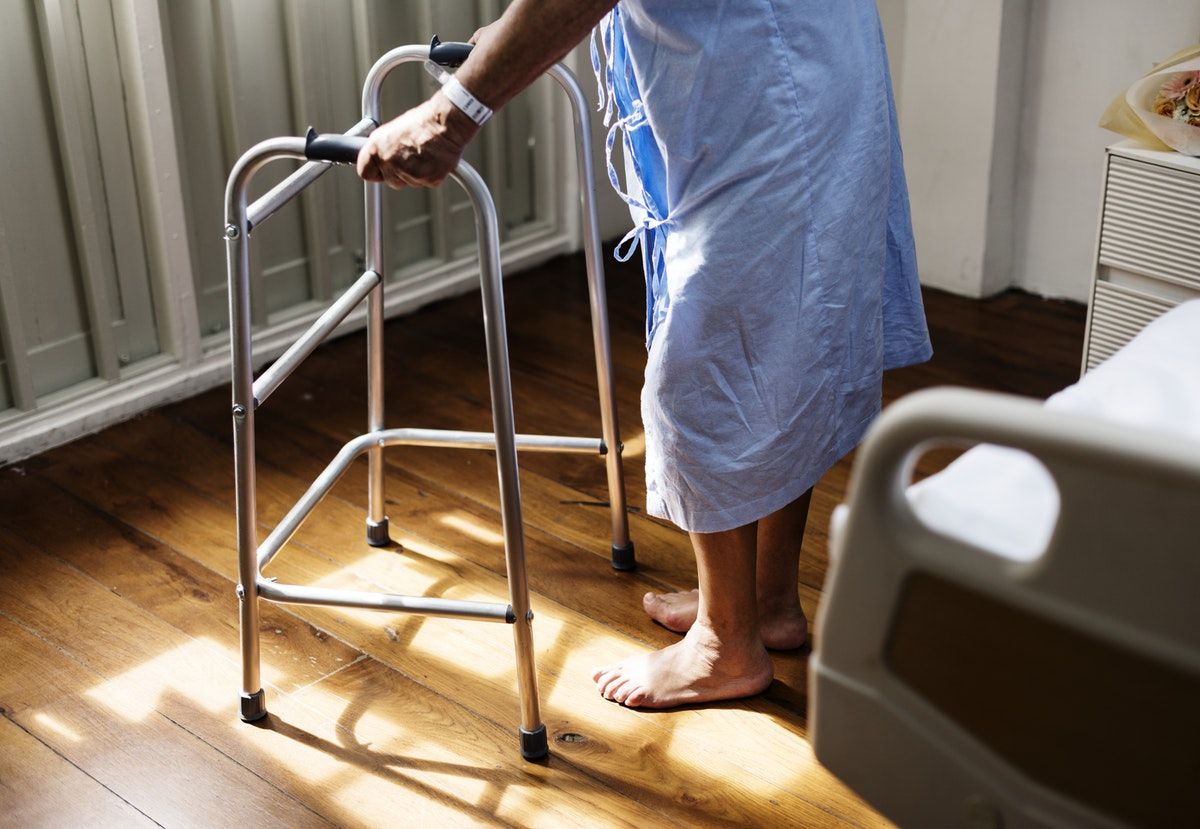 Ms. Saltzman says that she is now sharing her story because of two reasons, the first is to encourage others to actively voice out their disappointment on how the state handles its medical cannabis program, and the other one is to encourage people in the state to legalize cannabis in a voter's initiative in November.
Clare County Prosecutor Michelle Ambrozaitis released a statement saying that the case was dismissed after Saltzman's card was renewed.
Michigan law enforcement officers have full discretion over whether to carry out the cannabis laws to the letter. Still, Mark, Saltzman's son believes that the situation should have been managed differently.
Medical cannabis was legalized in Michigan back in 2008 but lawmakers in the state rewrote the law in 2016 and changed it for a new set of stricter regulations.
With this change, every business that deals with cannabis in the state is required to be fully licensed. Shops without a license will be forcibly shut down on September 15 this year.
In an interview with Mlive.com, cannabis attorney Bob Hendricks said that businesses without a license would be in serious trouble and can face serious risks if they are still operational after September 15. Risks include prosecution and a possibility of not being able to get a license at all forever.
The Bureau of Medical Marihuana Regulation or the BMMR has received more than 600 applications for official cannabis licenses.
They expected to have these applications reviewed by June 15th. Dismally, the agency has failed to issue even a single license by the June deadline due to a backlog of work.
Now that the deadline has been extended to September 15, BMMR only managed to issue seven licenses.
BMMR's board will meet once more this August to consider ten more applications and even more next month. But they have admitted only a small fraction of the total applications will be considered by the deadline.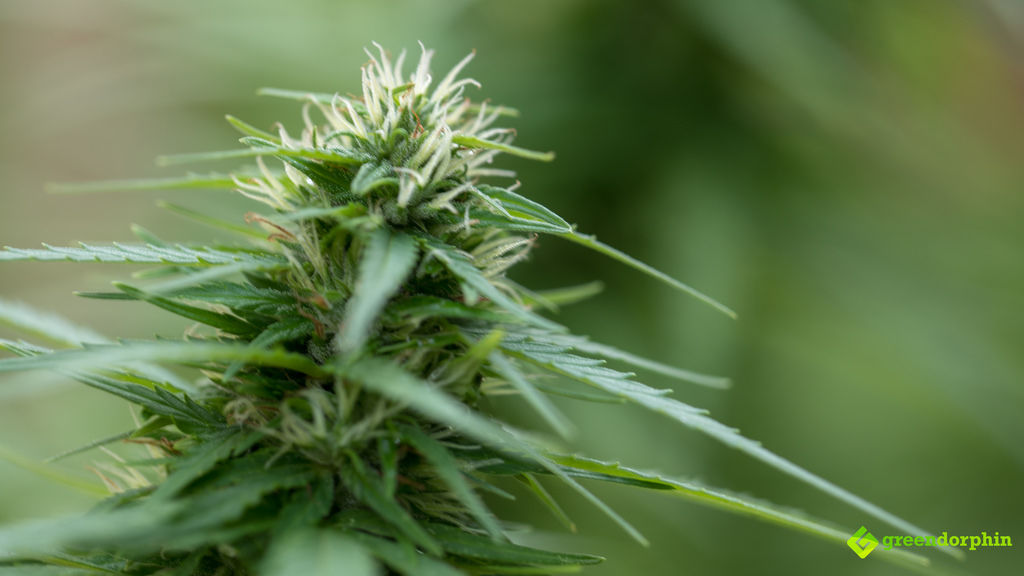 David Harns, the spokesman for the BMMR announced and assured medical cannabis patients that even with the backlog, the number of licensed businesses that can sell cannabis will be enough to serve the demand for cannabis.
In his interview with Mlive.com, Harns said that they fully expect that several provisioning centers will be open throughout Michigan by September 15, with the ability to sell safety-tested and fully-regulated products to the state's medical cannabis cardholders.
Industry insiders believe that a shortage will be inevitable even if the BMMR can follow through on their promise to award enough licenses by September 15 because the new regulation requires that all medical cannabis-derived products should be fully tested for potency and safety.
These cannabis-derived products should also be registered with Michigan's new seed-to-sale tracking system.
All of the factors in the supply chain, from the cultivation process to the processing, testing and the transportation, must also be handled by a licensed business.
Experts said that since only a handful can pass and can be tested by the BMMR, a shortage of licenses will translate to supply bottlenecks.
Rocky Thomas, the owner of the State Line Wellness Center which currently serves roughly 3,800 medical cannabis patients, believes that the supply shortages will force him to close up the business.
Thomas said that since he can no longer access legal cannabis-derived products by September 15, he has no choice but to shut down State Line Wellness Center.
He also noted that his patients, 75 percent of which are over 50, will be without medical cannabis until the state can fix the licensing issue.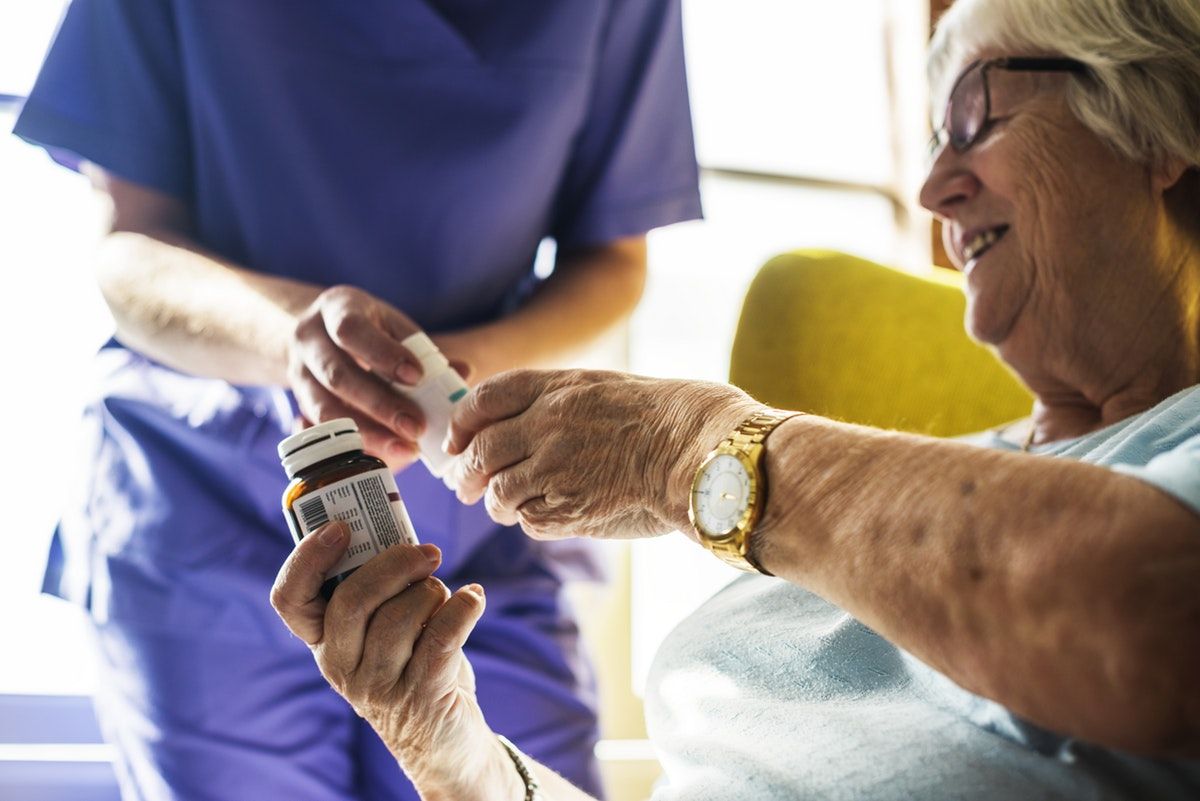 "They're fighting glaucoma, they're fighting opiate addictions," Thomas said of his patients. "They are cancer victims fighting without chemo — and they're actually winning. Whether or not they can continue winning is now heavily dependent on if the state can resolve its licensing and regulatory issues in time."