The sunshine state is a beautiful place to live and offers a great lifestyle to its residents with world-class shopping, dining and abundant options for those who love the beach and golf.
Since the passing of Amendment 2 and the establishing of the Office Of Medical Marijuana Use (OMMU), full and part-time residents who reside in the state over 31 days a year, have found a growing number of options available when it comes to utilizing medical marijuana for individual conditions.
I Have Been Smoking For Years…Do I Really Need One?
I get asked this question all the time. Do you really need a medical marijuana card in Florida?
The best answer I can give is that although all medical marijuana patients may not feel getting an ID Card is of the highest priority; when the time comes that you do need it, you will be really glad you have one!
It is still illegal at a federal and state level to use recreational cannabis in Florida. With that being said, medical cannabis has been allowed since 2017 when voters came together to pass Senate Bill 8-A.
Furthermore, Senate Bill 182 was signed by Governor DeSantis and became law on March 18th 2019, making smoking the "bud" or flower of marijuana an acceptable utilization method if approved by a qualified medical marijuana physician.
Per state law Fl rule 64-4.011, all patients and caregivers are required to have a Medical Marijuana Use Registry identification card.
The state does not look kindly to those who claim they utilize marijuana for medical purposes but are not medical marijuana patients as they have not gone thru the process of seeing a qualified doctor, being put into the OMMU registry, getting a medical marijuana card or purchasing from a licensed marijuana treatment center (MMTC).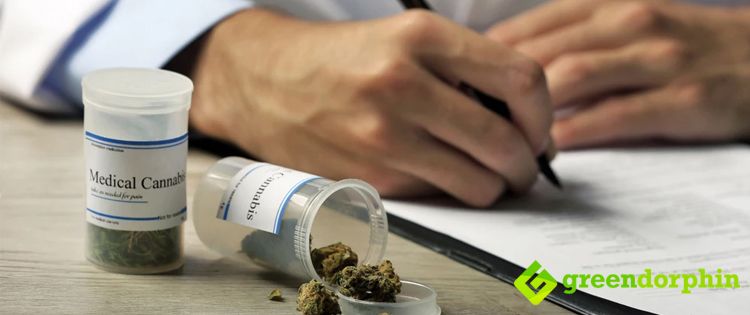 Consequences for purchasing marijuana on the black market can fluctuate but are often much more extreme than Florida residents believe they should be. At the very least it is an expensive and hard lesson to learn.
What Benefits Does It Have?
Besides the legal ramifications of using and purchasing marijuana without a Medical Cannabis Card, safety benefits of using a licensed and regulated dispensary include knowing what you are putting into your body.
This is especially the case if patients are not purchasing the whole flower, but rather a cartridge to vaporize, bottled tincture or concentrate.
The only way to truly know what ingredients are in these blends is to have them tested by a laboratory. Which most of those who participate in black market sales do not see the need in doing.
For patients who truly are in search for the medicinal properties of MMJ, the treatment centers are going to have many different strains, specific compound ratios and consumption options that will affect everyone differently and offer a much greater flexibility to treat specific medical conditions.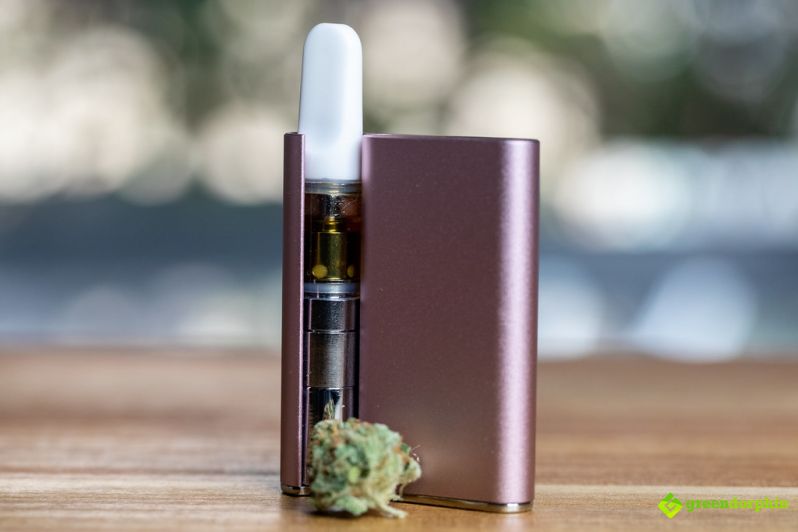 How It Works in Florida
Currently, patients are allowed to purchase whatever amount of non-flower products recommended and ordered by their certifying doctor.
If whole-flower in the form of smoking was recommended to patients, they can purchase up to 2.5 oz per 35 days. Orders are input in 35-day increments for smokable flower and 70-day increments for all other methods. The maximum timeframe allowed between physical visits with your certifying doctor are 210 days.
As the system continues to develop, medical marijuana access will increase for patients in need and prices should come down as the market matures.
I would advise everyone who is seeking marijuana for medical purposes to do it the right way and get legal. When researching a licensed marijuana doctor, it is important to find one that is experienced and provides all costs upfront. This way, you won't be surprised with additional fees or mandatory frequent visits.
If you are on the west coast, Compassionate Healthcare of Florida ensures a quick, easy and smooth process in obtaining your medical marijuana card.
Shop around at both different medical practices and marijuana treatment centers to find the best option that works for you, but don't try to bypass the system altogether because in the end, it will not be worth the headache!
Latest posts by Compassionate Healthcare of Florida
(see all)