When Amendment 2 first passed and was later signed into law back in 2017, Floridians were looking forward to easily accessing medical marijuana.
The state legislators implemented new laws and formed governing agencies to oversee patients, doctors and dispensaries.
The new legislation forced a vertically integrated system into place which empowered only 14 state-approved dispensaries to operate, selling medical marijuana products to approved patients.
In addition, law makers banned "smokable flower," which led to several lawsuits, one of which was won in Leon County in a case filed by attorney, John Morgan.
The Governor at the time quickly filed an appeal and a stay of the Judge's ruling, which didn't allow marijuana flower to be available to patients in 2018.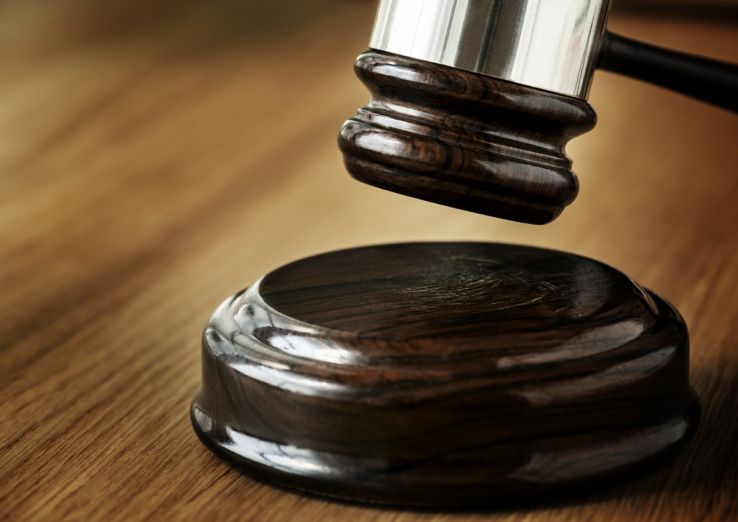 Florida law makers created the Office of Medical Marijuana Use, charged with licensing dispensaries, doctors and patients, and they quickly saw tens of thousands of qualified patients apply.
This influx created slow processing times and long wait periods for people that had already seen their physicians received a cannabis recommendation and completed their applications to the state.
This, coupled with high dispensary prices, has made becoming approved and sustaining a medical marijuana card expensive and cumbersome.
What Changes Are Taking Place?
Even with all the challenges that patients faced in Florida last year, for those in need of relief the tides are changing in their favor today.
Florida's new governor recently filed a bill to abandon the marijuana smoking ban and allow smokable flower in its natural form. Plus, the new administration is considering changing the way the medical marijuana business operates in Florida.
There may be room for independent growers and other licensed positions that contribute to a thriving cannabis industry.
All of this will lead to better quality medical marijuana products for patients at an affordable price, just like in other states with legalized marijuana.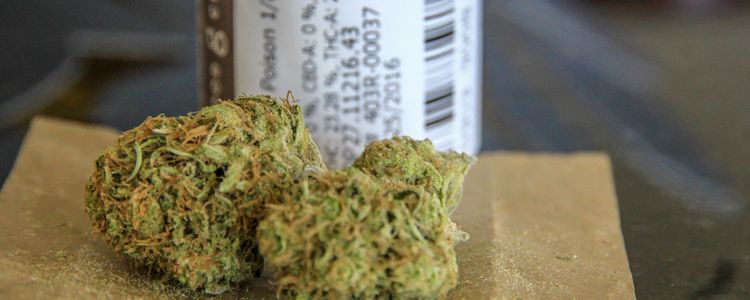 How Are Doctors Advancing Patient Care with Marijuana?
Throughout Florida, in its first year of legalized medical marijuana, many doctors have utilized cannabis in their practices.
Epilepsy doctors in Florida, like Hind Kettani, MD, work closely with neurologists to offer result-driven, alternative seizure treatments to qualified patients.
They are now able to incorporate both THC and CBD dominant marijuana, depending on their patients' needs, and are doing so with success.
Cannabis also allows epilepsy patients a way to supplement traditional medications, which can have negative side effects such as tiredness, severe depression, and anxiety.
Using marijuana is popular with doctors because it shows scientific evidence that it's effective and provides no risk for addiction or overdose.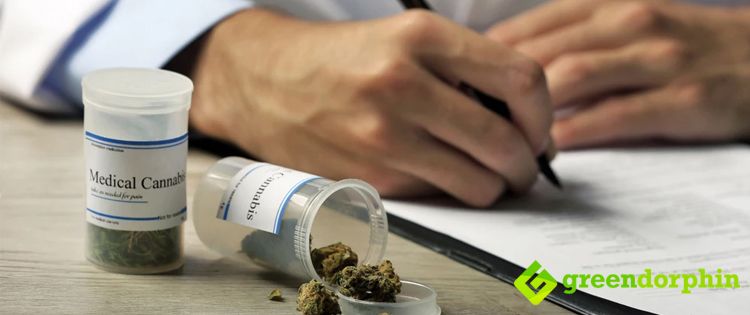 Other advancements in patient care using cannabis for long-term pain management have been made possible in Florida this year. Some select physicians dedicate their time and efforts to helping those suffering from debilitating pain symptoms.
Medical marijuana has proven to be an effective pain management treatment that can sustain a patient's relief, long-term, without the risk of addiction.
This service is apparent with Jacksonville medical marijuana doctors where they offer effective cannabis-based, pain relief treatment plans for all types of painful conditions.
New Medical Marijuana Products in 2019
There are going to be some interesting products coming in 2019 that will change the level of care patients receive in Florida.
Marijuana flower
Concentrates like Shatter and Crumble
More brand names like Mary's Medicinal transdermal patches, which are available at Liberty Health Sciences dispensaries.
Can Approved Florida Patients Grow Their Own Marijuana?
That's the biggest question looming in everyone's minds in Florida for 2019.
This was another battle that went to the courts in 2018 with Joe Redner, who ultimately won the right to grow his own marijuana plants from which he extracts cannabis oil for medical use.
Again, the state filed an appeal and a stay of the Judge's decision, preventing Redner from moving forward.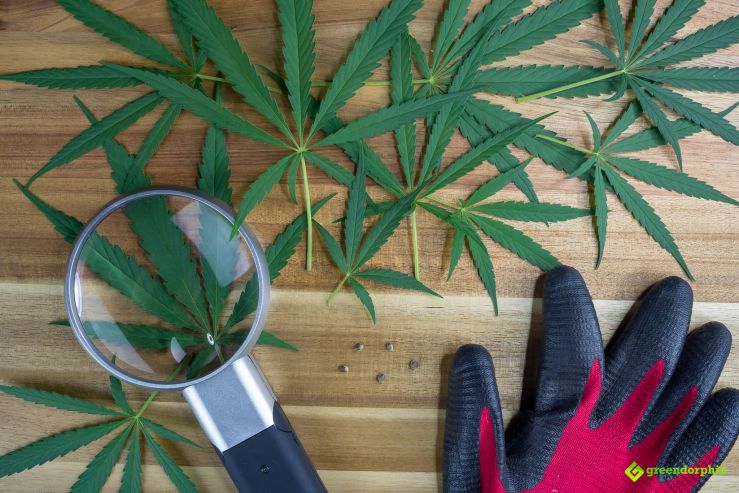 High dispensary prices have many people in Florida asking if the new Governor will allow patients and their caregivers to grow cannabis plants of their own in 2019.
As of today, only licensed dispensaries can grow, process, transport and sell medical marijuana products in Florida.
More to Come
So many positive changes are happening this year in Florida, and medical marijuana patients will be the beneficiaries.
The local government's pro-cannabis mindset is a true reflection of the "will of the voters," and will ultimately serve the patients suffering in Florida.
More than 200,000 patients are already approved for MMJ, in a state where the marijuana industry is poised to reach $2B by 2020.
And that's just next year, folks!
You can already feel the vibe in the air when you visit a Florida dispensary, and the buzz in the room is on new legislation, eased regulations, and a higher quality medical marijuana product for patients in 2019.
Latest posts by Michael Gellert
(see all)