Medical Cannabis 101 with Dr John Teh
We teamed up with Dr Joh Teh, Medical Director from PlantMed to create a free mini course on medical cannabis. This informative short course is completely free. 
You can watch the videos at your convenience below.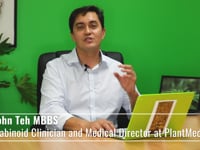 CBD and THC Explained
06:56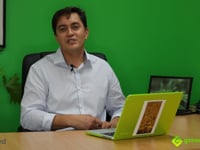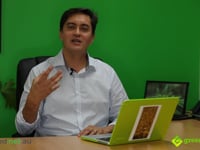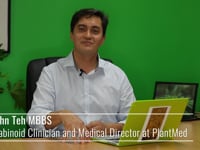 An Introduction to the Endocannabinoid System
03:43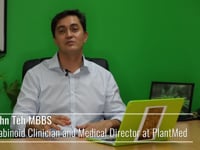 How to Nourish Your Endocannabinoid System
03:06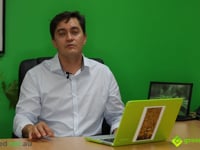 Endocannabinoid Deficiency
04:16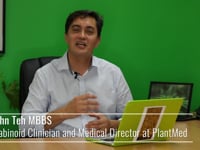 An Introduction to Endocannabinoid Receptors
02:58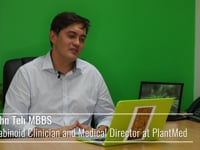 The Entourage Effect – Whole Plant Medicine
02:52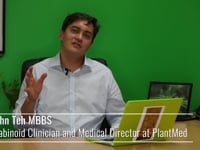 Routes of Administration for Medical Cannabis
04:35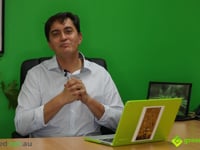 Cannabis Medication Safety
04:53
Pill Testing and Roadside Drug Testing in Australia
When is it appropriate to test for drugs? The Queensland Council for Civil Liberties organised an event in Brisbane Australia to discuss this sensitive topic. 
Watch the presentations from the event by Dr Alex Wodak and Mr Mick Palmer below.
Greendorphin Media Studios
Watch some of the short documentary films we created here at Greendorphin Media.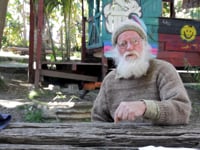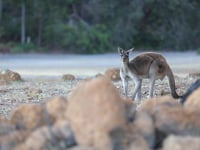 Australia Voted for Cannabis
22:37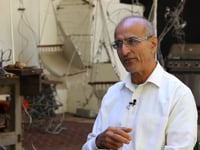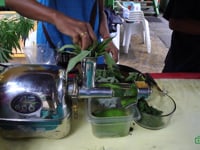 Latest posts by Krisztian
(see all)