As causes go, this one is absolutely a must. For those of you planning a trip this fall to Europe, the Medical Cannabis Bike Tour is an activity you should absolutely plan on adding to the itinerary.
This is not the first year of the tour. The group behind the idea kicked off the first one in 2012 with just two riders. The event was such a success that the organizers have created a bike tour a year ever since. The proceeds go to supporting independent clinical trials. So far, the group has raised close to $400,000. Last year over 80 riders and volunteers participated. The tour has been in Spain twice as well as Germany, Holland, Belgium, Slovenia, and Italy.
Where Do the Proceeds Go?
While a bike ride starting in the Czech Republic and ending in Vienna sounds great, there is also a serious purpose behind the funds that riders are expected to raise. There is a team of scientists based in Madrid, who are funded by tour proceeds. The medical studies funded by the non-profit go specifically to independent studies by doctors and scientists, who are combining cannabinoids with existing anti-cancer drugs.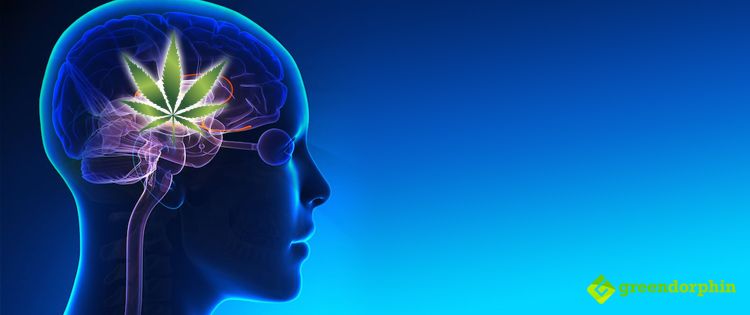 This year, the funds will pay for 30-40 brain cancer patients to undergo clinical trials with cannabis. Data from experiments already carried out by the medical research team shows that cannabinoids can promote the death of cancer cells.
This years' funded research will be to look at how cannabinoids appear to kill cancer cells and also how cannabinoids can be combined with other anti-cancer agents for the treatment of gliomas and other kinds of tumors.
A Heavily Sponsored Global Event
One look at the sponsor page for the MCBT and it is clear how important this event has already become – even to American firms. It is also clear that the group is trying to attract riders who are willing to crowdfund their ride.
This is the kind of event, in other words, where citizens are literally taking their own time into their hands to make a direct impact. That has a strong message in and of itself. Any research that comes out of the same, obviously, will only encourage more events like this, if not the future of the bike tour for the immediate future.
Medical cannabis bike tour images courtesy of medicalcannabis-biketour.com
Why Events Like this are So Important
Reform has been slow. So have funds for research. In fact, as most people are beginning to realize, at this point, research will actually drive reform. While the Europeans, and in particular the Germans, are gearing up on perhaps the world's largest, organized medical study, right now, there are many, many questions about how the drug works and with what conditions.
Cancer research is one of the most promising areas of cannabinoid research. With anecdotal data as well as limited trials in several countries that cannabis (particularly if eaten) does actually shrink tumors, this is bound to have a dramatic impact on healthcare acceptance of the drug, even if just for this disease.
Events like this bike tour, particularly in Europe, go far to highlighting what needs to be done, and further what should be targeted priorities for government funded research.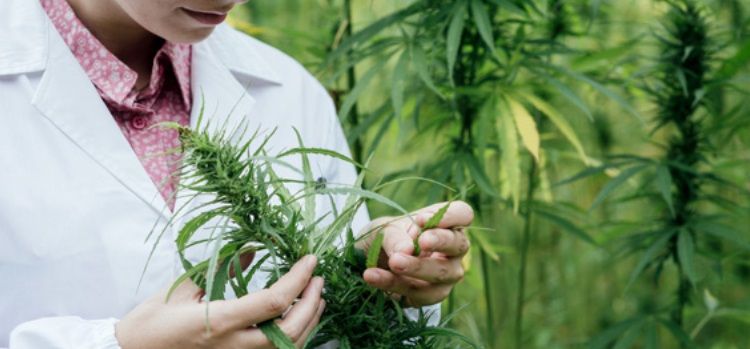 Unlike in the United States, there is still significant government R&D at German universities that is relatively independent. At a time, when healthcare budgets are under attack almost everywhere, the idea of a drug that is not only cheaper than manufactured alternatives but also saves money down the line is almost too good to be true.
Could this be Done in the US?
Nobody has proposed it so far. However, the legal implications of putting together a trial like this, not to mention finding a place to call home are something that leading researchers in the U.S. have to face (whereas in Europe they do not). The trials and tribulations of Sue Sisley, who fought for years for both the funding and a home for her now underway ground-breaking trial of PTSD and U.S. veterans are well known to researchers globally.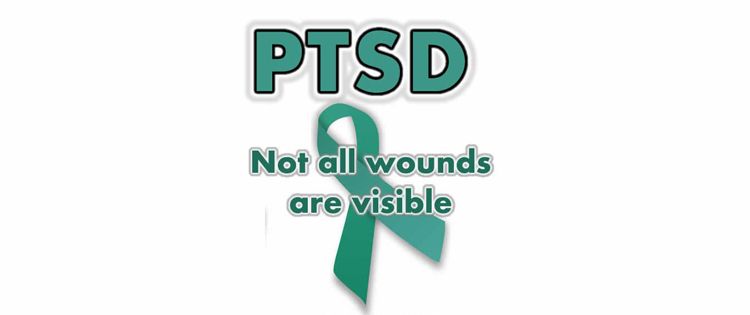 That is why right now, the European market looks far better than the U.S. There are still issues and problems to be worked out of course. However, the changing understanding of the drug as well as laws has started to make Europe look like it could be ground zero in cutting edge cannabis research that cannot be done anywhere else until further reform occurs.
It may also be that research done here in Europe helps drive reform elsewhere.
That means one bike ride across scenic Europe which funds a group of Spanish researchers could very well have an impact that reverberates around the world.
---
Care to join this kind of event for a cause?
Share your thoughts/views in the comments below.