Along the rise of the Pro-Cannabis legalization movement across the globe is the flourishing Cannatourism industry. To those who have a Cannabis- infused lifestyle, like us at Green D, weed and travel are among the best things in life.
If you dream of a Cannabis getaway, where you can reward yourself with the best cannabis destinations this planet has to offer, and if your country has not gone with the liberal use and trend of the plant yet, delight yourself from these breathtaking Cannabis destinations. 
So, buckle up as we show you the best cannabis getaway destinations to explore this year!
Uruguay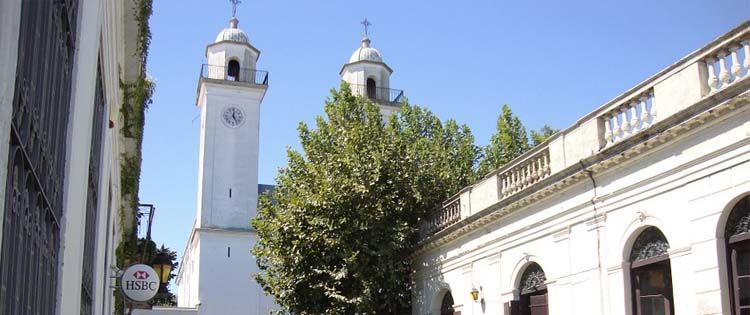 2014 has been a year of rejoicing for Cannabis enthusiasts in Uruguay, as this South American country legalized the use and possession of the herb that year. And legal cannabis farming is flourishing today, so there is no other vacation getaway you could wish for, except for the only country that fully legalized recreational marijuana.
Splurge:
Just steps from Oceania del Polonio, Casa Stefano offers a magnificent view of the sea. The rental offers a rustic Italian design and elegant amenities, featuring two bedrooms, two bathrooms, a living room, and kitchen along with a fireplace and a gorgeous, spacious deck. It's a perfect setting for watching the day fade into the sunset with a joint in one hand and your partner's hand in the other.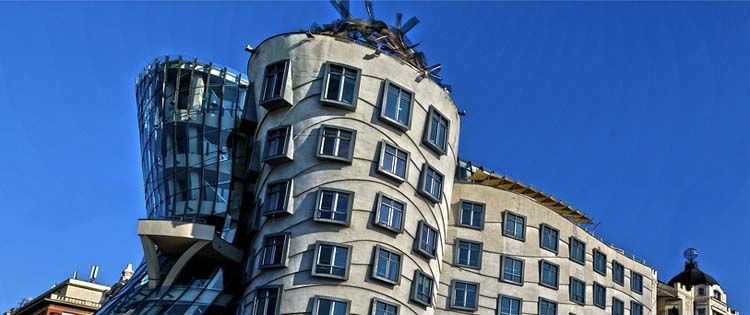 The Czech government has loosened its chains regarding drug possession and usage since then, making it one of the countries with the most liberal drug laws in Europe. Just about everything is decriminalized; as long as you're carrying no more than half an ounce of pot, a gram of cocaine, two grams of speed, or five LSD tabs, the authority won't bother.
Kingston, Jamaica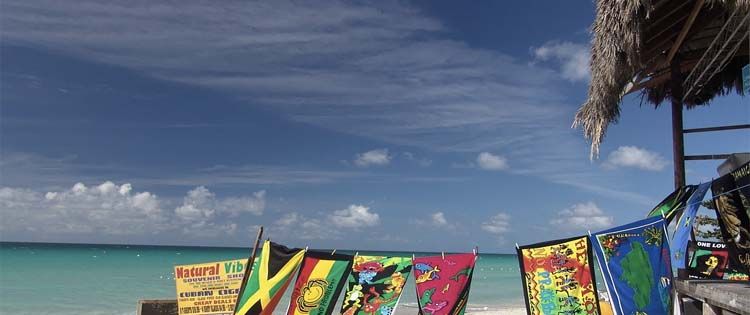 The marijuana leaf is the pseudo-national emblem of Jamaica, although it's still illegal. At a country where the Rastafarian way of life was founded, tourists desiring to pass the dutchie pon the left-hand side can sign up for pot-sampling tours. But to prove you're not a narc, be prepared to smoke a spliff in front of your tour guide.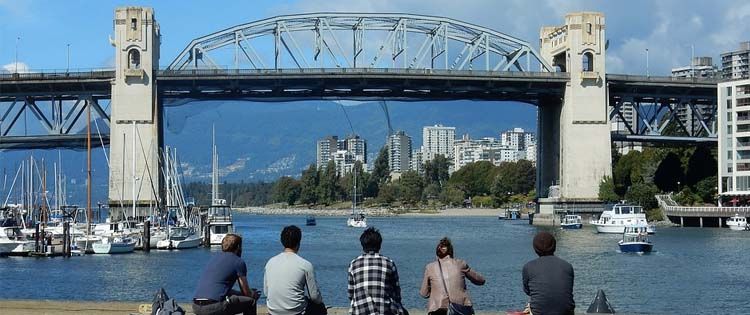 The neighboring north can enjoy a smoke without the worry about the narcs to ruin their high. Canadian police will probably turn a blind eye if you're caught with less than a quarter ounce, although it's actually illegal to carry pot without a medical certificate.
In Canada's two largest cities, you'll find several Amsterdam-style shops where you can delight in a cannabis with your dinner. But don't expect to be able to order off the menu, it should be "under the table".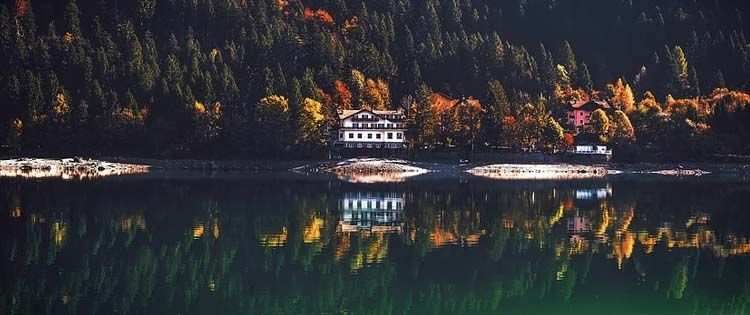 As the country's first-ever cannabis resort, the ranch is situated in the Rocky Mountains approximately 1.5 hours from downtown Denver and within 25 minutes of the Company's Bud+Breakfast at Silverthorne location. The resort offers a combined recreational marijuana use and education with a traditional ranch experience to create the perfect mix.
CannaCamp – Adventure within Nature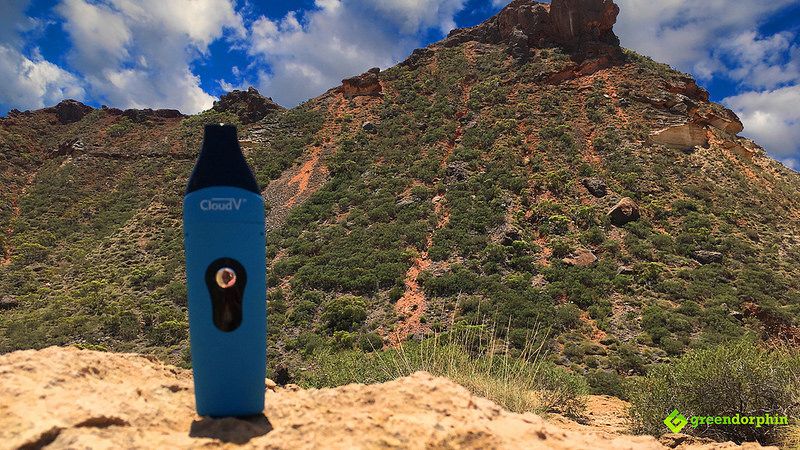 CannaCamp is like a "summer camp" for adults, a place for all the cannabis consumption your heart desires. Different mental and physical activities will engage you to a whole lot of cannabis experience ranging from painting, yoga, and high-tea to glass-blowing demonstrations, bonfires, delicious meals with bud pairings, and educational discussions.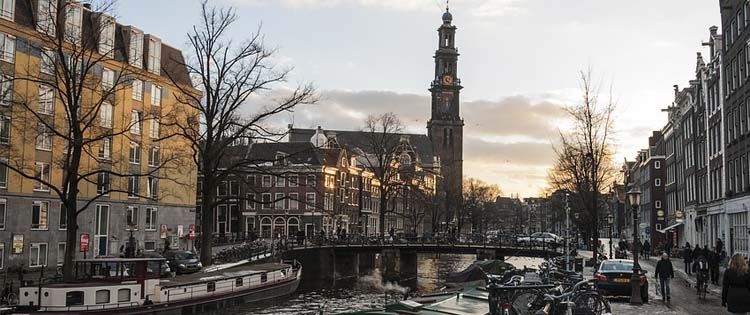 Amsterdam would really be an exciting and engaging city for marijuana enthusiasts. Weed is readily available all over the city, and smokers are visible 360 degrees. By doing so, there are still other ways to stimulate your senses, and this is by hitting up the world's largest flower garden, Keukenhof.
---
You've Got the Whole World To Explore
Cannabis legalization, both medical and recreational is gaining more support from governments, private institutions, and even the general public due to the tireless efforts of Pro-Cannabis movements to educate the masses about the true benefits of the miracle plant. This phenomenon leads to the relentless push for reforms across the globe.
With the stigma on Cannabis slowly removed in most societies, now, you can freely hop onto the Cannatourism train. So what's holding you back on trying these Cannabis getaway destinations? Book now and completely feel jah love.
---
Which of these Cannabis getaway destinations is your top pick?
Tell us why in the comments below!