Are you a resident of California and planning to get your hands on cannabis? No issues. Accessing cannabis is easier than ever before. Thanks to the Prop. 64 and updated marijuana regulations in 2019.
Acquiring medical marijuana is no longer a distant reality. With the advent of telemedicine, the process has become streamlined.
All you need is a successful 420 evaluation and you can then become eligible to buy cannabis from dispensaries across California.
In this post, we give a quick update on the California cannabis market and then share with you 4 tips to find a reputable medical marijuana doctor in California.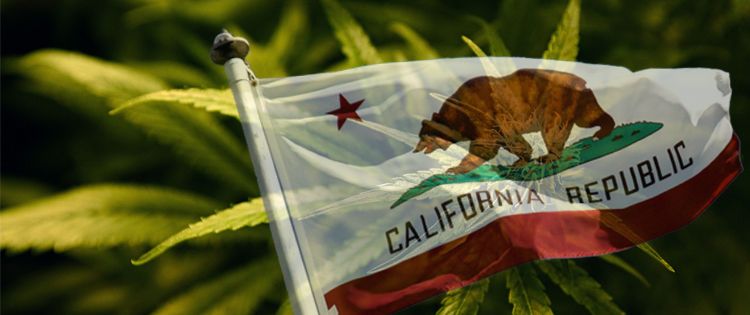 What is the State of the Cannabis Industry in California?
Cannabis is expected to be a $2.6 billion industry in 2019 and projected to be worth $4.8 billion in 2025.
Ever since cannabis became legal in 2018, California became the largest legal cannabis market in the world. The fresh change of cannabis laws in 2019 has induced a positive change by allowing delivery of medical marijuana across California.
The Office of Administrative Law (OAL) produced new guidelines in January 2019 paving way for cannabis delivery across the state.
This was definitely a welcomed change and sent positive vibes throughout the state. It is now possible for people to gain access to cannabis even while they are seated at the comfort of their homes.
With such a thriving industry, the potential for constant positive change is huge.
Cannabis has been in medicinal use since centuries. It is only recently that it received the attention that it deserves.
Although the Food and Drug Administration (FDA) has not approved cannabis as a legal medicine, it is being used by a number of states to treat patients with burning medical issues.
Further, the introduction of telemedicine platform has transformed 420 evaluations into a thriving reality. The major advantage of this platform is the fast-paced service and its affordability. If you are planning to get a medical evaluation, it is important that you find a licensed doctor for yourself.
So, do you want to locate a trustful marijuana doctor? No worries. Read on!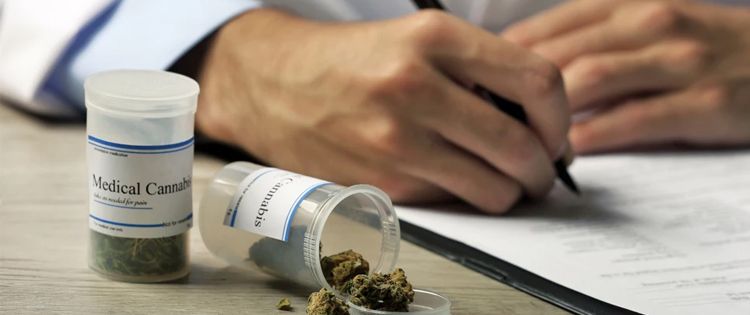 4 Tips to Find a Reputable Medical Marijuana Doctor in California
While consulting any doctor it is essential that the doctor possess the required knowledge to ensure you're getting the best form of treatment.
Check if they are licensed and certified
There is absolutely no doubt that cannabis has loads of medicinal properties.
But, in order to reap the best of it, you need effective guidance.
This is where a certified medical marijuana doctor steps in.
A well-informed doctor will have the depth of knowledge about marijuana and its effect on the human body.
An easy way to establish this is by ensuring that the doctor is licensed by the medical board.
Request the certification details from the customer care department of the clinic if it is not mentioned on their website.
Ideally, the clinic would have an American Telemedicine Association certification. If the clinic refuses to divulge the requested details, it is definitely a red flag and signals that you should consider a different clinic.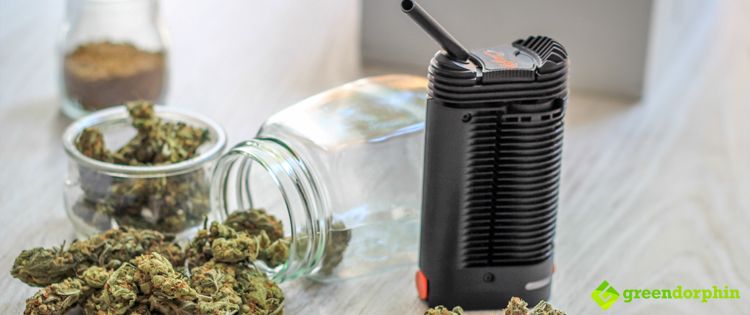 Make use of online directories
Go through a list of online directories which contains valuable information about the legal medical marijuana doctors in California.
Some directories also contain user reviews and ratings which can help you in narrowing down the right doctor for you. This process works essentially because the ratings are a good way to compare similar clinics and you can always make a well-informed choice for your medical consultation.
Privacy is of prime importance
If the clinic is requesting your card details and other valuable information before a 420 consultation, it is definitely better to abort that specific clinic and look for a better one.
Also, ensure the clinic has an ASA and HIPAA certified platform. These certifications ensure your credentials—date of birth, credit card number etc.—are all completely secure.
Private information is your identity and it should absolutely remain safe. If the doctor works at a security compliant platform, you can rest assured of its authenticity and make the right decision for your course of treatment.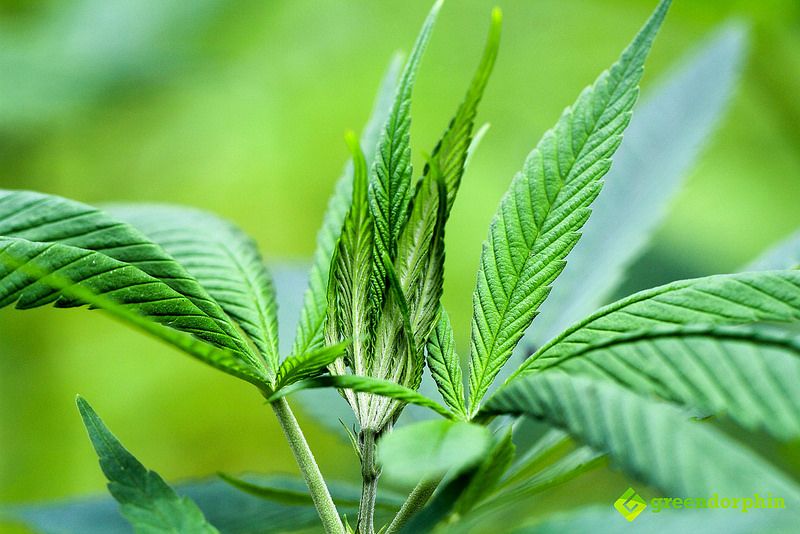 Check the validity of your recommendation
A reputed medical marijuana doctor will furnish you a recommendation and MMJ card which holds validity for 1 year.
Before applying do ensure this from the doctor on priority. If you happen to get a recommendation with a validity of less than a year, it means you'll need to get it renewed sooner and spend more on the renewal fees.
So, it is wise to look for an affordable option which can supplement your needs in the best possible way. The telemedicine platform has made this process absolutely quick, secure and affordable. You should make the best of it.
Finding a medical marijuana doctor in California is not an uphill task.
A doctor is equipped with the expertise to enhance your overall health. With the rise in the use of medical marijuana, there is a surge in patients seeking medical help.
The ongoing research is expected to present a clearer picture of the thriving cannabis industry in the future. The 4 tips we mentioned to find reputable medical marijuana doctors are sure to help you land the best doctor for yourself.
Health is an important asset and medical marijuana has surely made achieving it easier. Make sure you keep yourself informed enough to reap the most benefits of this expanding industry.