THC pills are ingestible capsules formulated with different components to offer you wholesome health benefits at their best. It may contain some botanical extracts derived from synthetic cannabinoids or cannabis plants to tenfold its impact.
Those pills containing botanical extracts are referred to as whole-plant cannabis products made to improve your overall well-being while nurturing your body at its best. Talking about THC pills, these are soft and hard shell pills encompassing the liquid extracts of hemp or cannabis plants. Such pills are highly preferred and recommended for medicinal purposes based on the illness type.
Besides the organic ones, the market is flooded with several synthetic THC pills as well. This version is somewhere similar to dronabinol and nabilone. Synthetic THC pills are made to imitate the effects of the organic cannabinoid. However, the impact may vary depending on the quality and type of illness suffered.
What are the common effects/benefits of THC pills?
Since the early 20th century, the psychoactive effects of THC have been making massive statements. However, the University of New Mexico research found that the role of cannabinoids in marijuana's medical efficiency is way more than discussed in the previous years. Here, the authors of the 2019 Scientific Reports concluded the study by saying –
"Despite the conventional wisdom, both in the popular press and much of the scientific community, that only CBD has medical benefits while THC merely makes one high, our results suggest that THC may be more important than CBD in generating therapeutic benefits. In our study, CBD appears to have little effect at all, while THC generates measurable improvements in symptom relief."
How soon does the THC pill take effect?
The exact duration of leaving an impact on the body and mind may vary depending on the ingestion process and concentration used. For some, the impact may begin within 30 minutes and last for up to 4 to 8 hours. On the other hand, others may see the effect after an hour or so.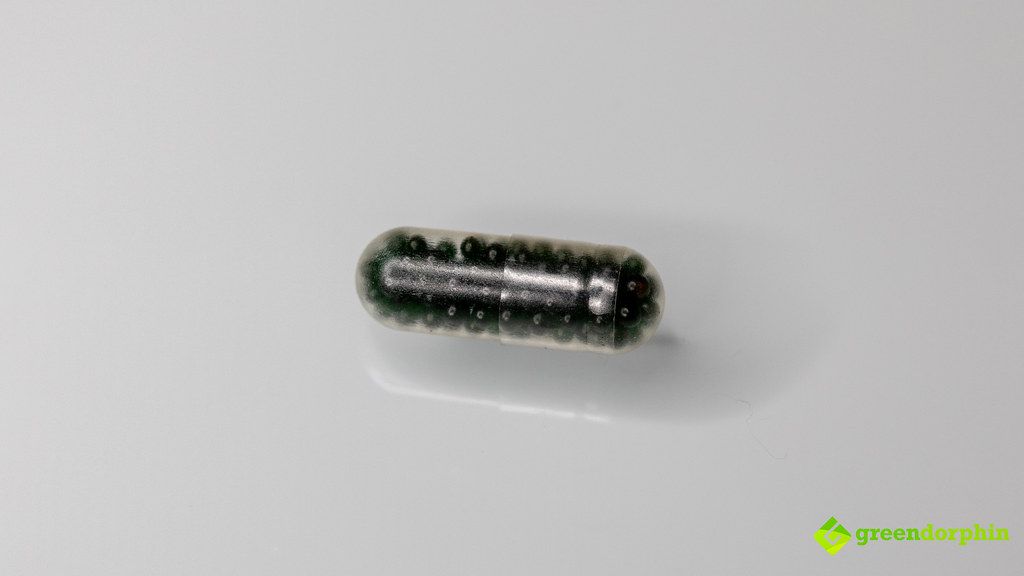 Why are THC pills gaining attention?
Convenience – Cannabis may be an effective therapy for sure, but THC pills are a much better option to inherit anti-inflammatory and other medicinal properties. Many thc capsules come wrapped in fragrances to appeal to customers. It ensures next-level relaxation while releasing a sweetening flavor.
No more respiratory side effects – Heavy smokers often suffer from respiratory irritations like – heavy coughing, wheezing, or overproduction of mucus.
Here, pills assist by disbursing the cannabidiols in the digestive tract effectively. It bypasses the irritation in the respiratory tract while preventing it from being exposed to any toxicants in the body.
The last line
THC pills are making great statements in the world, especially after numerous scientific studies recognizing their positive effects on the body.
What makes it more interesting and compelling is the different types of consumption available. At present, ingesting cannabinoids in a pill format is as easy as consuming any other edible and this leaves a significant impact on its accelerating popularity.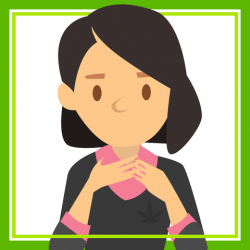 Latest posts by Rae Alson
(see all)