As the United States (and the rest of the world) becomes more and more knowledgeable and accepting of cannabis and everything it has to offer, we can expect the entire industry to experience accelerated growth. In fact, Euromonitor estimates that the legal cannabis market will reach US$166 billion by 2025.
It's no surprise, then, that the demand for high-quality cannabis products is expected to flourish in 2021. Meeting this unprecedented demand requires the entry of new cannabis cultivators into the market and the expansion of existing brands.
Whether you're an aspiring cannabis grower looking to learn the fundamentals or a seasoned cultivator in search of new techniques and information, there are a variety of resources out there that can help you in your growing, harvesting, and processing journey — and we've listed the absolute best of the best below.
Growing, Harvesting, and Processing Resources for Cannabis Brands in 2021
Herb CEO
Top of the list is Herb CEO, an online destination that provides insightful and actionable resources for professionals in the cannabis and medical marijuana industry. It's a community-driven resource containing a wealth of information for everyone looking to build their own cannabis business, whether it's cannabis, medical marijuana, cannabis accessories, or CBD.
What makes Herb CEO a great resource is that it tackles just about every aspect of being in the cannabis industry. You'll find useful information not only about medical and recreational cannabis itself but also about the business side of things.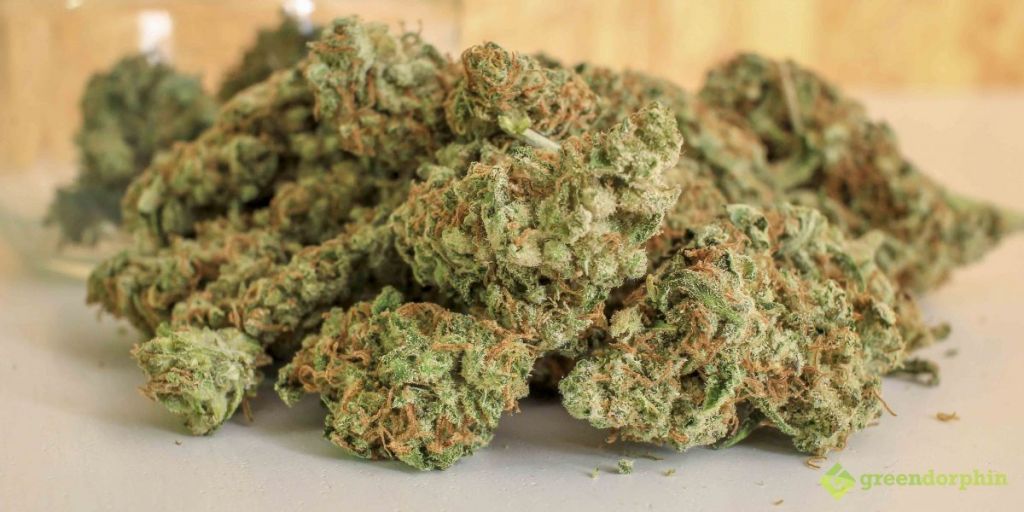 If you're focused on growing the plant, Herb CEO covers topics in extraction, cultivation, harvesting, and processing. But if you dabble more in business, there are lots of available resources on the website about finance, legal, and marketing matters within the cannabis industry as well.
High Times Magazine
No list of cannabis resources is complete without mentioning High Times. Dubbed as a website for all things cannabis, High Times offers growth guides, news articles, and even entertainment and culture feature pieces for cannabis growers and users alike.
Aside from helpful articles featuring expert growers and the latest research, this website is also particularly helpful for aspiring cannabis entrepreneurs who are on the lookout for relevant events in the industry.
420
Just like High Times, 420 Magazine is another website dedicated to the cannabis scene. Although it's excellent primarily for keeping up-to-date with all the latest news and happenings within the industry, 420 also contains a comprehensive arsenal of information on cannabis cultivation. Beginners will especially appreciate their growing guides and user forum.
Grow Weed Easy
Grow Weed Easy covers a variety of topics, from the most common growing problems to growth timelines and bud quality. Though not as comprehensive as the three resources stated above, both new and old cannabis growers stand to learn something useful from this website.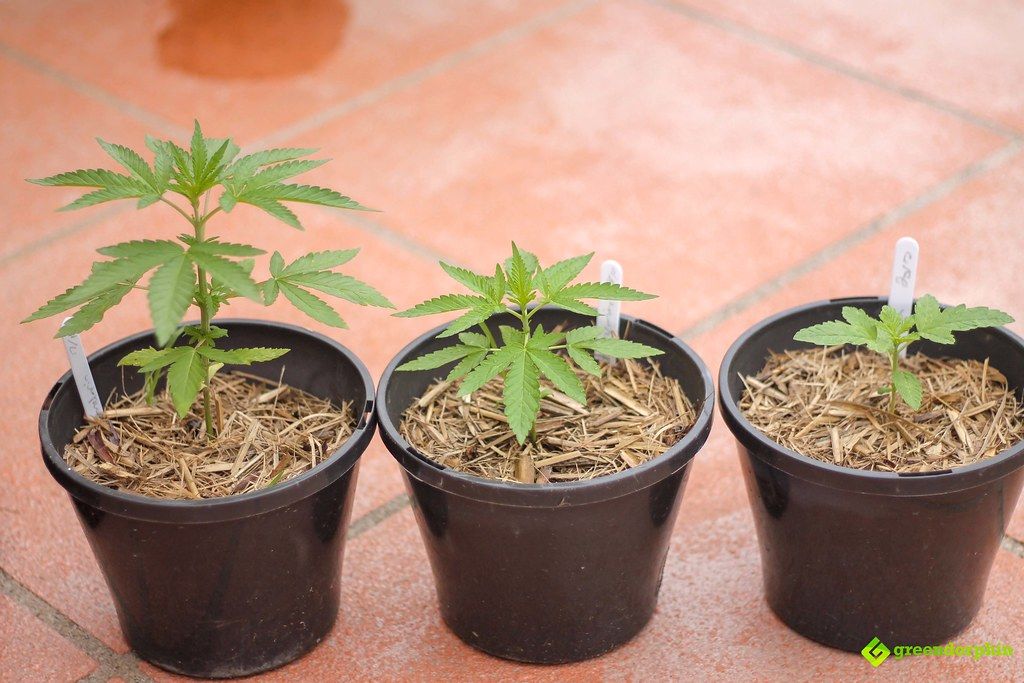 Cannabis Industry Journal
If you're serious about staying on top of the latest cannabis research, the Cannabis Industry Journal is a great resource to check out. The website has a section dedicated to quality testing and assurance. It also has a helpful list of accreditation centers for cannabis brands that might need it.
With columns on regulatory information, operations, and business analysis, this platform is a must-visit for entrepreneurs looking to scale and take their business to the next level.
The Bottom Line
The world is opening up to the wonders of cannabis. As such, relevant information on the topic is becoming widely available on the internet.
Cannabis isn't a hush-hush matter shrouded in mystery anymore. These days, anyone looking to enter the industry can count on a wealth of resources online to learn everything there is to know about growing, harvesting, and processing this wonder of a plant.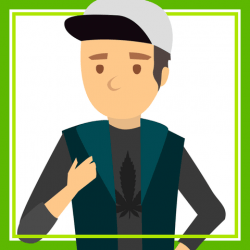 Latest posts by isack cole
(see all)