Everyone wants to get value for their money especially for marijuana that can be quite expensive.
Well, some of the biggest challenges are not in the quality and grade of weed that we buy but the issue of whether the cannabis will ever get into your hands through a marijuana delivery service.
We have heard of cases where people have paid for items only to realize later on that they were conned. The trade on weed can be sophisticated at times and in the hideouts, some marijuana delivery services can take advantage of the situation.
Due to the fact that most people are not outright with the buying and selling of cannabis, some dealers would take that opportunity to cheat on buyers. For sure, legal marijuana delivery in the cities of America is still a far-fetched dream.
The world of marijuana delivery is very complex and you can easily get lured into using services that don't deliver. This is especially if you land yourself to illegal weed delivery services.
Today, you cannot even be sure of those slick-and-trending apps listed on Google play claiming to belong to trusted cannabis delivery services. Getting the root of the matter will save you a lot of your time and money.
If you do your research well, you will keep off scammers in the marijuana industry.
How to Suss Out a Marijuana Delivery Service Scam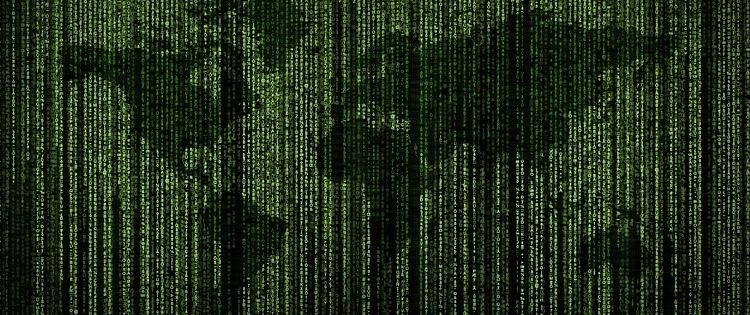 If you are well- informed about weed and its regulation, you cannot afford to get it from just ANY person.
First, for the reason that the business is conducted by all sorts of people including cheats and second, marijuana is a highly traded product that costs a fortune and people may steal your money because of greed. Here is how to know scammers in the pot industry:
1. A Weed Delivery Service With Conflicting Information
Stay away from any marijuana delivery service claiming to provide weed in States that the drug is not legalized.
According to Buzzfeed, marijuana delivery was not legalized in certain states despite having passed laws that sought to decriminalize weed. These included Washington, Oregon, Alaska, and Colorado and so on.
Things might have changed by now including in some other places but should you find marijuana delivery services claiming to do deliveries in areas that have been restricted to weed distribution, keep off.
Cheats can do anything to get hold of your money and they will not even be ashamed to take advantage of the less-informed people to prey on their money. Therefore, it is important to do research online and even consult close acquaintances for details related to trading of weed in a certain region.
2. Image and Presentation Of The Marijuana Delivery Service
People who are not straightforward want to hide in a certain mask.
They want to do things in a rush and don't address your concerns at length lest you realize their fishy business. If you come across such, think twice. Again, you can tell something is not right with a weed delivery service by just looking at their website.
There are some slight giveaways to say a website for a marijuana delivery service is not trustworthy such as:
Poorly designed website

Loaded with poor content full of grammatical errors

No contact number
If these people don't have time to get organized, chances are that they will most likely not have time for you. They will quickly look for a way to fix you and before you know it, you have already sent them your hard-earned cash and left wondering what just happened.
Scamming in the marijuana industry is real. If you come across anyone who is nervous in their presentations, you have a reason to worry.  Some may even exude calm and confidence but they will talk less.
They won't give you all the answers to the questions you are looking for before buying your marijuana. At that point, you should be clever enough to know that someone is about to cheat you.
3.When Payment Precedes The Desire to Listen to You and Address Your Needs
You can easily identify marijuana scammers if you are careful. The online weed community gets volumes of scammers and spam.
These are real individuals who are endeavoring to cheat others into purchasing marijuana online. In most cases, these people will make advertisements for Xanax, Cannabis, Actavis and Cocaine among other drugs.
Sales can be made on social media platforms such as Facebook and Twitter among others. However, it is very vital that you don't buy weed through the internet from an individual whom you have never heard of.
It's important to be aware, that in most cases, buying weed online WILL be a SCAM if marijuana is criminalized in the place where you live.
The most important thing is to never give your money first.
Ask questions, find out more about the provider and their products before going into business with them.
Should you get anyone pushing you to pay for weed that you are not 100% sure about… then think twice. These are obvious signs of people who may be scamming you.
---
Don't Let Scammers Get You!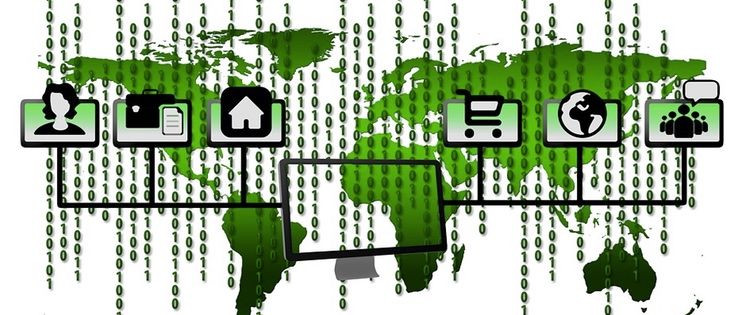 Ideally, the above are the three most important signs to look for. There are other signs such as what payment method they use and other common online retail scam issues you can lookup.
For example, if a marijuana delivery service insists on cash payments at a certain preferred location. You had better backtrack. Imagine buying large quantities of weed and carrying large amounts of cash in your bag to meet them.
You can definitely guess what is going to happen. Therefore, it is important to always sober up and be calm.
Don't let your desire for marijuana override your safety. Make sure you use safer methods such as PayPal, Wire Transfer and so on. There are better ways of making payments other than cash.
Most important of all is to purchase your weed with knowledge and confidence.
There is a lot of misinformation available online. Therefore, try to establish what is genuine and who is telling the truth. Get reviews and feedback from across many places before settling on a weed delivery service.
Pot Valet is just one of the reputable service deliverers you can check out, they provide 45 mins -overnight deliveries for Los Angeles, Santa Barbara and Solano counties.
If you live outside of these areas you can do your research and look for similar services who show trustworthy signs similar to Pot Valet.
---
Have you experienced some issues with your Marijuana Delivery Service provider?
Share your experience with us!
Latest posts by William Levy
(see all)