We've always associated the use of marijuana with weight gain. After all, it is known for stimulating appetite and encouraging nonstop snacking. Most people refer to this phenomenon as "the munchies."
However, some marijuana users have recently noticed that smoking weed makes them lose weight. This discovery has piqued the curiosity of many people, especially those looking for ways to lose weight quickly.
In this article, we'll explore the real score about marijuana and its effect on weight.
Can Marijuana Help You Lose Weight?
Before we answer this question, let's first examine where all this controversy began.
The noise about marijuana started with the results from two representative national surveys in 2011. The people behind the surveys concluded that rates of obesity are higher among non-marijuana users than the obesity rates among people who claim to smoke marijuana at least three times weekly.
The surveys were then followed by a study about the relationship between marijuana and obesity rates in young people. The authors also ended up with an almost similar conclusion.
Another systematic review was conducted in 2018 to explore the effects of marijuana on weight further. The results showed that despite having a higher calorie intake, cannabis smokers have lower obesity rates and BMIs.
The most recent study is a three-year study that ended in 2019. It confirmed that cannabis users are less likely to gain weight than non-cannabis users.
Possible Reasons Why Marijuana is Linked to Weight Loss
Since these studies are relatively new, more research is being done about how marijuana can potentially cause weight loss. But of course, experts already have a few theories on why cannabis is associated with low BMI and obesity rates. Here are some of them:
Reduced alcohol consumption
There has been some news that the younger generation prefers smoking marijuana instead of drinking alcohol. As a result, binge drinking is minimized, and so does the calorie intake of smokers.
Increased mobility
One of the known uses of medical marijuana is for degenerative arthritis. This condition causes loss of mobility and causes inactivity in older people.
Since it can address the pain and joint stiffness associated with arthritis, it can help people become more active.
Better sleep
It is a known fact that getting quality sleep can help lose weight. That's why most overweight people spend time looking for a suitable mattress. If you are thinking of getting a mattress for heavy people, don't forget to check out this comprehensive review from SleepStandards.
Some studies support the theory that marijuana may help with insomnia and can help people get the sleep that they need.
Boosted metabolism
Studies also show that cannabis can stimulate metabolism. This can help the smoker to burn more calories which can lead to a lower BMI.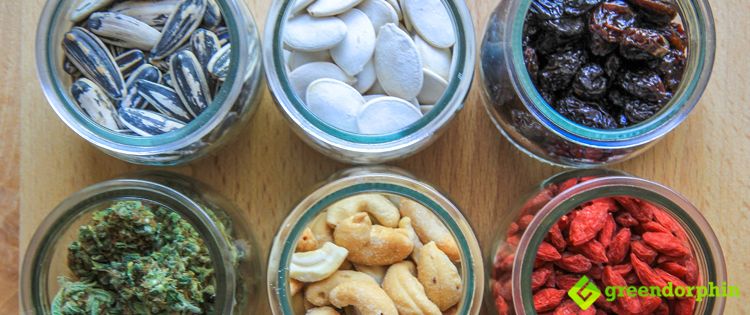 But How About the Munchies?
We cannot deny the fact that cannabis can help you eat more. There are studies that prove that marijuana use can indeed increase appetite.
Whether the munchies can lead to weight gain or not will depend on the type of food you tend to binge while having the munchies. If you're the type to satisfy their munchies with high-calorie foods, it will undoubtedly lead to weight gain. If you choose to eat healthy foods, you can manage your weight properly.
Final Words
Because the studies about the effect of marijuana on weight are still inconclusive, we can say that the relationship between marijuana and weight is complicated. More evidence is needed before we can say that marijuana can indeed help you lose weight.
For sure, though, you would need to maintain a balanced diet regimen and perform regular exercises to lose weight. This remains true whether you smoke marijuana or not.
Latest posts by Amelie Roux
(see all)