In recent years, an abrupt upsurge can be observed in the CBD marketplace, which is expected to snowball to a whopping USD 22,07, 162.54 million net worth — as per the MRFR report.
CBD or Cannabidiol has been known to our society for as long as we can remember. But it acquired ample recognition after the discovery of the compound's remedial effects in the medicine space.
In addition to that, several other factors also contribute to propelling the product's growth to an unprecedented rate. What are they? How much are they going to influence CBD's future growth? Let's find out.
Reasons Why the CBD Market Has Skyrocketed
Advanced Research
A compound once considered detrimental is now being proved beneficial for the human mind and body. Over the past few fortunate years, researchers have uncovered secrets about the product, busting age-old myths with solid evidence that CBD isn't calamitous, contrary to the popular fallacious beliefs.
For instance, it has been proven that CBD is devoid of THC's psychoactive compounds, further proving it to be relatively safer.
Though the researchers have just begun unveiling the hidden truths about the substance, with more and more research backing up the product's safety. It is safe to assume that the rest won't be any different.
Trickle Down Legalization
It wouldn't be wrong to call the time before 2017 the dark ages for CBD products. It wasn't up until recently that it has been legalized in several countries including the UK and the United States.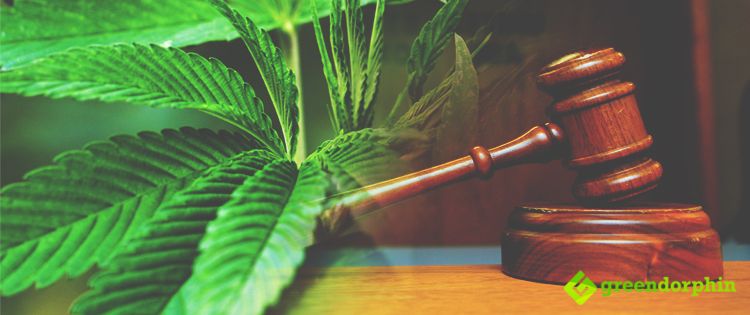 Fortunately, more and more are joining the cause, realizing that CBD isn't anything but an alternative to standard medicine that treats a wide variety of health-related complications — anxiety, depression, persistent aches, soreness, stress disorders, etc.
Societies from all around the globe are acknowledging this reality. Although the change is gradual, hopefully, in a matter of a few years, more countries will legalize the product. And that is one of the major reasons why CBD growth will skyrocket in near future.
Commercial Integration
Without a doubt, CBD is versatile in nature, which is why manufacturers are throwing it in everything they come across — beer, chocolate, moisturizers, soaps, etc. No wonder the CBD market has skyrocketed and the growth of cannabidiol is galloping towards a ground-breaking point.
As we have just stepped into 2021, the commercial industry of CBD products will expand and integrate with many other popular everyday products — something which is foreseen by experts from all around the world.
Not to forget, processes are underway to develop better products that can give out alleviating effects along with their original benefits.
Improved Transparency
Transparency has been a prevalent issue in the industry, which has hurt the overall value of the CBD market. Companies for either fraudulent or security reasons used to conceal the product's contents. But things are changing as the CBD community is increasingly becoming more transparent.
Now, we can witness companies showcasing everything bluntly, which has made it easier for patients to choose their favorite blends. Not to mention, some also exhibit lab results for authentication and to earn the trust of their customers.
Increased Awareness
Within a few past years, the CBD fanbase has doubled just because people are finding out its hidden potential rapidly. Once that fear of the unknown wears off, you will notice more will join the crowd.
Medical experts are making sure that people are aware of the gazillions of health benefits it provides.
Also, manufacturers are using various means to connect with the audience to convey how advantageous the plant is for the human body. Since the industry is already overflooding with positive reviews, the market will only expand more.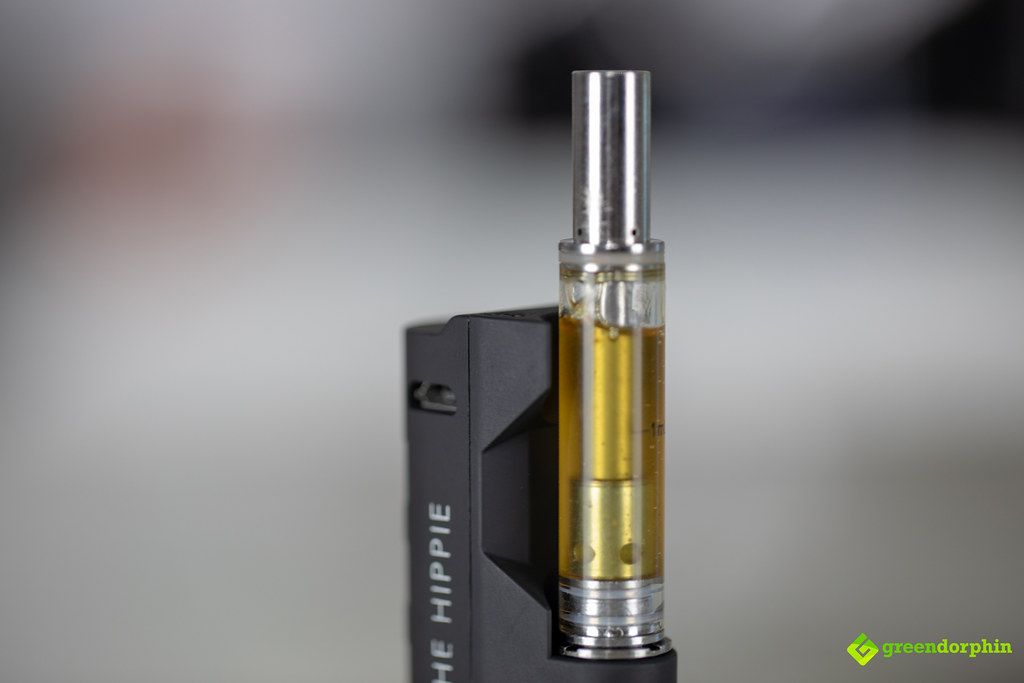 Vaporizers
Out of plenty of ways to consume CBD, using a vaporizer remains the best. The gadget extracts potent vapors from the plant and directs them into the person's lungs, all the way to the brain. It is no surprise that vaping is also considered one of the quickest ways to consume CBD.
What's more, vaporizers come in a myriad of designs, and most of them are impressively interesting. Needless to say, it has become a popular trend amongst the crowd, especially teenagers to vape, which contributes to making the product famous.
There is no denying that vaping is fun, but it is also beneficial if you are using CBD products as fuel.
Health Effects
As mentioned repeatedly earlier that CBD induces healthy effects in the human body, here we have listed some of the most prominent ones:
It relieves pain by relaxing the neurotransmitters around the body. Thus, relaxing the muscles as well as the areas in persistent ache.
It alleviates stress disorders and other mental complications such as anxiety, depression, and insomnia.
Cancer treatments promote side effects such as vomiting and nausea, which can be treated with the assistance of vaping CBD.
Because of the anti-inflammatory properties, it can also reduce acne to some degree. However, not enough evidence has surfaced to prove this theory.
What is your take on our skyrocketed CBD market? Share your thoughts in the comments below!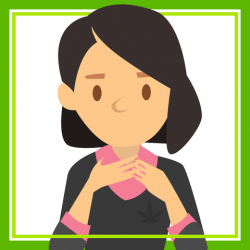 Latest posts by Rae Alson
(see all)