On January 1, 2018, recreational use of cannabis became legal in California.
The residents passed the Prop 64 on November 8, 2016, with almost 56% positive votes. The San Diego City Council voted to legalize cannabis cultivation and retail distribution making San Diego a host of progressive cannabis market.
More recently, in September 2018, a new bill that extends the privacy protections of medical cannabis users to recreational cannabis users was passed and the law is expected to go into effect starting January 1, 2019.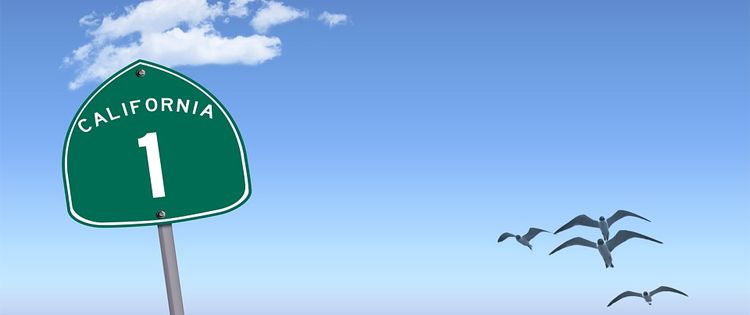 Now that cannabis has been made legal to be used by adults above 21 years in the state of California, one can purchase and consume cannabis for recreational purposes while in California.
Most employers have now removed cannabis from their employer drug test panel. However, you need to know the current California cannabis laws and guidelines in order to safely use this for recreational purposes.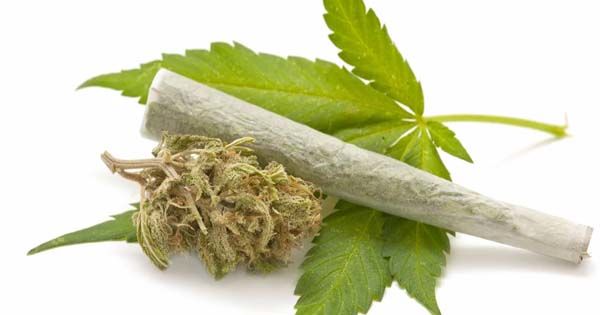 Here is a comprehensive list of the basic rules regulating the cannabis industry:
You can purchase and own up to 8 grams of concentrated cannabis in the form of tincture, oil, dabs or hash and/or 1 oz of cannabis flower/bud if you are above 21 years of age.
You can cultivate up to six cannabis plants.
You need to have a valid, government-issued proof of identity to purchase cannabis from a licensed dispensary. A passport is recommended and out of state ID's are also acceptable.
You are allowed to consume and enjoy marijuana on a licensed cannabis tour or at a private event. Remember, smoking weed in your regular private vehicle could attract a $70 fine! Only licensed, for-hire tour companies and operators are allowed to conduct weed tours.
Smoking weed is allowed inside a private property only, for instance, your home. Avoid using cannabis while in public places such as stores, parks, restaurants, parking lot, or even your front yard or else you will have to bear a $100 fine.
It is still illegal to smoke or consume cannabis when you are within boundary limits of 1000 feet surrounding a school, daycare center or youth center, or a park. Defaulters of this law will be imposed a fine of $250.
You can share up to 1 oz of cannabis with another adult for no compensation. A valid license is required in order to trade cannabis.
Driving with cannabis is allowed as long as it is carried in a closed container. However, you can have an open packet of cannabis kept inside the trunk.
If you get pulled over, the smell of marijuana can be considered probable cause for a search of your vehicle or person. Make sure you're always within the carry limit and also, keeping it in a secure location, out of sniffing distance can save you a lot of trouble.
Operators of vehicles used for transportation, for example, a car, boat, motorcycle, recreational vehicle are not allowed to smoke or consume cannabis.
See that you keep California cannabis in California. It is considered a felony if you are caught bringing California cannabis products to other states where it's legal too.
San Diego, widely referred to as "America's Finest City" is one of the fastest progressing cannabis Californian cities with its high-quality, regulated supply of cannabis, right from its cultivation to product manufacturing.
The white-sand beaches and amazing weather attract visitors all around the year.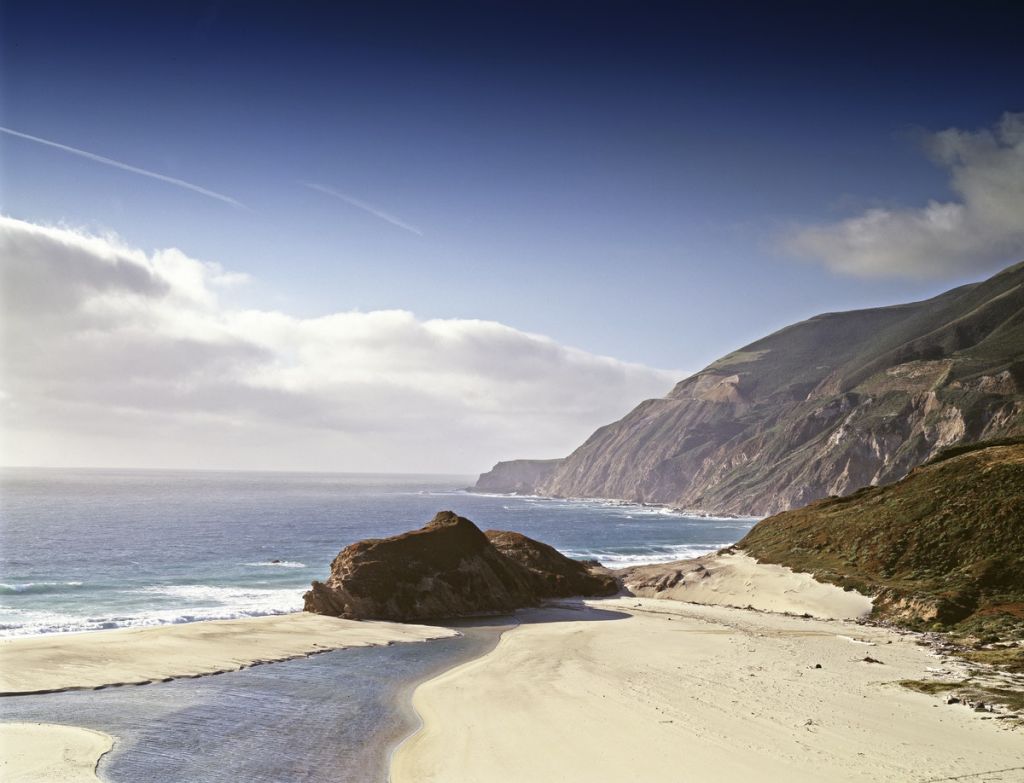 San Diego's emerging cannabis industry has exceptional, well-organized, private, customizable weed tours that will elevate your senses.
Weed tours take you on an exciting tour of the most popular dispensaries around San Diego in luxury limos that are pot-friendly and allow you to smoke freely.
Latest posts by Michael Reifeiss
(see all)