California has joined the growing number of states in the US and became the 6th state to allow adult use cannabis sales.
From the first of January 2018, adults over the age of 21 have been able to legally buy cannabis, possess up to an ounce of dry flowers and grow up to 6 plants at home.
You may think it's no big deal, just another state joining the green rush. However, California is big and populous and has a huge influence not only on the rest of the US but on the rest of the world.
Legal adult use cannabis in California is most likely going to contribute exponentially to the acceptance of cannabis worldwide.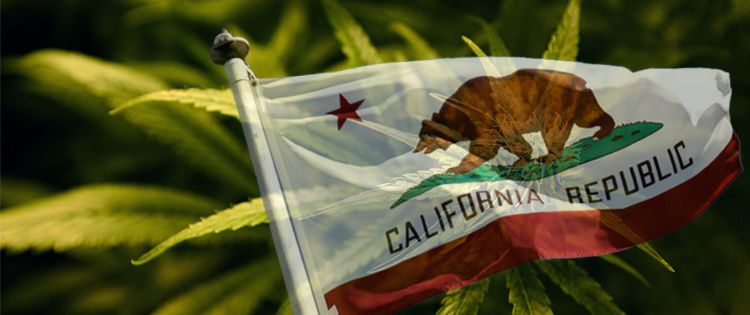 Medical cannabis has been legal in California for over 20 years and after the success of Colorado and Washington states with legal adult use cannabis, it was only a matter of time when California was to follow.
Teenage cannabis use has dropped significantly following legalization in both of those states and the benefits of the cannabis tax dollars stretched far from building schools to helping the homeless.
Regulating and taxing cannabis is set to generate government revenue on a massive scale in California, which is the world's 6th largest economy.

Cannabis sales in the state are estimated to generate 7 billion dollars in taxes in a few years time and not to mention other benefits, such as employment and boost in other business activities that support the cannabis industry.  
Sales started off with huge demand, and just like in Nevada last July (2017), there were massive queues of customers lining up to exercise their new freedom.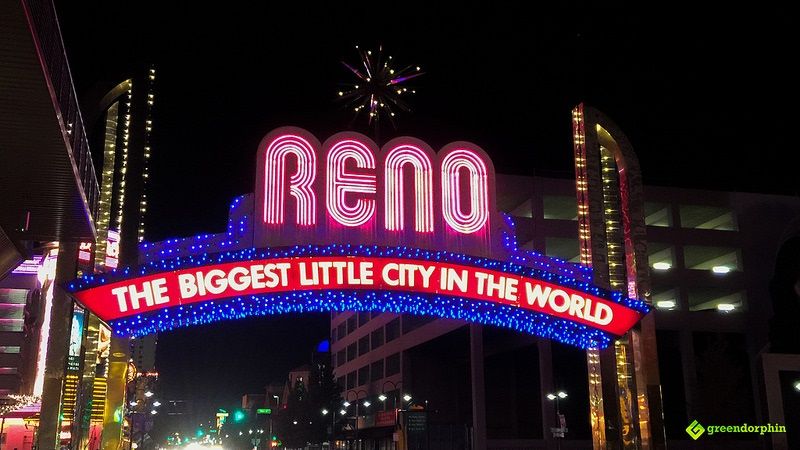 The rollout of the adult use cannabis program has been a success. "So far so good!" Alex Traverso from The Bureau of Cannabis Control was quoted by CNN.
Not every jurisdiction managed to get things lined up for the first of January, so not everyone in the state has adult use cannabis dispensaries nearby.
The city of Los Angeles, for example, has been taking time to adopt its local regulations and has missed the sales launch.

Other jurisdictions, such as Desert Hot Springs and Palm Springs did not delay and automatically switched the existing medical cannabis license to adult use cannabis sales licenses. This has enabled dispensaries in those areas to launch on the first of January and take advantage of the initial shortage of the adult use dispensaries.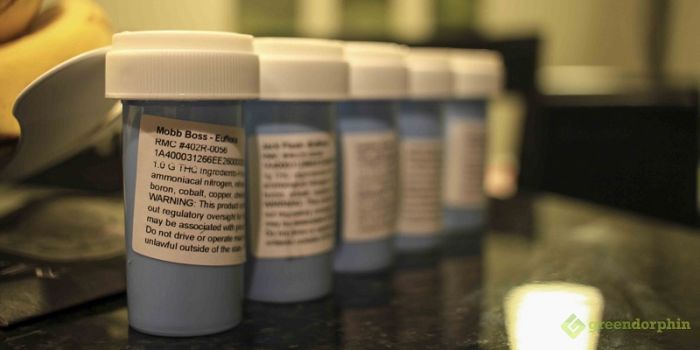 Prices remained the same so far, although there is obviously a 15% cannabis tax on adult use sales.
Apparently, 5 bucks a gram strains are still available and as more dispensaries start servicing recreational cannabis consumers, prices will surely hold and even drop on the medium and long term.
The whole world is watching as a new billion dollar cannabis market becomes reality and the next state in line,  Massachusetts is only about six months away from starting its own adult use cannabis sales around the same time as Canada.
2018 is surely set to be a huge year for cannabis.
---
Do you have a cannabis related topic or story that you want us to write about? Let us know in the comments below.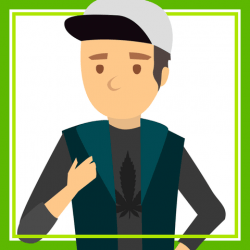 Latest posts by isack cole
(see all)