"Cannabis is my passion, my bread, my home. I feel it is my duty to make sure this amazing plant is preserved and enjoyed. I am a smoker, a grower, a breeder, and a strain hunter. For life." – Franco Loja
Franco Loja, most famously known as the "Strain Hunter" has died at the age of 42. Loja was in the Democratic Republic of Congo researching the benefits of CBD on malaria when he apparently contracted the condition and has apparently died from the same.
Pictures published on Twitter show that right before his death, Loja helped a crew whose lorry was stuck in the mud get out of trouble before he succumbed to the disease.
Loja's Career
Loja's career is an interesting one, but typical of many who became part of the industry over the last 20 years. After brief stints in the hospitality industry and translating role-playing instructions for the video game Warhammer, Loja met Arjan Roskam of Greenhouse Seeds in Amsterdam. For the next 17 years, the two men searched the world for the purest form of cannabis they could find – so-called "landrace cannabis."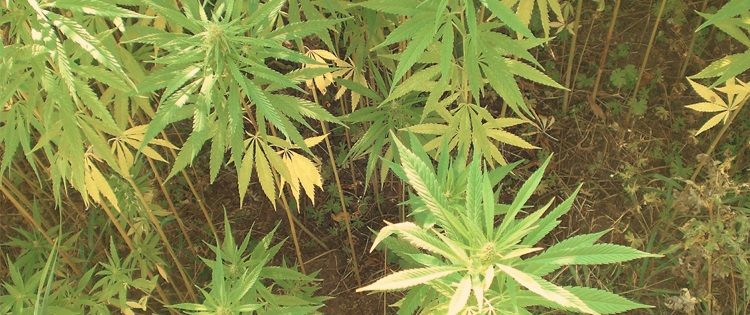 Loja became the seed company's head breeder, and in that capacity, created seeds, strains and plants that consistently won awards around the world. The strains he helped create include Super Silver Haze and White Widow which are some of the most popular strains in the global industry today.
Loja began to find fame on a much larger scale when Vice launched a documentary called "Kings of Cannabis" in 2013, but had become a staple on the international cannabis scene because of his interest in and passion for the plant that is on the verge of not only global legalization, but a new understanding of how it interacts with the human mind and body.
His death is reminiscent to that of pioneering activist and author Jack Herer in 2010.
Memorials are pouring in from all over the world because of his reputation and status.
As Etienne Fontan, co-owner of Berkeley Patients Group and National Cannabis Industry Association Board Member said, "He was a pioneers' pioneer, a humble man who stood on the shoulders of cannabis giants and in turn became one justifiably in his own right and way. He truly broke the mold and shattered it for all to benefit from.  He was charming, funny, always had a great story to laugh over and share his joints over and was a motorcycle junkie to the end."
What is Landrace Cannabis?
Landrace cannabis is a cannabis strain that has developed for a long period of time – usually centuries – in a particular natural environment. As a result, it has unique characteristics that help such plants survive their distinct environments. In other words landrace strains are indigenous, "uncrossed" forms of the plant that are becoming increasingly valuable in a global market where new tastes and characteristics untainted by cross-breeding are commodities.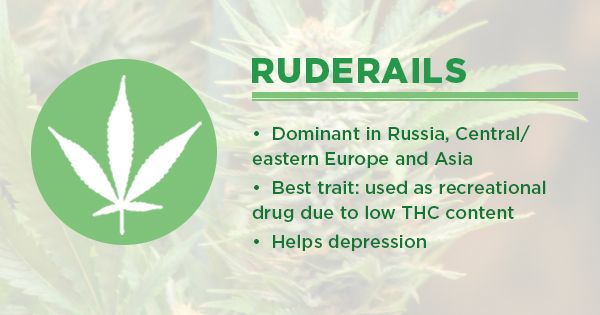 Cannabis ruderalis is one example of a landrace strain. Native to Russia, is a subspecies of cannabis that falls genetically between sativa and indica. Unlike both of the more well-known cannabis strains, which are light sensitive, Ruderalis plants will begin to flower at a certain point in their overall maturity. You can read more on that here.
What is Cerebral Malaria?
One of the greatest ironies of Loja's death is that cannabis is just being recognized as an effective treatment for the condition he succumbed to. Malaria is a disease transmitted to humans by mosquitoes carrying parasites which infect the human host and travel through the bloodstream in red blood cells. It is almost entirely unseen in more technologically advanced nations – however it is still very common in the developing world. According to the Centers for Disease Control and Prevention, the condition affects over 200 million people globally every year and results in about half a million deaths. 90 million of those deaths occur in African children under the age of five.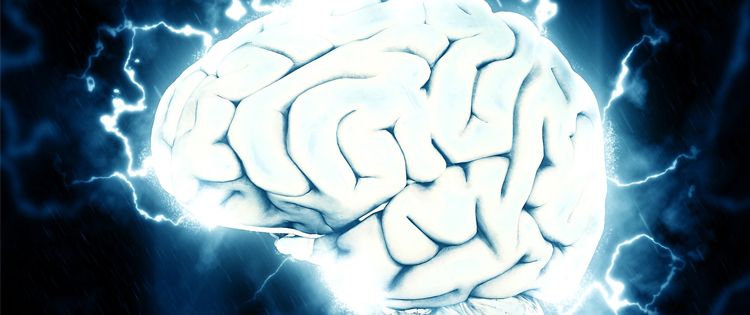 Once infected, individuals with malaria can develop symptoms which occur in a cyclical nature – in other words once infected, malaria can return over and over again in the affected individual. Symptoms include chills, high fever, headache, vomiting, muscle pain, seizures and loss of consciousness.
Cerebral malaria is one of the most serious complications of the condition that is still not entirely understood. It is believed that the cause is the clogging of blood cells to the brain, leading to brain cell damage and long term brain dysfunction. Damage can lead to brain swelling, coma and of course death.
An animal study published in January 2015 in Neuroscience found that administration of CBD increased survival rates.
---
May Franco Loja's work on the benefits of CBD on malaria continue and be eventually recognized to help patients.
Latest posts by Marguerite Arnold
(see all)