After a long week in Sydney of only smelling a faint waft of cannabis in passing, I was disappointed not to have been able to enjoy any bud myself.
That's not to say that there isn't plenty of weed in Sydney because there is, I just did not get lucky in acquiring any.
I did, however, hit the jackpot in Melbourne, where I was introduced to a whole new concept of cannabis delivery and a thriving weed culture that's operating on the cusp of legalization.
The liberally leaning cities of Australia, like Sydney and Melbourne, have thriving cannabis communities that are setting up the business infrastructures for legal cannabis operations, however, operating under illegal circumstances.
Once legalization does happen in Australia, I expect cities like Sydney and Melbourne to flourish in the cannabis revolution as new business and innovation start to appear that have already been in the works for years.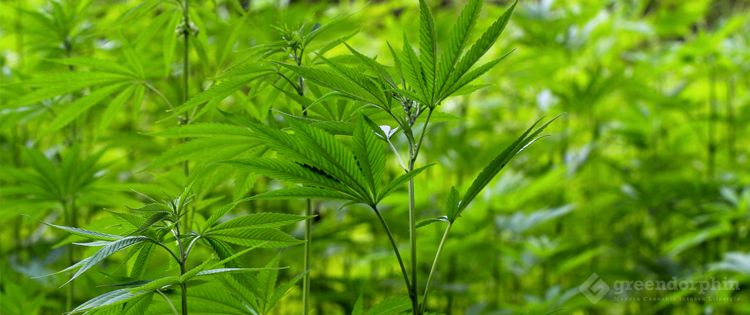 However, a majority of the country does lean conservatively, resisting the legalization of cannabis. Although not legal, weed entrepreneurs have created some amazing business models, one of which I enjoyed immensely during my time in Melbourne.
A cannabis delivery service. So simple in theory that I could not believe that I hadn't thought of it, or seen it yet in the states. An amazing group of people providing professional, kind, and efficient cannabis delivery; well done Melbourne.
One of my favorite places to make friends, who may happen to have connections in the world of weed is in tattoo shops. During my appointment in a Melbourne tattoo shop, I befriended the artist and got the hookup.
When I asked him about marijuana he said, "Oh my God. If you had said that anywhere else in Australia people would think you were crazy, but luckily you're amongst friends."
Proving my point, tattoo shops are almost always a safe place for weed smokers alike.
One of the other guys who worked in the shop came over and installed an app called Wickr Me on my phone. Wickr Me is an instant messaging app that deletes messages after twenty-four hours, which is perfect if you are dealing with sensitive information.
I created an account, and he typed in a long confusing screen name, adding it to my contacts. He instructed me to request a menu, informing them that "L-Dawg" had sent me.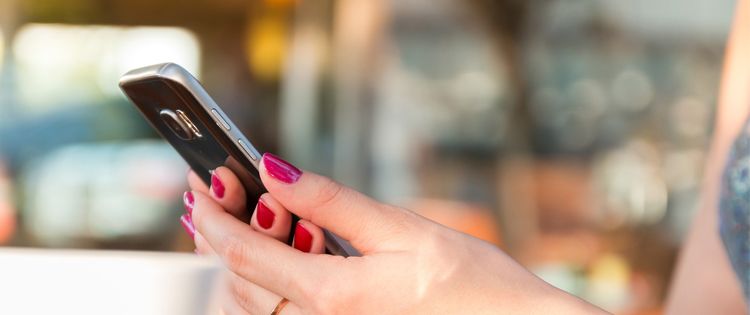 I honestly did not know what to expect, but it felt safe since none of my personal information was at risk even if this did not work out. I was nonetheless excited about the new connection, and I headed back to my AirBnb to await a response.
After an hour or so, I was sent a menu of six different strains, including pictures and descriptions of each kind of cannabis. My boyfriend and I eagerly read over the menu. It resembled a fast-food menu that included pictures of their food, but we were impressed, giddy even.
We selected two strains, Bubblegum, and Red Beard, agreeing to order an eighth of each. The cost was clearly stated, as it would be on any menu. It was a fair price.
After placing the order, we impatiently awaited a response. Promptly a response was sent informing me of the delivery time, total price, thanking me for my business, and instructing me to wait for a message closer to the time of delivery.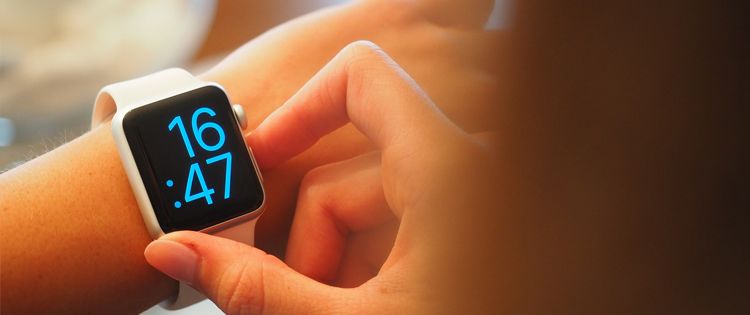 Thirty minutes before the set time of delivery, I received another message informing me of the make, model, and color of the car I should be watching for. At this time I also confirmed my address, something I was a bit uneasy about.
In retrospect, I'm not sure if our AirBnb host would have appreciated his address being shared with a cannabis delivery service. I would advise picking a neutral location that you can walk to if you are uneasy about giving out an address, something I should have done, but oh well.
Luckily, the car that showed up was immaculately clean with a college-aged driver who invited me to hop in to complete the transaction. There were two small manilla envelopes sitting in the cup holder, each labeled with their perspective strain.
He reconfirmed my order and the total price, which was eighty dollars; a necessary expense despite our tight travel budget. There is always money for weed.
I inspected the bud while we exchanged small talk, completed the transaction, and excitedly went back inside with my new purchase.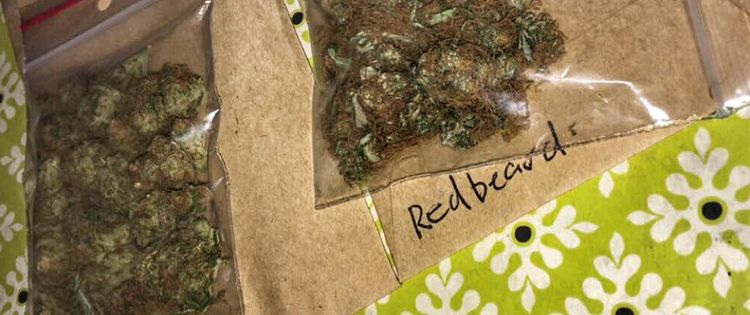 It didn't take long for me to roll up two fat joints, one of each strain. We smoked the Red Beard first which was aptly named for its incredibly long, red hairs that covered the nug.
By far the hairiest weed I have ever seen.
It is a Sativa dominant strain, a slow high to hit you, but when it does, produces a really nice heady high. Overall, a very functional high.
Not satisfied by the one joint, we lit up the second. After two puffs we were knocked on our asses. We'd heard the Australian weed wasn't that great, but apparently, that's changed recently with a whole bunch of new boutique cannabis strains reaching the continent. 
Bubblegum is an Indica dominant strain that made lifting my head off the pillow seem like a Herculean task. It was the typical stoner-type high and not one I would recommend if you are trying to be a productive member of society, but it is perfect for going to bed.
After soldering through the last joint of  Bubblegum, our night was toast. Bedtime was inevitable.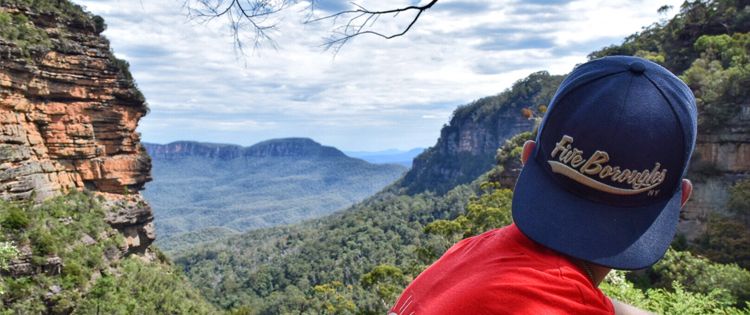 Our time in Australia was unforgettable, especially because of those two-eighths. Many silly moments and delicious meals were shared. If you are planning a trip to Australia, stay off the streets and instead search out a delivery service.
They are an extremely popular method of receiving one's cannabis with the locals. The guys that ran this particular business were professional, clean, efficient, and most importantly, supplied amazing bud.
---
Have you had a similar experience traveling to a foreign country and were able to enjoy the green stuff?
Share your experience with our community.
Latest posts by Caroline Keefe
(see all)