"The overriding objective of Australia's national policy on drugs should be the minimisation of harm to those who choose to use psychoactive drugs and those around them…"
This is only one of the recommendations of a new report released in Sydney, Australia today (20 March 2017), titled 'Can Australia Respond to Drugs More Effectively and Safely?'
The report was released by Australia21, an independent, public policy-focused think tank and basically, recommends decriminalising drug use in Australia.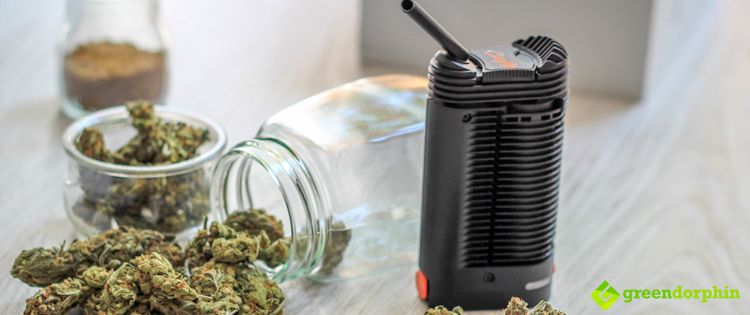 This is what we were hoping for to start happening with Antonio Guterres taking the top job at the UN, however, did not expect Australia to be on the forefront of pointing out the white elephant in the room.
Why this is huge news and may be a huge push to end the war on drugs in Australia, is because of the people that are backing the recommendations of the report.
The document released today is based on a day-long roundtable discussion of 17 people including some very influential leaders.

The Chair of the Roundtable was Mick Palmer, a former Commissioner of the Australian Federal Police. Along with Mr. Palmer, a former Director of Public Prosecutions, a retired Supreme Court Judge, as well as two former leaders of the Corrective Services, were involved in the roundtable discussion.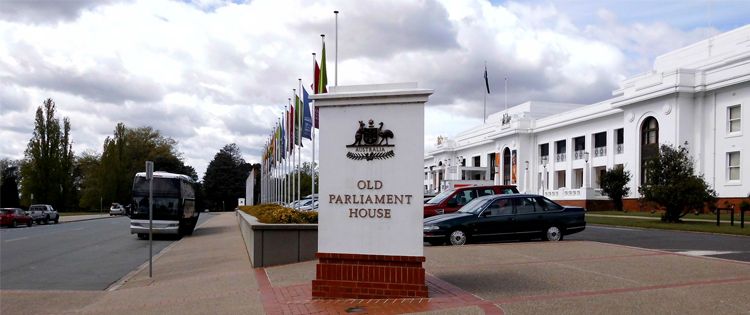 These former officers are well known and respected in Australia and hopefully, state governments and the federal government will take note.
It is definitely worth a read, as it makes a highly logical and rational argument on where to from here in terms of drug policy in Australia.
"While law enforcement will always be important to managing illicit drug use in Australia, the focus should not be on whether a user has taken or possesses these drugs for personal use but rather on associated criminal or antisocial behaviour including dealing effectively with the black marketeers."
The report was launched this morning by former Victorian premier Jeff Kennett and former New South Wales Premier, Bob Carr.

Mr. Kennett tweeted about his involvement in the launch and also that drug prohibition isn't working:

In Sydney for Australia 21's launch of its Alternative to Prohibition report on illict drugs. tome for community debate Current not working

— Jeff Kennett (@jeff_kennett) March 20, 2017
He is certainly not alone in his assertion, as the evidence about the ineffectiveness of drug prohibition around the world is overwhelming.
The executive summary of the report released today states that the group reached a 'very substantial agreement' that the current approach to drugs in Australia is not working and 'inadvertently exacerbating harm'.
It certainly sounds like a good idea to examine other options and hopefully, the Australian government will consider the recommendations.
---
Share your views on this latest development.
Let your voice be heard, add your comments below.