For those of you who have been consumed stateside by canna-reform, get a clue. The buzz if not center of the global movement is outside the United States.
Germany, formerly land of studies on "cannabis causes schizophrenia," has joined the land(s) of legalization. On January 19, the German lower house of Parliament voted unanimously to legalize medical use of cannabis and cover it under national health insurance.
By definition, this being Germany, that also means that those who will be in Berlin in the first week of April 2017 will be on the ground floor of a new industry.
The International Cannabis Business Conference, held April 11-13 in Berlin is kicking it off with a splash. The conference is on a marijuana "circuit" of such events organized by Alex Rogers, a long-time advocate and more.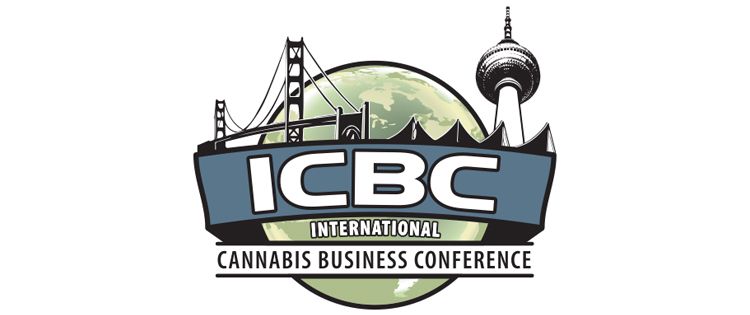 Every major issue – from regulatory matters to developing business models – is on the slate for discussion. Headliner speakers include U.S. federal representative Dana Rohrabacher (R-CA), a long-time reform advocate. From the German policy side, Dr. Ingo Michels MD will speak from his experience as a Head of the Office of the Federal Drug Commissioner at the Federal Ministry of Health.
Doctors Franjo Grotenherman and Eva Milz on the medical side of things will both be key speakers.
The other speakers and panels are packed with authoritative representatives of legalization policy, business and entities that fall somewhere in between (like testing labs and pharma companies).
And then there are the exhibitors – including some German companies already.  It should be a fun event.
Why This Is An Interesting Event Now
The German market on the ground is very much like Colorado was before 2000. It is not hard to find weed if you really need it. It has also been "legal" for medical use technically since 2008, but the restrictions on access were highly cumbersome and meant to deter all but the most determined and sickest patients. They still had to pay as much as 1500 euros (approximately $1,700) per month out of pocket.
That will now be changing.  It has been for almost a year. Pharmacy sales of cannabis doubled overnight last summer when news of reform seriously underway began to spread.
Germany's law does not limit conditions that a doctor can prescribe the drug for. It also now gives every doctor in the country the ability to write a prescription for the same.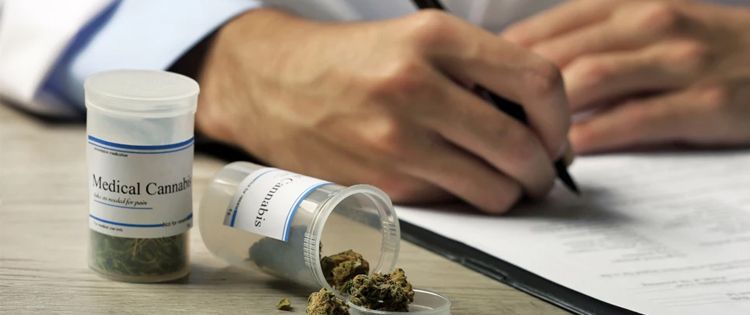 In terms of "global market entry" as it were, this places the Germans about on par with Israel currently. Israel introduced medical marijuana through very restricted "pain clinics" and found them quickly overwhelmed. It has just loosened those restrictions – and in fact is about to, with Canada, introduce the drug through drug store chains.
Germany beats them to the punch on that front. Any patient with a legal prescription has been able to pick up cannabis in any Apotheke in the country for some time.
On the growing side of things, it will be some time before Germany begins domestic production, but there is now at least a timeline for all. Because the country intends to follow the UN regulations, they are establishing a federal cannabis agency. All regulatory issues, including business licenses, will flow from there. That is expected to be established in 2018. That means that by 2019 or 2020 at the latest, Germany will begin domestic crop production.
Until then, they will import from mostly Canada.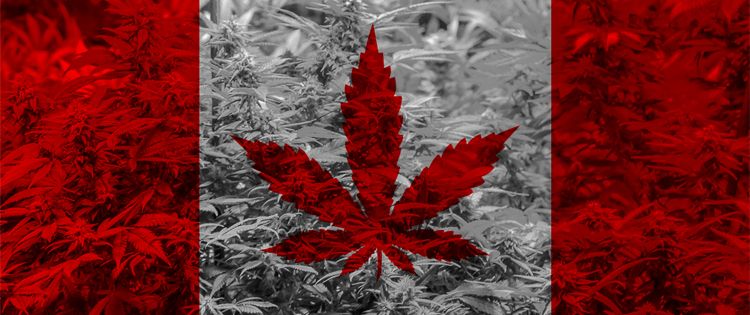 This means that the time is now for early market entry and it is a wide open market right now. Many Germans still do not really know about the legalization because it has been downplayed here. However, part of this lack of a reaction is also the sign of broad acceptance of a common sense policy now implemented by the government. It is very hard to find Germans, who object to medical use. Particularly when in discussions about the cost-cutting impacts of implementation.
A conference that brings together a truly international panel of expert speakers is the kind of thing needed to begin an entrepreneurial spark that has now been lit.
Plus, of course, this is Berlin.
Will Berlin Be The Center of Reform?
That is an interesting question. Berlin is the country's capital. It also has the distinction of being the only city in the country that is also a state. As a result, the city will be allowed to proceed with a recreational trail, presumably sometime soon after implementation of medical is underway.
How quickly things will move is sure to be a hot topic of conversation in Berlin next week by people who are in a position to know.
Regardless, Berlin is not necessarily the "capital" of reform.
This is for several reasons. The first is that Berlin, because of historical developments including post-WWII, is a highly concentrated urban centre surrounded by very little else. Other regional areas are actually higher in population density and therefore influence. This includes the so-called Ruhrgebeit in the NW of the country, the Cologne/Dusseldorf/Bonn city cluster and of course Hessen, the seat of Frankfurt and the center of Euro-finance.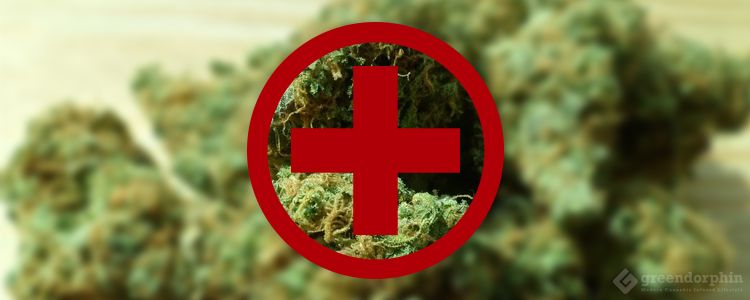 From a medical perspective, these areas will probably be the first to implement widespread medical reform that Berlin may or may not lead. Start-ups in "conservative" Bayern (Munich specifically) are already in on the cannabis crowdfunding rush. This is a no-brainer for Germans. It's just in their natural DNA of thinking.
On the recreational front, other towns will be looking to the lead set by Berlin, but they will not be far behind. Dusseldorf/Cologne, Bremen, and Frankfurt all have nascent recreational plans. Why? Just to stem the illegal trade around main stations.
For all these reasons then, the ICBC conference will be a must-be place to be.
---
Are you joining the event in Berlin?
Share your experience with our community. 
Latest posts by Marguerite Arnold
(see all)