As legalization gets written into the law books in Germany, reformers and entrepreneurs are more than ready. Literally, as the law changes, the first official "legal" business conference – the ICBC – is getting the last details ready for its first German event.
In some ways, particularly to American and Canadians, Deutsch market development is starting to look a bit like Colorado circa 2008, or perhaps more accurately about 2012. While the infrastructure is still not here yet, there are no shortage of advocates if not entrepreneurs well aware of market size and opportunities. And everyone is very aware that things are changing here and rapidly.
The International Cannabis Business Conference is the brainchild of pot-preneur Alex Rogers. 11 years ago, he was released from a German prison after serving a six-month sentence for cannabis-related offenses. Broke and ready to turn his life around, the then-35-year old returned to the United States and finished his undergraduate degree in Political Science from Southern Oregon University. He then almost immediately started one of Oregon's most successful medical marijuana businesses. This was the launching pad for the ICBC – today one of the largest cannabis business conferences in the United States.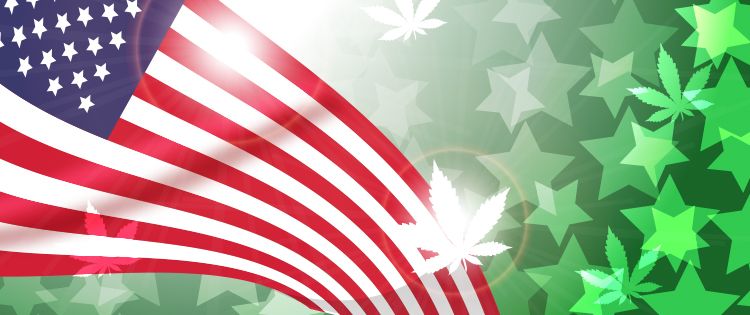 That is expanding rapidly – both to Canada and now to Germany.
The line-up of the first German conference, to be held in Berlin from April 11-12, is chock-a-block with companies and names that sound familiar to both American and German backgrounds.

– California congressman Dana Rohrabacher is the keynote speaker.

– Tommy Chong will be there.
– However so will rising international if not German canna-star Dr. Pierre Debs. An American expat with a long professional background in Germany as a stem-cell research biologist, Debs established himself by becoming the first person to obtain legal import licenses last year.
– Another "local" star to appear at the conference is one of the best-known canna doctors in Germany –  Franjo Grotenherman.
– Dr. Ingo Michels, both a medical doctor now working for the Institute of Addiction Research and former Federal Drug Commissioner will also be there as well as many German activists, political operatives and lobbyists, investors and fledgling entrepreneurs.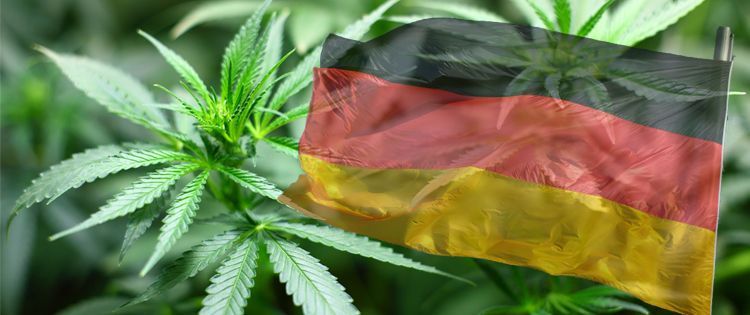 Media sponsors include some of the largest names in international cannabis media.
Companies are also signing up to attend the expo. For a full list, check the conference website.
The German Market Is Medical, Medical, Medical
While there are many Americans and other foreigners flocking here for an opening market, nobody believes that this will be "just like" any state-market start in the U.S. For starters, reform here is going to be federal and strictly medical. That means that all the ridiculous, expensive, time-consuming contortions necessary for compliance in every U.S. state market will be refreshingly absent. That does not mean that there are not significant regulatory hurdles to deal with here – starting with understanding how to negotiate through new regulations that the government has not yet formulated. The cannabis grow agency is still at least a year away. Most of the cannabis in the country that is being used for medical purposes is coming into the country now from Canada. Even with the establishment of the federal regulatory agency, however, imports are clearly going to be a mix in the industry for some time to come.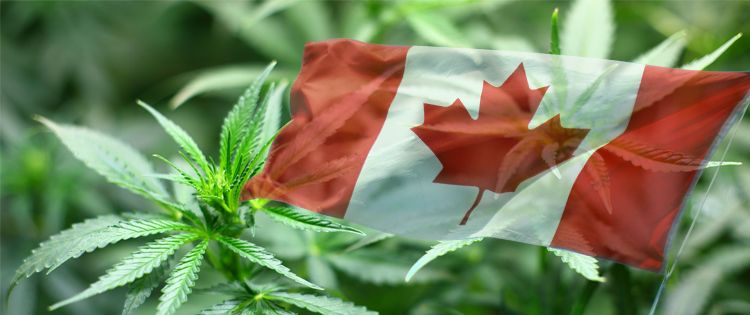 With insurance coverage, this market will also be mainstreamed far more quickly into medical infrastructure than any other place in the world including Israel and Canada and Australia.
This also means by definition, that market entry will require more funds and organization than the early mom-and-pops that characterized the beginnings of every state market in the United States. It will also, undoubtedly, have strong American and Canadian influences, starting with foreign investment in the market here.
While there is little doubt that Germans are just as susceptible to the canna-craze as anyone else, it is just starting here and the kind of acceptance that the plant now has in the U.S. will take a few years to build here. This means that American investors (in particular) may play an early if not outsized role in capitalizing at least early market development here.
Auslander (Foreign) Influence Will Have Significant Impact Here
While Germans are lining up on the entrepreneurial side, one of the biggest reasons that the market here is likely to grow, and fast, is the hovering interest of foreign investors – starting with Americans. The medical side of things here will be highly lucrative for one simple reason. Most Germans (90%) use public health insurance. Those who now get a prescription from their doctor can access about 28 grams (1 ounce) of marijuana for perhaps 10 euros ($12 a month). There are no "disease" restrictions. And the drug war has never been as brutal here. Drug tests even for employment purposes and screening are highly limited. And at the heart of every German, the commitment to inclusive healthcare drives coverage of even this highly stigmatized drug in a way that is likely to create one of the most intriguing, professional and lucrative entrepreneurial markets in the world.
How Do I Find Out More?
Tickets to the ICBC are still on sale. Berlin is an international city with a great airport. Accommodations – from student hostel level accommodation on up, are easy to find.
For anyone looking for a "second chance" to enter a "new market" Deutschland might just be the perfect ticket.
---
Are you going to the International Cannabis Business Conference in Berlin?
Let us know in the comments below.
Latest posts by Marguerite Arnold
(see all)