California, parents with kids studying in the state are now allowed to let their children bring medical cannabis on school premises, According to the bill passed last week by the state Assembly from Sacramento.
California already has a state law that has allowed minors to use medical cannabis way back since the '90s. However, school administrators prohibit it on campus grounds. This means that parents have no choice but to either withdraw their children from school or meet them outside of the campus just to give them their dose.
This bill called SB 1127 was approved by Governor Jerry Brown will allow medical cannabis use on school premise as long as it is not in the form of smoking or vaping. Capsules, oils, and lotions are allowed but it should be paired with the students' medical cannabis prescription.
Senator Jerry Hill is carrying the bill. He said that this legislation would help the children, including teenagers, with severe medical disabilities and whose only hope is medical cannabis.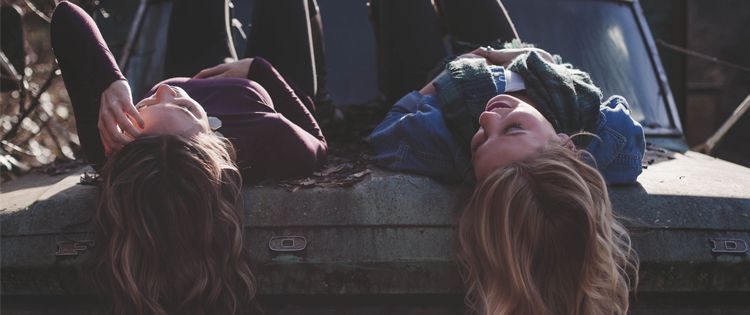 School administrators welcome this new policy for their institutions but they clarified that this does not impose that cannabis should be allowed on school grounds.
Dozens of other bills were passed along with this one last week.
The idea for SB 1127 was suggested to the senator by the associate superintendent of the San Mateo County Office of Education- Nancy Magee.
Magee said that she knows someone from the Hill's district of South San Francisco who has a son with Gastaut syndrome and is experiencing up to 50 seizures a day because of his condition. It took a while before he was finally given his medical cannabis prescription.
According to Magee, "Children with significant health conditions often face challenges that interfere not only with their ability to attend school and to learn, but also to have normal childhood experience like making friends and being part of a school community."
Another story brought to the public was the case of a 5-year-old girl from Santa Rosa, California who has a rare form of epilepsy.
According to the Press Democrat, the court allowed this little girl to bring her cannabis medication to her kindergarten school to counter her seizure attacks.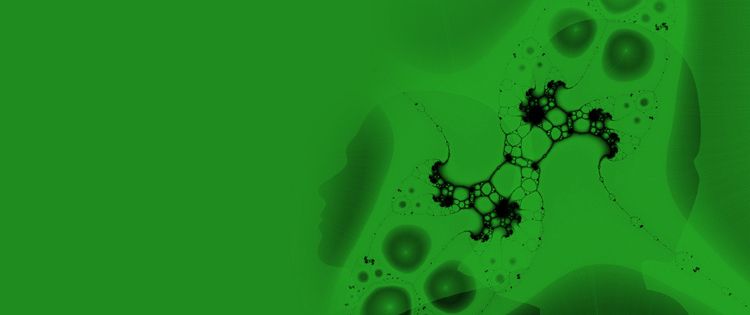 However, it was only a temporary order by the judge as he was still to weighing the final ruling. This case came into light since the parents felt that the school violated the protection for disabled children.
In a later decision, the school district prohibited the little girl from bringing her medication to school which alarmed the family, according to the newspaper.
For Senator Jerry Hill, "This legislation is about giving students access to the medicine they need so they have a better chance for success in the classroom and in the community."
Although this bill is one of the most progressive moves for the cannabis movement, there is still a full emphasis that this piece of legislation only applies to medical cannabis. Meanwhile, the recreational use of marijuana is still banned on school premises.
But school districts still have the power to decide on whether to allow the adult use of cannabis on campuses or not. Some might consider treating it like how they treat smoking on campus by also creating smoking areas but only for cannabis.
This issue was not yet discussed in the bills that were passed in the Assembly.
During that assembly, the Senate also passed a bill that prohibits alcoholic beverages that contain cannabis. A Democrat Assemblyman from Rancho Cordova, Ken Cooley, presented the bill when he discovered that bartenders mix cannabis oils and extracts with cocktails. It was carried over to the Assembly.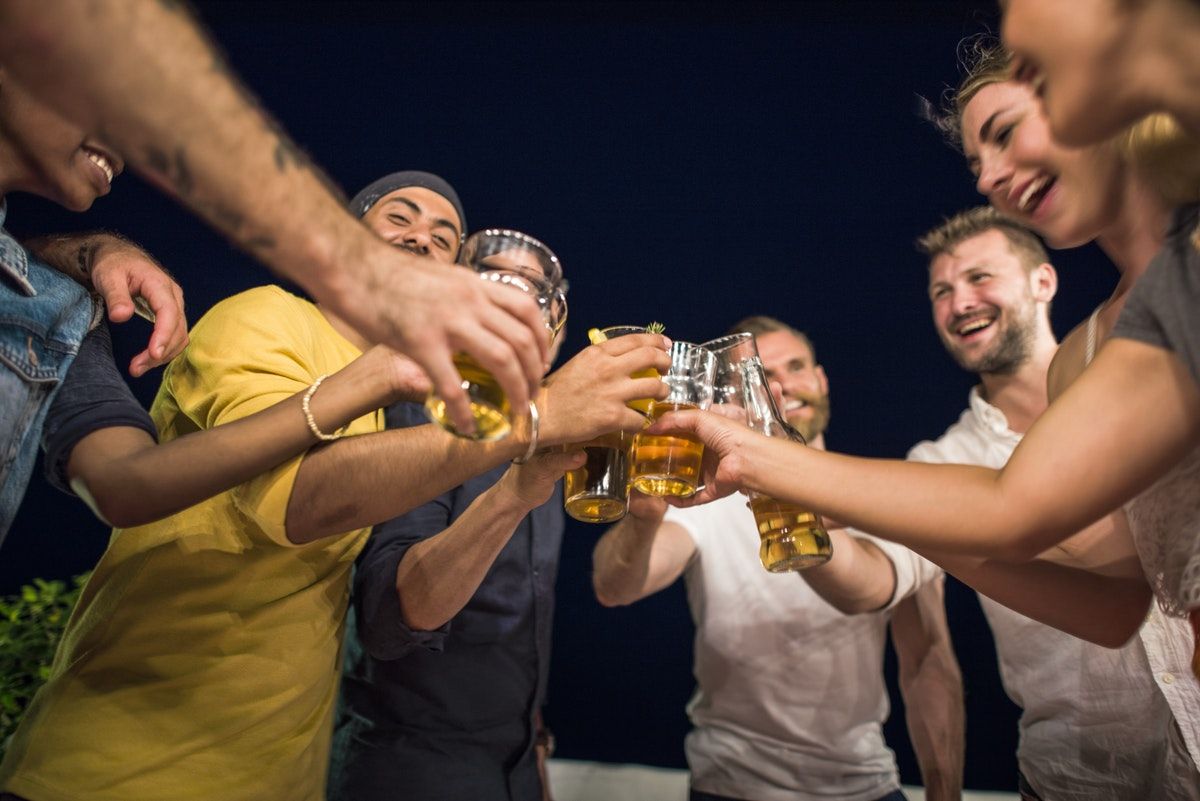 Another legislation was also passed by the Assembly, and it made sure that mail-in ballots count even when voters have untidy signatures.
It will require the counties to confirm with the voters before they can decide not to include the ballot if the signature would not match the one registered under their file specimen of signatures.
A bill was also passed by the Assembly prohibiting people from buying more than one long gun in a period of a month, with exceptions. In the case of handguns, the same prohibitions have already been applied. The bill was sent back to the state Senate.
Lastly, the Assembly passed a bill that would allow San Francisco pilots the so-called safe injection sites that will authorize people to consume illegal drugs like heroin and cocaine, as long as it is under medical supervision. According to the author, the intention of the bill is to reduce cases of death by drug overdose. This bill is now headed to Brown's office.