All those people who suffer from severe headaches and migraines will know how painful it can get. You cannot think clearly and are unable to do any work. Sometimes the whole process of pain and recovery can take your entire day, and that is frustrating.
These headaches occur mostly because of the stress and tension of daily life. Sometimes they have no reason at all and can flare up without any warning.
Migraines can last for hours, and nothing can provide relief. They will go away in due time. That doesn't mean you shouldn't try natural remedies to battle the pain, which can be unbearable.
The best thing to do during a headache is to lie down, close your eyes, and massage your neck and head. You can also put an ice pack or a heating pad on your neck to get relief. However, this strategy does not always help.
There are some natural remedies that can also help with such frequent headaches and one of them is cannabis. There are a number of cannabis strains for migraine that are medically proven to be beneficial.
Check out the Canadian MoM list to see how you can get your hands on these strains.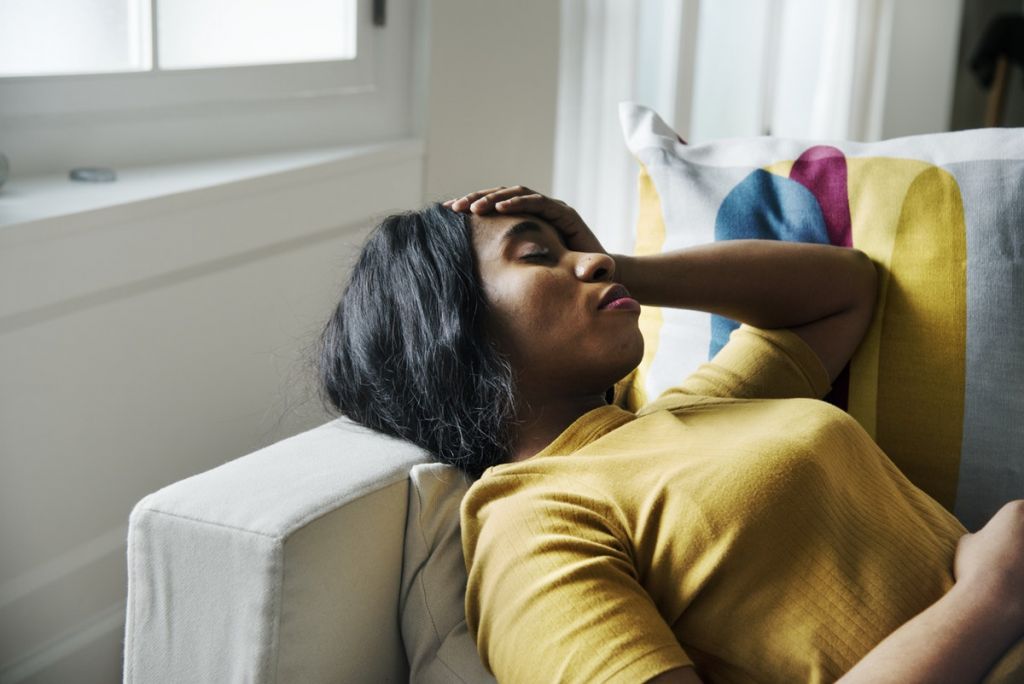 Best Cannabis Strains for Migraine
Here are the top six cannabis strains you should use for your headache!
1. Harlequin
If you are looking for a daytime relief, then look no further. Harlequin is a sativa-dominant hybrid and can be used when you feel a migraine coming on.
My favorite thing about this strain is that it will relax you without giving the usual sleepy sedating effect. It produces a feeling of clear-headedness and gives you mental alertness (which makes it perfect for when you need to work).
The strain has some high levels of CBD, so you instantly begin to experience a relaxed mood. The headache is reduced without any intense high.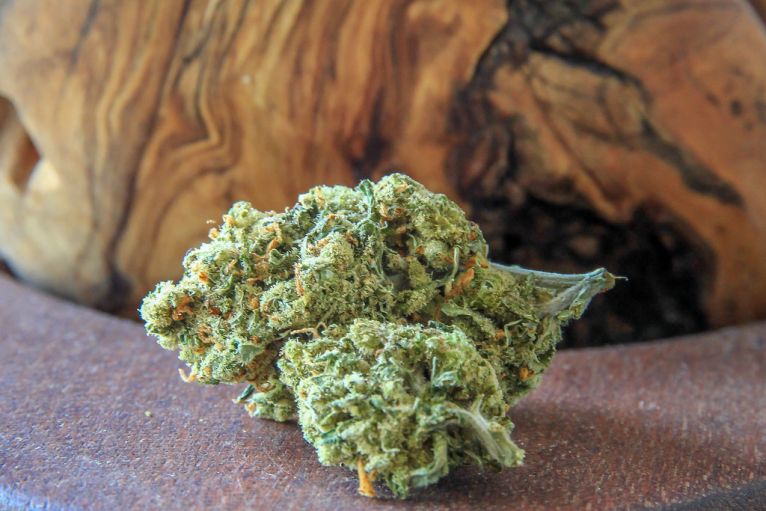 2. Purple Kush
If you are experiencing severe pain and want nothing but some sleep, Purple Kush will help you out.
When you have a migraine, it can get challenging to do anything, even if that includes trying to sleep. Purple Kush contains more THC than CBD, which is why it can create effects of sedation.
These effects include the pleasant numbing sensation, which causes your body to go in a full relaxation mode. As a result, the user gets a deep, rejuvenating sleep.
3. OG Kush
OG Kush ranks among the best cannabis strains because of its outstanding reviews. This strain calms the nerves and reduces the pain.
It is considered a reliable strain and is also an easy relief option for migraine sufferers. Patients with headaches have reported that OG Kush takes the edge off of the worst migraines.
The strain has high levels of THC, which is around twenty percent, which creates an analgesic effect.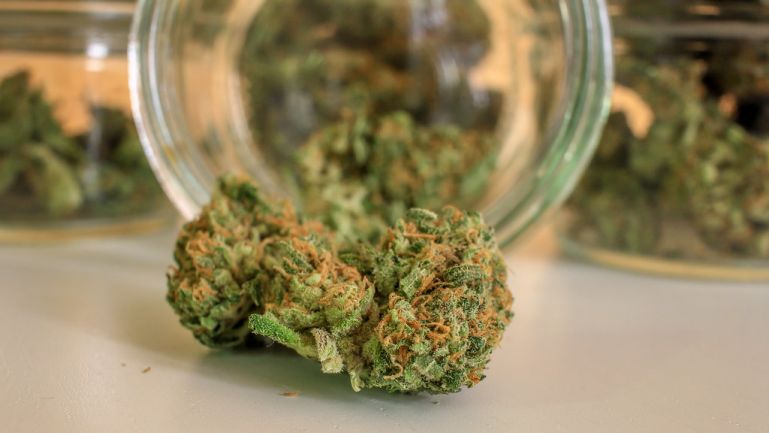 4. Sour Diesel
Sour Diesel is the opposite of what its name might imply. It is another one of the famous strains because of its unique flavor which many users love. The strain gives off an aromatic smoke that holds herbal and sour flavors.
Sour Diesel has a THC level of 19% and gives a powerful body high. This makes Sour Diesel an excellent option if you want to soothe your headaches and ease stress.
Because of its high, it is recommended that you use the strain in the evening or at night when you don't have to do any driving.
5. Chocolope
Chocolope was developed by crossing Cannalope with Chocolate Thai. The strain gives a sweet coffee flavor creating a dreamy cerebral effect.
People who use this strain have reported an intense, euphoric mental sensation that can be life-saving when it comes to suffering from severe headaches.
It is another great option for daytime use. If you need to eliminate the foggy thinking and keep the migraine symptoms away, this strain will make you happy and productive.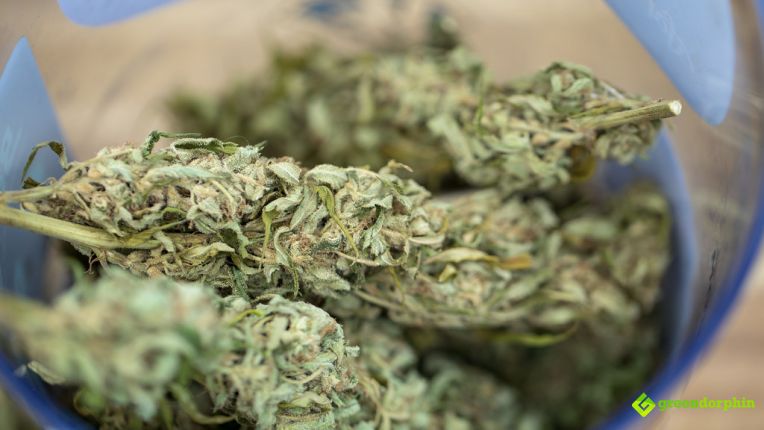 6. White Widow
White Widow is one of the legendary cannabis strains that are found around the world. Many users consider this strain to be the perfect blend of indica and sativa.
The strain is extremely powerful and gives a psychedelic high that is also incredibly relaxing. The flavor of this strain is fresh and clean with some hints of pine and citrus.
White Widow has 19% THC and is a good choice if you want to soothe an oncoming migraine.
Use these cannabis strains to relieve your symptoms of migraines today! Stay safe!
Have you had any success with using other cannabis strains for migraine relief? Share them with us in the comments section below! 
Latest posts by Carolina Martel
(see all)