CBD or cannabidiol – is one of the many compounds in the cannabis plant known as a "cannabinoid." It is not a psychoactive compound like its better-known cousin THC. In fact, chemically, it is believed to counteract the impact of THC.
At this point, there is a great deal of scientific research, including from the U.S. government and other sources, showing that CBD has clear medicinal benefits.
It can be used to treat the symptoms if not underlying conditions of arthritis, diabetes, alcoholism, MS, chronic pain, depression, antibiotic-resistant infections, epilepsy and more.
CBD rich strains usually refer to varieties of marijuana which have high levels of CBD relative to other cannabinoids, and low levels of THC.
Marijuana vs. Hemp Produced CBD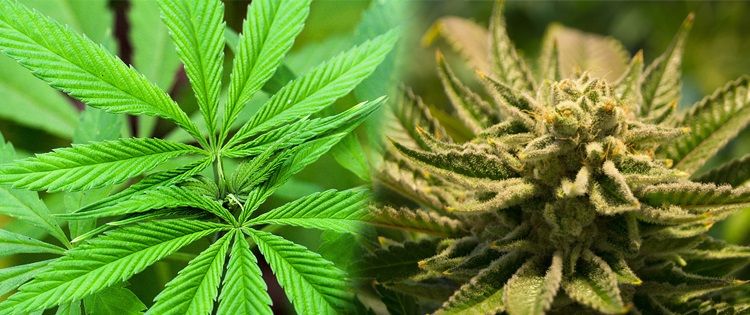 There is a difference between CBD obtained from industrial hemp (where it is also found) and that from marijuana. Marijuana-sourced CBD has far higher CBD content overall than that found in hemp.
However, the cannabinoid, as part of the cannabis plant, is still deemed a Schedule I substance. For this reason, it is subject to the same restrictions as THC even though it is obviously not psychoactive.
The dramatic impact the compound has had on certain kinds of illnesses – childhood epilepsy in particular – was a major reason for kicking the entire legalization debate forward. In fact, the British government recently moved forward on regulating CBD (although THC is still another topic). It is believed however that this is the first step the British government will take towards legalizing all cannabinoids.
Because CBD is frequently sold and consumed as oil, and because of the lack of established standards for the industry, American consumers, in particular, need to check the labeling carefully to determine the source material and percentage of CBD.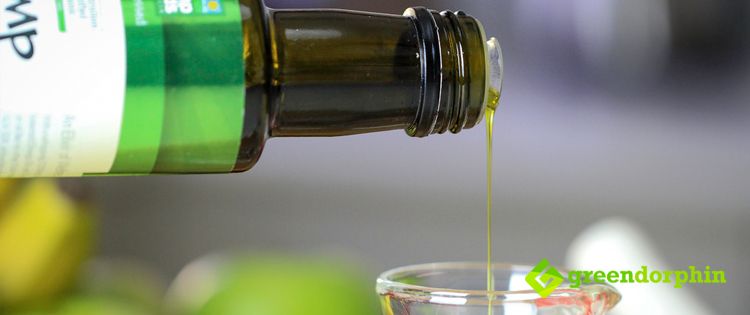 How Does CBD Work?
CBD, like THC, works within the human endocannabinoid system (ECS). It seems to affect different endocannabinoid receptors than THC or other cannabinoids. However, just like THC, CBD appears to work on:
Memory

Mood
Motor control
Immune function
Reproduction
Pain perception
Bone development
This is because, just like THC and other cannabinoids, CBD is able to interact with cells in the human bodies to trigger, create or stop certain things from happening.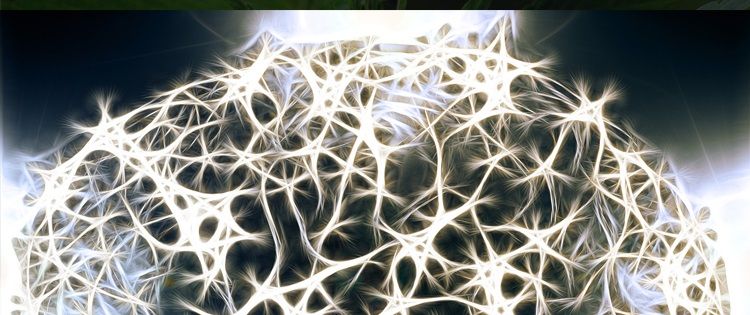 When used as medicine, CBD also appears to positively impact major disabling conditions including Lupus, Motor Disorders, Nicotine addiction, Parkinson's Disease, Chronic and neuropathic pain, Osteoporosis, and of course, various pediatric conditions starting with epilepsy.
In the below video Dr John Teh Cannabinoid Clinician explains how cannabinoids interact with our body in details and what conditions they might be used for.
The Beginning of the CBD Movement
Today, it is already rare to hear much opposition to the medical use of CBD. However, just five years ago, this was still a rarity. And then into the global spotlight stepped a little girl with Dravet Syndrome – a rare form of childhood epilepsy. Her name was Charlotte Figi.
After trying everything else to stop the seizures, her desperate parents made contact with the growers of a special high-CBD strain of marijuana in Colorado. The Stanley brothers had been developing exactly the plant they needed.
After Charlotte began to take an oil made from this strain, her seizures miraculously stopped. The phenomenon was repeated over and over again. The treatment was so successful in fact, that the growers named the strain after Charlotte. CNN aired the story in 2013. Today Charlotte Figi's, Charlotte's Web marijuana is a well-established global medical brand.
However, it is not just relatively small farmers in Colorado who are taking advantage of this knowledge. Multi-billion dollar pharma companies, like GW Pharma, are moving into this space quickly.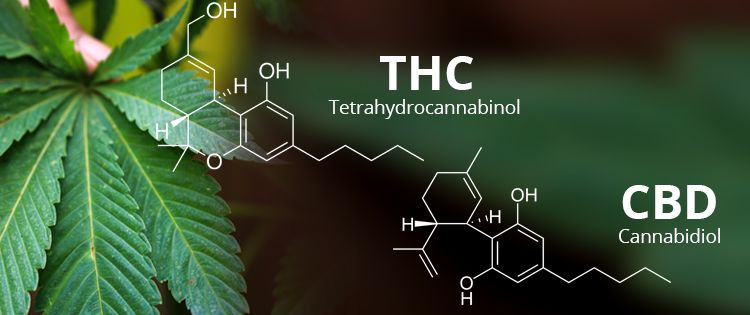 Beyond THC, in other words, CBD is shaping up to be a valuable component in the cannabinoid toolbox.
CBD Moderates THC
One of the more interesting aspects of CBD research in the last year or so is that CBD appears to act in ways that actively ameliorate the psychoactive impact of THC. How this actually works is still unclear. Recent rodent studies appear to indicate that CBD blocks a fatty acid called amide hydrolase.
This enzyme, in turn, breaks down the natural endocannabinoid called anandamide in the human body. Anandamide is also known as the "bliss molecule." By breaking this down, CBD, in fact, seems to modulate the high from THC.
That said, this is still a fairly controversial theory. A 2015 study in the Journal of Biological Chemistry suggests that CBD does not inhibit this enzyme in humans although the mitigating effects on THC side effects have also been observed.
What to Consider When Shopping CBD Products
CBD products can be produced from hemp or cannabis. But what are the important considerations when buying CBD products, regardless if it's online or in brick or mortar stores.
Your CBD Needs
CBD dosage differs from one person to another. For pain reliever, CBD at 40 to 50 milligrams per day is highly recommended. To know the best dosage for you, make sure to track the pain-relieving effects of CBD when you are taking it.
Still, it's best to consult your physician to help determine the right CBD dosage for you.
Product Label
To know the ingredients of the CBD product you're planning to buy, make sure to check the product label. Does it come with dosage instructions?
The manufacturer should include complete product information, including proper administration and dosage options. You can explore the internet to Shop CBD products from various authentic and trusted brands.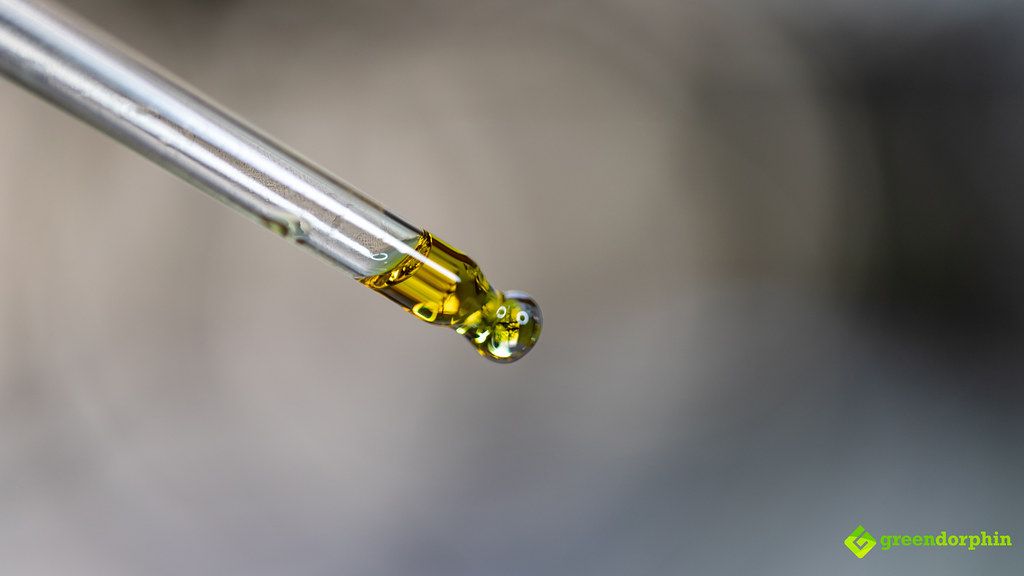 CBD Oil Type
CBD products, specifically CBD oil, may come in different types. Isolate CBD oil contains only cannabidiol, without any other cannabinoids.
On the other hand, full-spectrum CBD oil contains all cannabinoids found in hemp or cannabis plant, such as a trace amount of the psychoactive compound, tetrahydrocannabinol (THC).
Multiple cannabinoids are present in broad-spectrum CBD oil but without THC.
Quality Over the Price
Choosing high-quality CBD products would equate to better health and wellness. That's why you should prioritize checking the quality over the price. Avoid CBD products loaded with synthetic chemicals, such as butane and other toxic additives.
The best extraction method is carbon dioxide extraction because carbon dioxide is naturally found in the body and the environment, producing pure and clean CBD oil.
Also, when a CBD extract is decarboxylated or heated to remove the carboxyl group from hemp flowers, you can benefit from other potential health benefits of CBD oil. That's why decarboxylated CBD is more expensive.
Share your views with our community, write your comments below.
Latest posts by Marguerite Arnold
(see all)