More and more people are getting into different ways of enjoying the wonders of Marijuana. Some just smoke the herb, some consume edibles, while some go for Cannabis-infused topicals. Marijuana is a new yet welcome addition to the beauty world– thanks to its anti-aging and antioxidant properties. Get to know more about cannabis topicals and creams, see why it's revolutionizing how people are viewing the drug.
An Alternative Way of Consuming Cannabis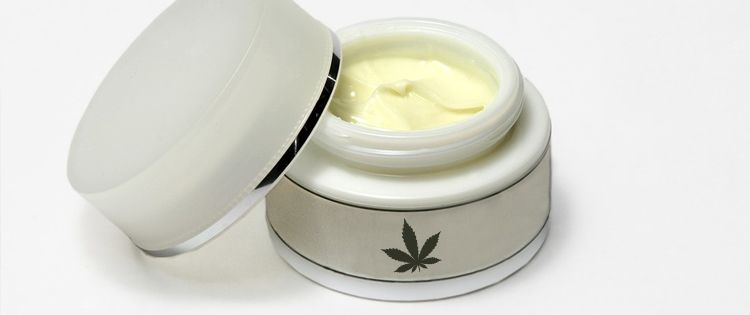 Some medical Marijuana patients want to consume the drug without the psychoactive effects, as not everyone is comfortable experiencing the high. When they use topicals, they'll be removing themselves from the carcinogenic risks and other underlying effects from smoking. With topicals, they'll only be benefiting from the THC and CBD in Cannabis, which hold the revitalizing properties that will help nourish skin.
The Cannabinoids THC and CBD also have known antioxidant, anti-aging, and anti-inflammatory properties, and this comes to no surprise since Cannabis is also known as a natural relaxant. Other than these properties, research says that Marijuana is packed with multivitamins like Vitamins A, C, and E. No wonder the herb found its way to beauty products!
What Exactly are Cannabis Topicals?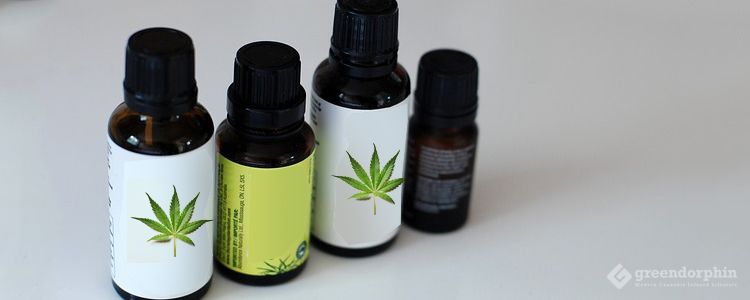 Cannabis-infused topicals cover the following: creams, lotions, balms, and oils. The Cannabinoids don't breach the bloodstream, hence, why people don't get the high, however, these bind with CB2 receptors found in the body.
When they bind, the body gets a sense of relief and experience the analgesic and anti-inflammatory effects provided by the herb.
THC-infused topicals can also be mixed with other ingredients with similar properties like green tea, Jojoba Oil, Sage, and Chamomile.
A lot of products have Canna Oil as the base, which acts as a binder for typical topical ingredients like the lotion itself. You can create a small batch of this at home for your personal use, whether it's for edibles or in this case, topicals.
Benefits of Cannabis-based Lotions and Creams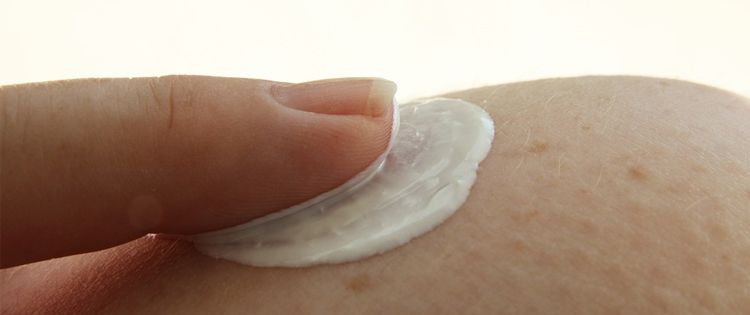 Cannabis-based topicals are said to be beneficial in treating body pain, muscle soreness, tension, and inflammation. There is also research saying that it can help with skin conditions like psoriasis and dermatitis. Migraines can also be alleviated with such products.
When it comes to dry skin, Marijuana is your best bet. Medical research says that the cannabinoids help in lipid reproduction, which battles dry skin and acne. With that said, the researching team said that Cannabis topicals can help manage common skin orders.
Hemp Seed Oil: The Magic Ingredient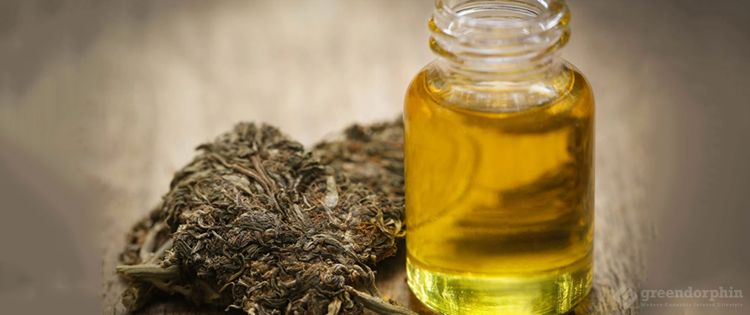 Now, are cannabis-based cosmetics better than their regular counterparts? The main ingredient of many Cannabis topicals, hemp seed oil, has been around the industry for quite some time. This ingredient is packed with good fatty acids like Omega-3 and Omega-6, and this combination helps provide the moisture balance of the skin. It's a natural moisturizer, and it helps keep the skin hydrated and smooth.
The Cannabis cosmetic industry is set to boom since more and more companies are finding ways to use hemp in their lines, given the known positive effects. Not only does it remove the stigma of the drug, but it educates a lot of people about the greatness of the herb.
The Reviews Have Been Great
The Body Shop has a full line of hemp-based cosmetics, and reviews have been stellar. Cosmetic review website Make Up Alley has rated their Hemp Hand Protector 4.3 / 5 based on 351 reviews, with 76% willing to purchase another tube. The top review describes it as a "hand cream miracle."
The highest- rated product from the line on Make Up Alley is the Hemp Hand Oil, which garnered a 4.7 / 5. One review indicates that she uses it for a variety of reasons like dry hands, rough cuticles, and for her knees and feet. The product is also praised for its non-drying properties as well as its faint scent.
Apothecanna is probably one of the most established Cannabis-based cosmetic brands to date, with full Cannabis-based lines with different types of purposes like "calming," "pain relieving," and "stimulating." The brand is one of the most sought-after in the industry, with their products staying true to their products' purpose.
While their products may be a bit on the higher end in terms of price, reviews from medical Marijuana patients have been very good. One review even said that this will be the only way she'll be consuming the drug from now on.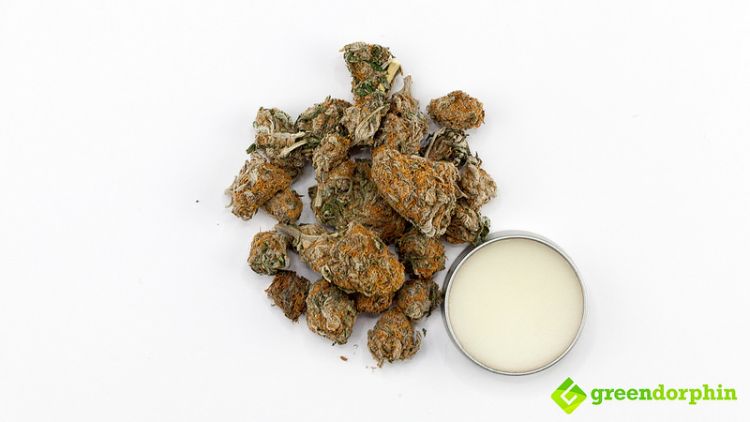 ---
Treat Your Skin
Most dispensaries sell cosmetic products, and most often than not, these are made by those who really know how to handle the drug. However, you can create your own topicals at home. While it's not that simple, you can get creative with scents and oils. Just make sure that you've done your own research on how to make topicals like lotions and creams at home.
---
Do you have any favorite Cannabis-infused topical to use?
Tell us all about it!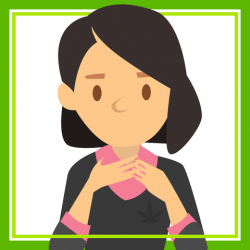 Latest posts by Rae Alson
(see all)