Since cannabis was first officially made legal for medical use in California back in 1996 regulators have struggled to keep pace with the burgeoning industry.
These days 11 states have legalized recreational cannabis use and over 30 states have legalized medical cannabis use.
In response, states have begun putting more effort into enforcing compliance laws to properly regulate and taxing the industry. These regulations can run the gambit anywhere from serious, necessary pieces of law to frankly ridiculous attempts by the state to block their constituents from accessing legal cannabis.
For example, in Colorado, it is illegal to use any advertising, labeling or packaging that may appeal to minors. Of course, you can already see the difficulties that may arise for cannabis business owners in complying with a vague law like this.
Many businesses have stopped selling edibles all together for fear of having regulators crackdown. While others have simply gone without using the word 'candy' and kept their edible packaging as boring as possible in an attempt to skirt the new regulations.
There is good news on the compliance front, however. A total of 11 US Senators have signed the STATES Act, which would keep federal regulators out of state-specific cannabis compliance issues.
Still, it seems if you run a cannabis-related business in 2020, maintaining compliance is going to be key.
Here are 5 tips to help you get through the final years of cannabis prohibition in the U.S: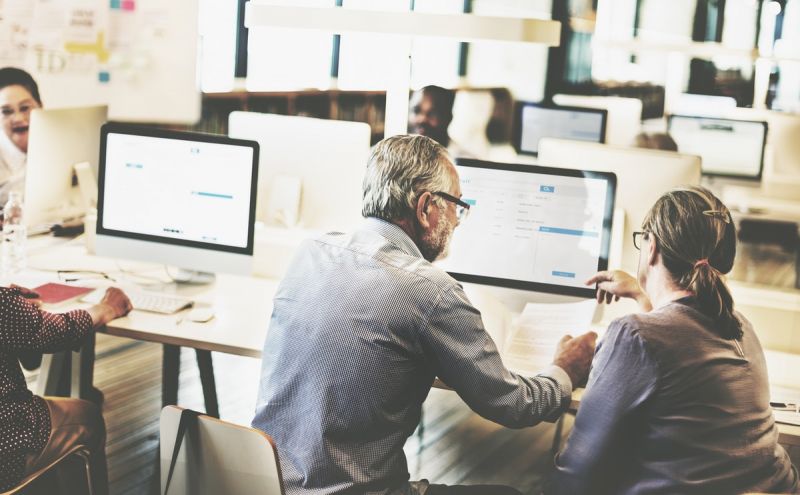 Educate Yourself and Your Employees
Educating yourself and your employees about industry regulations and staying updated when things change can be difficult, but it is an absolute necessity if you want to run a legal cannabis business in 2020.
In the past, regulators have suffered from capacity issues caused by the insane growth of the cannabis industry which allowed many producers to avoid regulation.
For example, the OLCC (Oregon's recreational cannabis regulator) had only inspected 3% of cannabis retailers and 32% of growers before 2019 began. These days however regulators are catching up quickly so staying in compliance is more vital than ever.
That means you need to educate your employees and make sure they have had quality background checks as well. Background screening services like Accusource can help make that happen. The last thing you want is for your business to lose compliance because you accidentally hired someone with a felony conviction.
Cannabis business owners need to stay updated on regulations and keep their employees in check or it can mean disaster. That means not only knowing the law as it is written but also understanding the spirit of the law.
If regulators are clearly looking to protect children from cannabis sales and advertising, showing them your business understands their goals and feels the same way is key to compliance—and good for your community.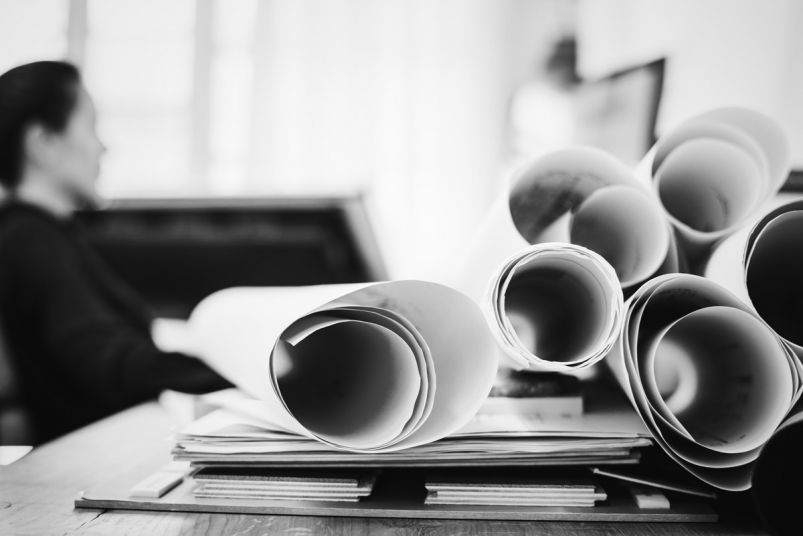 Maintain Organized Documentation
The next step in maintaining compliance with cannabis industry regulators is to keep organized documentation.
With state-run seed-to-sale tracking systems such as Metrc being implemented all over the country, if you don't have proper documentation you won't be selling much of anything.
Take CannTrust (CTST) as an example. The company is set to destroy over $77 million worth of inventory in an attempt to regain regulatory approval. The company had lost its licenses to sell and produce cannabis on September 17, 2019, after Canada's regulatory agency, Health Canada, found that multiple facilities weren't compliant with pot-growth regulations.
Much of the fuss was due to poorly maintained documentation, and a misunderstanding of key regulations. Don't be like CannTrust, because stiffer regulations are coming to the U.S.
Do things the right way in this industry or you will pay for it in the long run.
Perform Compliance Audits
Compliance with State regulation in 2020 can be confusing, which means putting a system in place to avoid overlooking the little things.
One of the best ways to catch mistakes like those made by CannTrust is to perform regular compliance audits. This is actually one of the procedures which CannTrust is putting in place after losing their licenses.
Regulations in the cannabis industry can be long, confusing and change regularly. For example, compliance organizations like Trax Team Solutions Compliance create document audit checklists for Colorado cannabis producers that can range from 60 to over 80 regulatory checklist items.
Performing compliance audits, or getting outside organizations to come in and do them for you can save your business a lot of cash in the long-run.
Get A Compliance Manager
If you aren't looking to hire an outside professional, or if you just don't have the time to educate yourself and your employees on compliance regulation, then it may pay to hire a full-time compliance manager as your business grows.
Compliance managers can perform audits regularly and keep all your compliance materials organized. They can also help avoid regulatory issues from changing state policies.
For example, in California state regulations currently allow cannabis billboards where 71.6% of the audience is expected to be over the age of 21.
This is already a hard regulation to follow, but if you don't have a compliance manager you may miss the new legislation, recently proposed, to change this law and prohibit all billboards advertising cannabis within 1,000 feet of schools, parks, churches, or other community buildings that serve youth.
Staying updated with industry compliance is a full-time gig these days, unfortunately. Don't be afraid to hire someone to take on the role.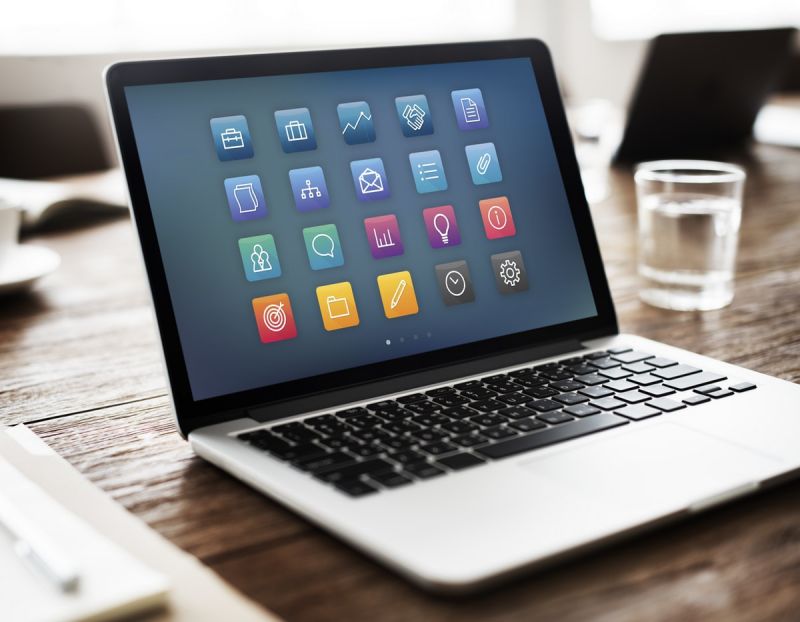 Utilize Your Software
Every cannabis business in 2020 needs software. When you have the type of complex operations that cannabis suppliers and retailers have it just makes sense to utilize all possible software resources.
You use your cannabis software for everything from cultivation, distribution and even sales, so why not for compliance? Quality cannabis industry software should also help you comply with the state through tracking and communication with state regulators, compliance checklists, and constant education on new regulations.
That's where industry-specific software experts, like 365 Cannabis, have an advantage. These companies employ full-time compliance advisors to help their clients stay legal and worry less.
If you're struggling with compliance in the cannabis industry I hope these tips help you find your way. It won't be long before cannabis is legal nationwide, so these next couple of years will be fraught with regulation struggles.
Don't give up, get educated, and stay compliant so you can keep making money in the cannabis industry in 2020.
Have you found these tips helpful in relation to compliance in the cannabis industry? Share your views in the comments below!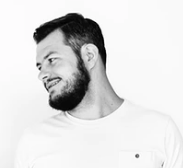 Latest posts by Jarad Wilson
(see all)