Maybe you have been growing marijuana for a long time, and you would like to enter into the legal cannabis market. Or perhaps you are an entrepreneur who just wants to set up a cannabis business in this hot new niche.
Of course, before you start a business; there are many factors which you should consider. However, the cannabis business has its specific factors which you should seriously pay due regard to before you venture into it.
Also, there are some tips which can help your marijuana business to succeed if you implement them.
Here are Six Tips for Starting Your Cannabis Business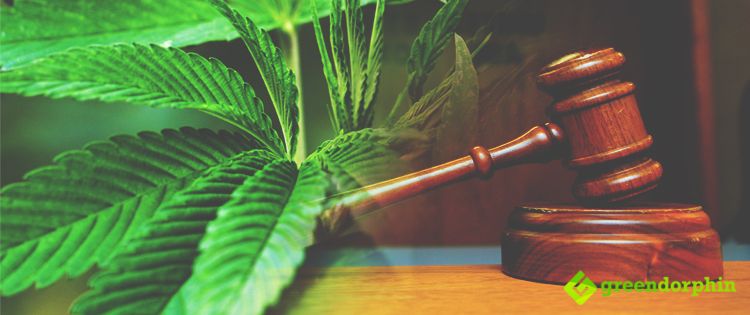 Stay Legal
Make sure that you don't contravene the law when starting your cannabis business. If you violate the law, you may face grievous penalties such as hefty fines and long jail terms which will greatly prejudice you.
If you are in doubt of the legality of the marijuana business within your state or country, you should consult your attorney.
Be Educated
Your business may deal with several strains of marijuana. Make sure that you and your employees know all the characteristics of the different cannabis varieties.
This way, you will be able to recommend the best strains of marijuana to your customers. Different marijuana varieties may cause several distinct reactions to your customers' bodies, and you should be well versed with all the possible reactions.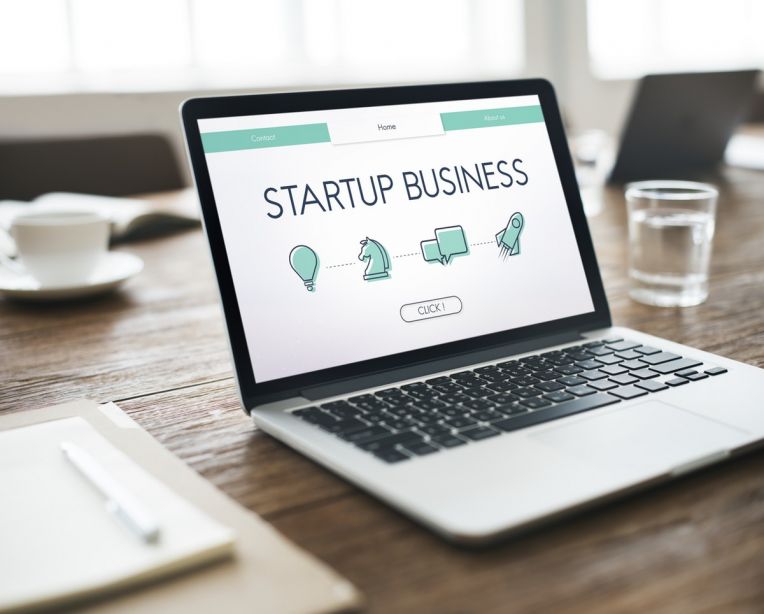 Advertise
Of course, you will have to market your cannabis business to potential consumers. Marketing can help you build a huge customer base.
However, before you advertise your marijuana business; you should make sure that advertising of marijuana is legally permitted in your country or state.
When advertising, you should identify your specific target market; and work hard to build your credibility and reputation within the target market.
Know Your Producers
You must be well versed with the techniques which your producers use to grow cannabis. This way, you will be able to select the best strains of marijuana from your suppliers.
For instance, some of your suppliers may not grow cannabis using LED grow lights. Typically, cannabis which is grown with the best LED grow lights tends to have a much better taste.
If it is something that is important to you then you would always choose cannabis which has been cultivated with the best LED grow lights in preference to marijuana which has been grown with mediocre lighting systems.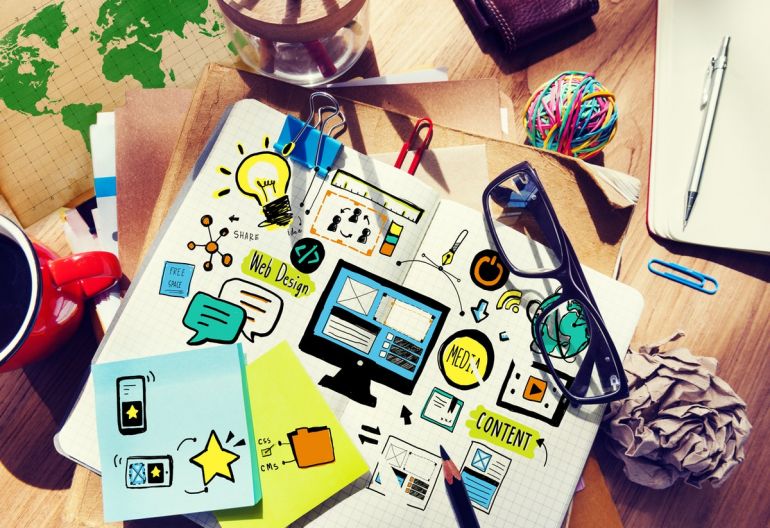 Plan Ahead
Before you set up your cannabis business, you must draft a business plan. A business plan will enable you to know the risks and constraints of your business, as well as help you estimate the potential profits which you will make from your business.
As illustrated by B Plan, if you have a well-drafted business plan; you can use it to attract potential investors to lend money to your business.
Typically, proper planning is the key to success of any business. Before you set up your marijuana business, make sure that you obtain the relevant licenses per the requirement of your government.
Also, you should decide whether you will run your business as a sole proprietor or you will need a partner.
Get Funding
You must have sufficient capital to set up your cannabis business. If you can't raise capital by yourself, you can look for additional funding from angel investors or get a loan from a bank or a friend.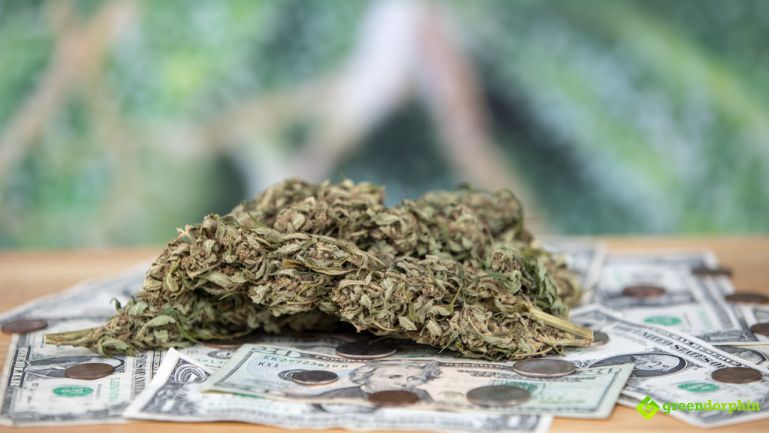 Typically, most investors will fully fund your business during its first year and leave you to fund yourself when the business grows.
Therefore, you must have proper financial skills so that you can keep your financial records properly and prevent the pilferage of resources in your cannabis business.
Conclusion
As explained by Civilized, there are many flashy and exciting components in the marijuana industry. Don't just focus on only selling cannabis products.
You can supply the best LED grow lights to marijuana producers, or you can manufacture CBD oils from cannabis. Most of these ancillary cannabis businesses do not require state licensing and the payment of hefty taxes.
Thanks to the legalization of cannabis, the global marijuana market is projected to reach $40 billion by 2021. As a savvy entrepreneur, you should follow these tips to set up your cannabis business so that you can benefit from the growing and competitive marijuana market.
If you'd like to share your own experiences and tips with starting your cannabis business please feel free to let us know in the comments below.