Despite confusing laws, Washington, DC is a great place for cannabis lovers to legally experience over 10 different storefronts, delivery and more. Here's how to get weed safely in DC in 2022.
Is Weed Legal in DC?
Yes. Recreational cannabis has been legal in DC ever since 2015 when initiative 71 passed with 64.87% approval, and allowed for the adult possession of up to two ounces of cannabis, 6 cannabis plants per household (no more than three mature plants), and the gifting of up to one ounce of weed.
However, because of a rider that was attached to the federal spending budget, there are no recreational dispensaries like you will find in California or Colorado, instead there are gifting shops. This means that instead of buying weed directly, you can buy something like a sticker from a gifting shop and they will give you weed as a "thank you".
Can You Consume Cannabis in Public?
No, you cannot. Even though Initiative 71 legalized the recreational use and possession of weed, it is still illegal to smoke or consume cannabis in public. That includes parks, streets, and sidewalks.
While most DC weed delivery services will meet you in a public place to exchange your cannabis gift, you still need to enjoy it in private. As long as public alcohol consumption is illegal, it is safe to assume public cannabis consumption will be too.
However, when you plan your next trip to Washington DC and want to enjoy some of the best weed, consider these 420 friendly hotels to make the most out of your stay!
What Makes Gifting Shops Different from Dispensaries?
At the end of the day, there isn't much of a difference between recreational dispensaries and cannabis gifting shops. States with fully legal recreational markets such as California or Colorado have dispensaries that are set up as retail stores where cannabis can be bought directly.
Cannabis gifting shops in Washington DC, however, are set up to comply with initiative 71, which allows for DC residents and visitors to be gifted up to one ounce of cannabis. This means that if you plan on heading to one of the many gifting shops in The District of Columbia, you should expect to receive a small item such as a sticker or squish toy along with your cannabis gift as a "thank you".
Although the current laws separating Washington, DC gifting shops from traditional dispensaries are confusing, they have created a unique and quirky gifting culture allowing brands to build around whatever they choose to sell whether it be face masks, digital art, or stickers.
Medical dispensaries on the other hand require DC residents to submit a complete medical patient application and payment before being admitted in. For more information about how to apply for a DC medical card check out the DC health site.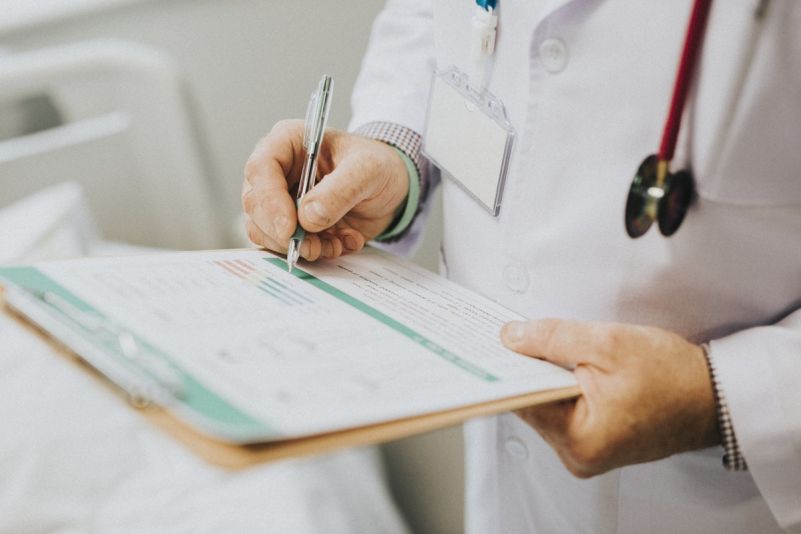 Do You Need a Medical Card?
No, gifting shops in DC simply require you to be 21 and up with a valid ID, even if your ID is from out of state. However, if you plan on heading to a medical dispensary in DC you should plan on having your DC medical card ready at the door.
3 Types of Gifting Services in Washington, DC
Whether you are looking for delivery, curbside service, or a storefront, DC is guaranteed to have the gifting service for you. However, with more gifting services than you can count, it's important to know the ins and outs of weed in DC.
Here's how to assure that your gifting service will be safe, reliable and high quality.
Weed Delivery
DC Weed delivery services are a great option if you want to skip the city traffic and order to your verified address. Out of the many gifting services in DC, ShopNPop DC Weed Delivery is the most trusted brand in DC, offering the highest quality cannabis gifts and fast delivery.
Simply
1. browse the website
2. place your order (if you are ordering for the first time you are required to verify your ID to receive the curbside or delivery address), wait to receive a call confirming your order
3. Wait for your order to arrive
Curbside Pickup
Curbside pickup is fast, easy and comes with no delivery fees, which are standard for DC weed delivery. Most legitimate curbside services require you to ID verify before you receive the curbside pickup address for security reasons.
Storefronts
If you are looking to browse in person and talk to some great cannabis enthusiasts, you might want to try some of the many storefronts in the city. Although some storefronts end up being on the pricey side, they are usually reliable as long as you make sure to check the business reviews.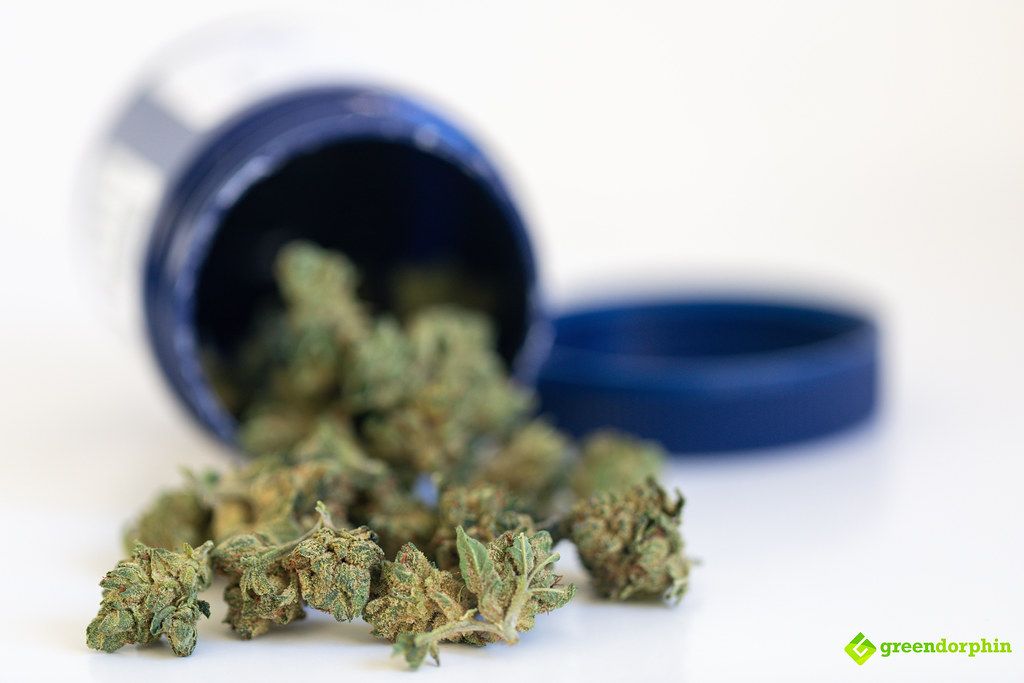 General Tips for Choosing the Right DC Gifting Shop
Make sure that the gifting shop is backed by reviews. Although there are positives that come out of initiative 71 and DC weed laws, one of the negatives is that quality varies greatly among DC gifting shops and it is better to be safe than sorry.
If you are going into a DC storefront be ready to have security pat you down before entering the store.
If you plan on getting DC weed delivery ask about an ETA or call in ahead to see when the best time to place an order is. Sometimes when gifting shops are backed up with multiple orders it can take a while before you receive your gifts.
Beware of gifting shops that ask you to send them money before you have bought anything, there is a good chance that you won't be getting your money back.
Resident of Maryland, Virginia or otherwise? Don't worry, as long as you are 21+ with some sort of valid identification you are eligible to receive cannabis gifts. Also, if you are looking for delivery just call in to the gifting shop and ask about their delivery radius.
Looking to Get Weed in DC for Someone Else?
Lucky for you, ShopNPop DC Weed Delivery has e-gift cards available. Simply order the e-gift card online and send the email to your friend or loved one.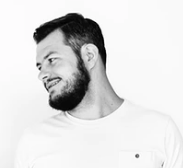 Latest posts by Jarad Wilson
(see all)