Known for its glitz and glamour, Las Vegas, the resort city of Nevada, is famed for its amazing nightlife centered on entertainment and casinos. It is also home to themed hotels and replicas of the Eiffel Tower and the Venetian Grand Canal.
But Vegas got a little more interesting for local and foreign tourists alike with the recent legalization of recreational cannabis.
In time, the Sin City won't just be the entertainment capital of the US but also the center of cannabis for its budding cannabis culture.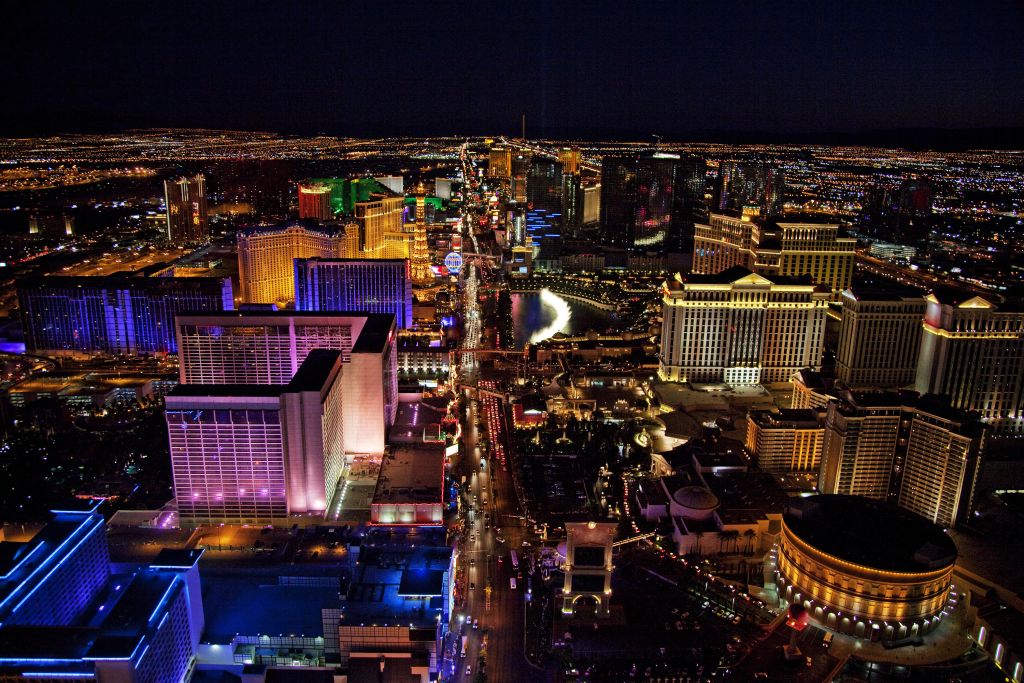 Legalization of Marijuana for Medical and Recreational Purposes
Medical marijuana has been legalized in the different regions of the state, while recreational cannabis sales only started in some areas since July 2017, giving persons at least 21 years of age to buy recreational use cannabis, and one area include Las Vegas.
Regarding recreational use, a person can simply walk into a marijuana dispensary, choose a cannabis product to buy, show an ID and then pay cash for the purchase.
So it is not just a Las Vegas dispensary that you'd find in the Sin City now but also people buying marijuana for medical and recreational purposes.
Who can buy weed? An adult of at least 21 years old, has a valid state-issued medical cannabis card, or has an out-of-state card can buy.
Minors with medical cannabis prescription can also buy weed from a dispensary provided a guardian or parent is present and will sign the minor release form. He or she will also have to confirm position as a caregiver for the minor patient.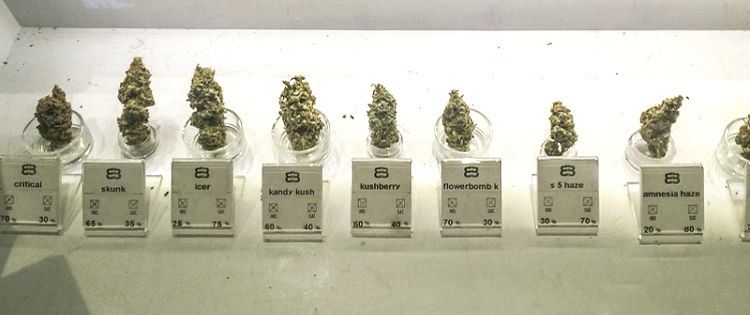 Global Vacation Destination – Las Vegas
Las Vegas is famed for luxury dining experiences, vibrant casinos and exciting shows. It is also the global destination for a family trip, wild weekend or a shotgun wedding.
Without even saying, Las Vegas offers everyone something special no matter his or her kind of adventure is. This place is for great happenings and activities for all ages.
If you love casinos, regardless your game is poker, baccarat or slot games, you can check out one of the casinos in the Strip. You can proceed to Bellagio if you want a poker game or to the Palms if you want video poker or slots machine.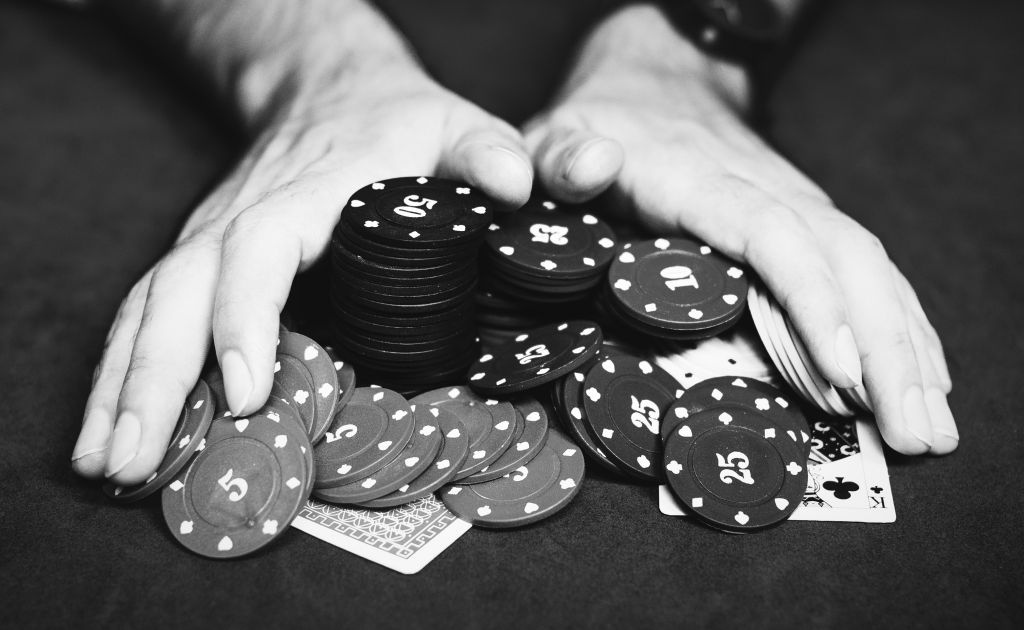 But if you're new to it, you can first hit the Gamblers General Store for its library of gaming books.
Indeed, the Sin City has been an entertainment capital for many years, but it is currently stepping up its game on leisure and entertainment because of marijuana-themed attractions and stoner-friendly activities coming up to the surface.
Today, it's becoming common for cannabis aficionados to book for a marijuana tour aboard a luxury party bus. With the legalization of recreational weed follows these tourism deals centered on the budding cannabis culture.
These cannabis tours let tourists explore dispensaries and other attractions through sightseeing trips and aboard party buses where passengers can smoke pot.
Tour companies also offer private bus tours that let guests inform them what they're interested to see so that the tour agency can customize the marijuana trip.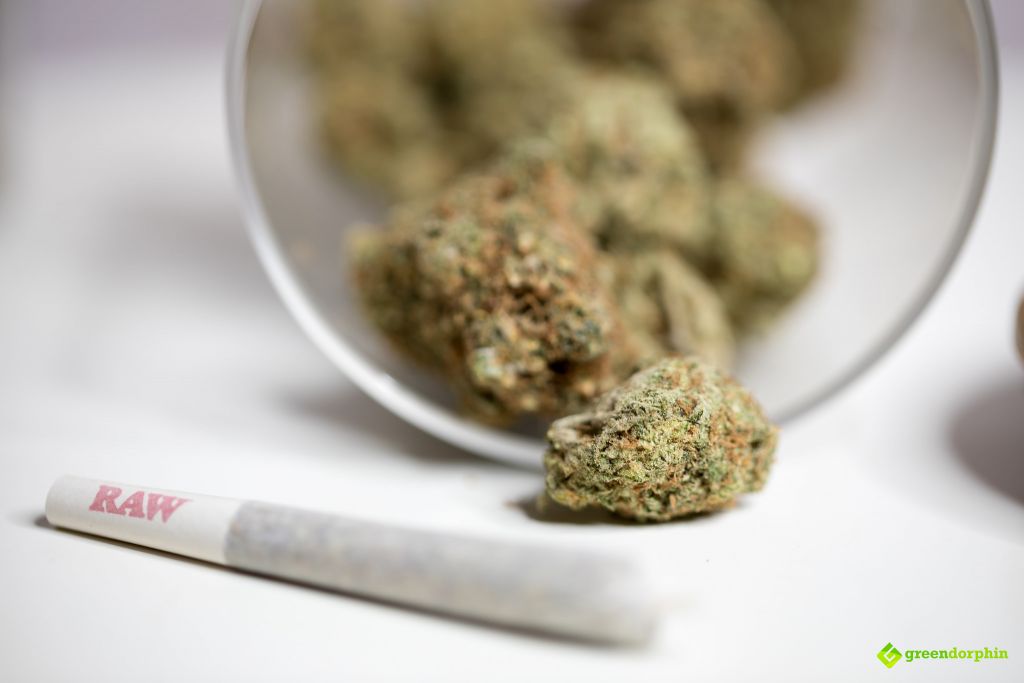 On top of that is also the first marijuana museum – the Cannabition Cannabis Museum in Fremont Street near Ogden Avenue.
It opened its doors to the public on August 30, 2018, featuring cannabis' impressive history, art and culture.
You can spot it easily from the street through the giant mural that makes the art section visible. This museum also features a 24ft glass bong and takes a look at global cannabis and its future.
Cannabis Wedding Chapels in Sin City
If you've ever been dreaming of an unforgettable wedding in Las Vegas, you have to know about the cannabis-themed wedding chapel at the Strip. This chapel used to be home to Cupid's Wedding Chapel.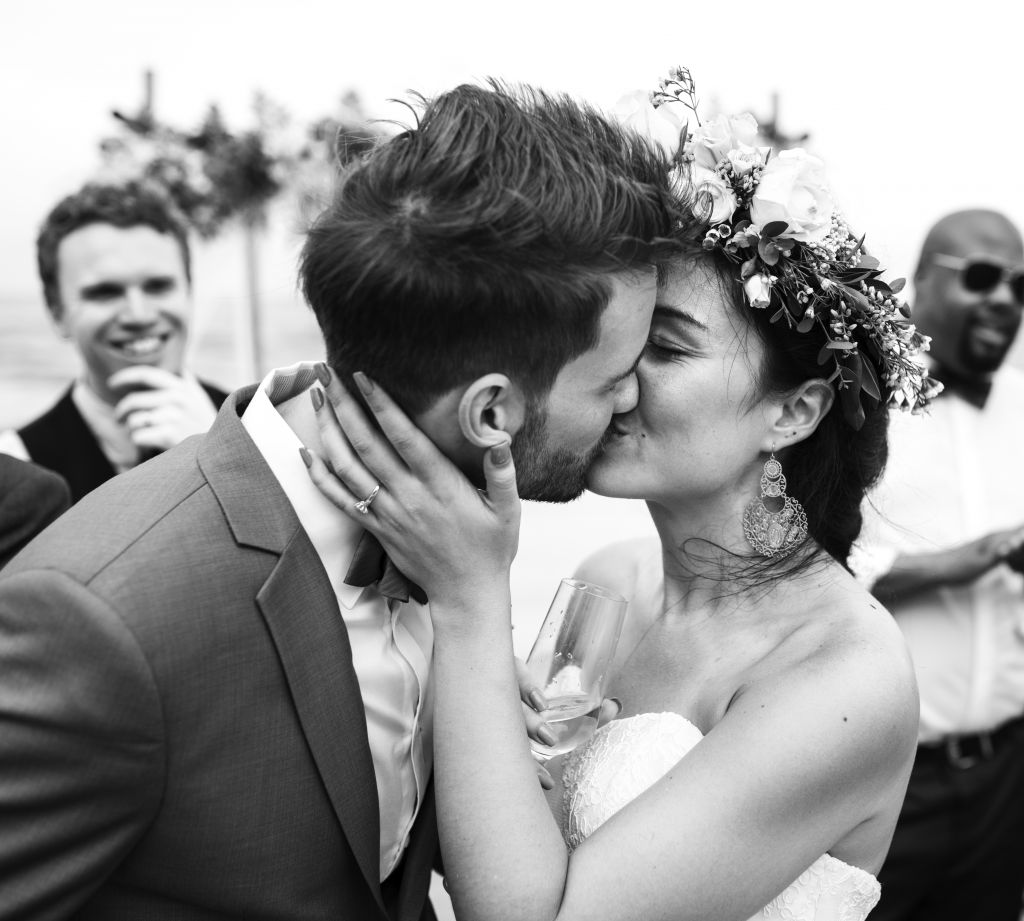 The people behind it are the founding members of the Higher Power Worship, who collaborated and gathered to construct it in 2016.
The cannabis wedding chapel boasts its professional sound equipment and seating, a custom arch and of course novelty cannabis plants.
The cannabis wedding chapel is only minutes from the airport, a licensed Las Vegas dispensary and the Hard Rock Hotel.
So if you're thinking about having a cannabis-themed wedding, you might want to check out the cannabis wedding chapel designed for the weed culture.
Final Thoughts
With the legalization of recreational cannabis, it is not impossible that Las Vegas will also be the center of cannabis, not only of entertainment.
The Sin City has proven that the world's best entertainment (shows, happenings, wild adventures, casinos…) is here and nowhere else. It is no doubt that Vegas can do it again. The signs are pointing to that direction, anyway.
As with the introduction of cannabis culture related attractions and tours, including cannabis bus tours, cannabis museum and cannabis-themed chapels, it is easy to see that Las Vegas can be the next cannabis destination in the world.
But whatever the future is holding for Las Vegas cannabis, it looks bright as early as now. More stoner-friendly activities and attractions will be soon introduced. And definitely, more medical and recreational cannabis users will be hitting a Las Vegas dispensary for their weed needs.
---
Let's stay tuned for more updates on this story. What do you think will be the future of the cannabis industry in Las Vegas? Share your thoughts in the comments.
Latest posts by Emily Wilson
(see all)