Last Tuesday, Cyrus Vance, Manhattan District Attorney publicized that his office will no longer put most charges for possession or use of cannabis on trial. The day after Vance's announcement, prosecutors were prohibited to file charges for those offenses in New York City.
Vance's outlined the new policy with two possible exceptions to this rule, the first one is if the offender is caught selling cannabis or is apprehended with cannabis packaged for individual sales.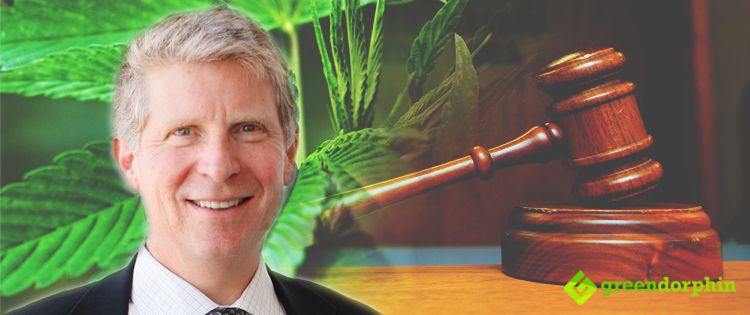 Furthermore, anyone in New York who exhibits a potential threat to public safety could also face use or possession charges. According to the new guidelines by the district attorney's office, a defendant who is currently under active investigation for serious offenses and violent crimes are some of the examples of those who can be charged.
In an instance of low-level cannabis prosecutions, the release states that assistant district attorneys must declare that the case falls with one of the two exceptions in their cannabis policy. They must state these on the record at arraignment.
Vance's office handed out the memo that gave the details of this new "decline to prosecute" policy to the Manhattan assistant district attorneys last week. The Office of Court Administration, the New York Police Department, and the public defender's office have also been notified of this new policy.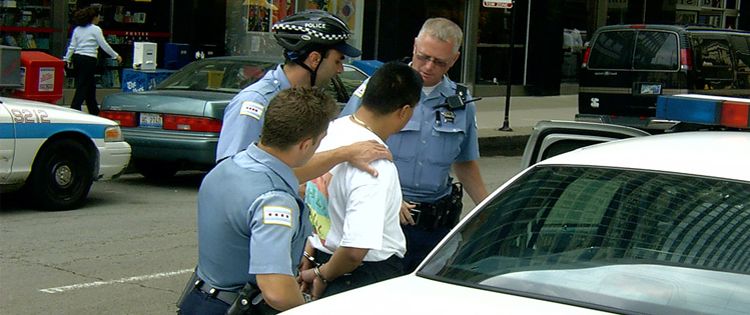 Under this new policy, the office of the district attorney expects that the prosecution for the cases of cannabis use and possession will be lowered by up to 96 percent. Currently, approximately 5,000 cases are brought to trial, with this policy, they expect it to lower to less than 200 every year.
A More Equitable Justice System
According to Vance, this change in policy was done to create a more equal and fair administration of justice in the city.
He also said that every day, he talks to Manhattan prosecutors and he asks them to keep their city safer and make their justice system unbiased and objective.
"The needless criminalization of pot smoking frustrates this core mission, so we are removing ourselves from the equation," Vance added. "Our research has found virtually no public safety rationale for the ongoing arrest and prosecution of marijuana smoking and no moral justification for the intolerable racial disparities that underlie enforcement."
Manhattan's district attorney also called for the full decriminalization of cannabis in the state of New York.
He said that his Office has exited a system wherein smoking a cannabis joint can ruin a college application, get someone fired, or revoke an immigration status. Vance also called out the legislators of New York to legalize and regulate cannabis once and for all.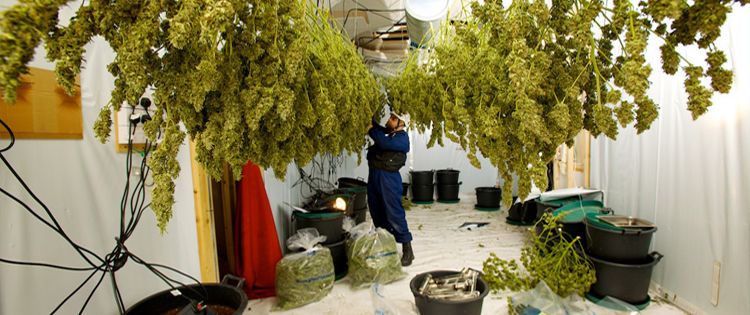 More Amendments to Come
Some of those with records for minor cannabis-related convictions will also benefit from the District Attorney's new policy.
According to the release from the Manhattan District Attorney, in light with the legalization of cannabis in other states and with Vance's new policy, their office has been working with criminal justice stakeholders and public defense groups to proactively seal the old cannabis-related convictions en masse by fall this year.
Aside from this new policy, District Attorney Vance has also enacted other criminal justice reform programs to stem the prosecution of minor offenses.
Earlier this year, he stopped the prosecution of complaints about subway fare evasion. Six months after he implemented this, the arrest for this crime has declined by more than 90 percent. According to the NYPD, with this enforcement focus change, the transit crime has plummeted down to about 4.5 percent in the whole city.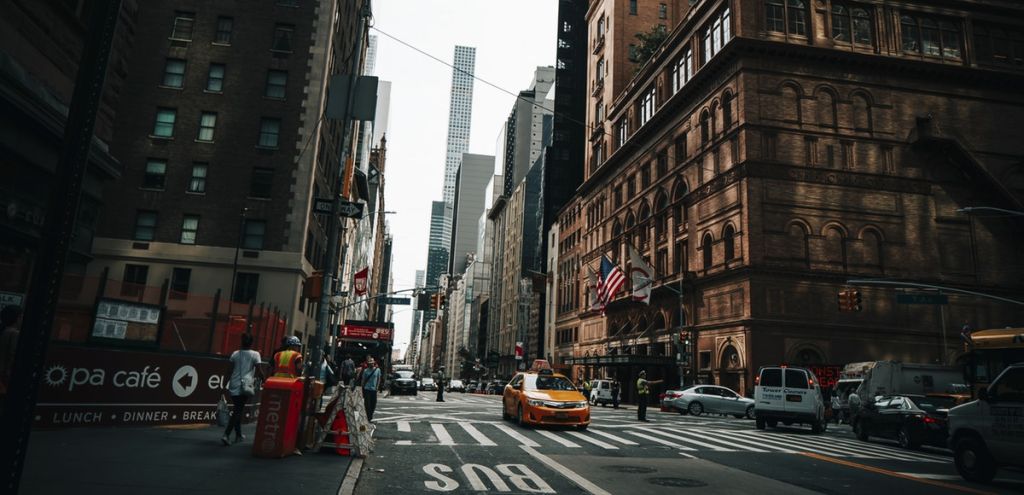 More Reforms Still Needed
What Manhattan District Attorney Cyrus Vance did was commendable, but despite his efforts to change the criminal justice in the Big Apple for the better, more changes are apparently still needed.
A new report published by the NYPD watchdog group discovered that 93 percent of incarceration for cannabis-related arrest in the city involved defendants from miniority communities.