On Tuesday last week, Italy's health minister announced that the Italian government will give its support to the country's growing medical cannabis program.
It was said that it would include distributing cannabis to retail pharmacies and making it more available to the public. Italy's health minister also gave the go signal and permitted private businesses to grow and cultivate cannabis plants.
Medical cannabis has been legal in the country since 2007. If patients want to gain access to medical cannabis, they have two impractical and costly solutions.
The first one is for them to import it from abroad, which is exceptionally expensive. Another option for them is to access it domestically from grow houses in Florence, Italy. This cannabis production houses are run by the Italian military.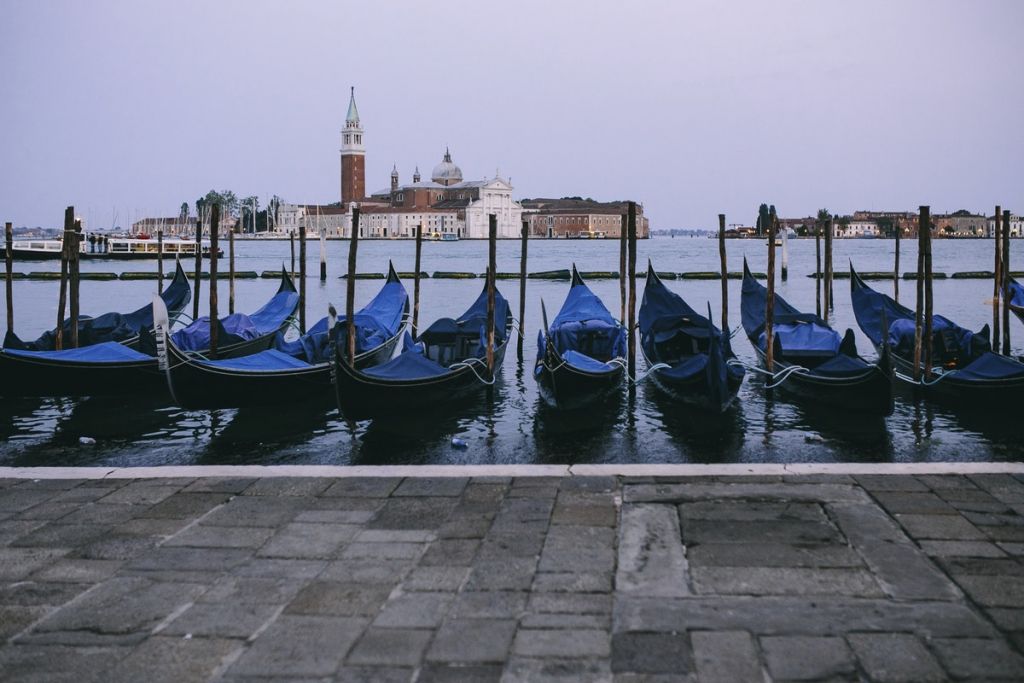 Since these grow houses are run by the government, it has led to a monopoly on the cultivation and production thanks to an intransigent bureaucracy.
This control of the market is not doing well, as of the moment, shortages are happening because the cannabis they grow is not enough to meet the demand of the medical cannabis patients.
Health Minister Giulia Grillo seemed to see this problem and since Italians have the constitutional right to access healthcare in their country, which includes their right to access to medical cannabis, she vowed to do something on this matter.
Soon after her tour of the Military Chemical-Pharmaceutical Plant where Italy's armed forces maintain their heavily fortified cannabis-cultivation operations, Grillo went online and posted a lengthy message on her Facebook page that says that her department will ramp up the production capacity of their country.
Ms Grillo then explained that for this to happen, the Italian government must have a look at licensing private firms via public-private partnerships (PPP).
She also announced that they would do everything they can to make medical cannabis available in pharmacies together with other prescription medications and drugs.
According to the transcription of Health Minister Grillo's Facebook post on the Italian publication of the Huffington Post, she acknowledged that the Italian Military is not cultivating and proving enough "cannabis terapeutica" to meet the demand of the domestic market.
Huffington Post's translation also wrote that Grillo believes that a significant increase would be vital if their country is to join other nations in the quickly growing global export market.
As of the moment, there are only a handful of countries that export cannabis oils and flowers to other countries. Australia, Canada, Israel, the Netherlands, and Uruguay are the most notable and probably the top biggest exporters with Canada leading the pack.
Canada has dominated the global medical cannabis market, publicly traded Canadian companies are worth multiple billions. Some of these companies have been aggressively expanding around the globe.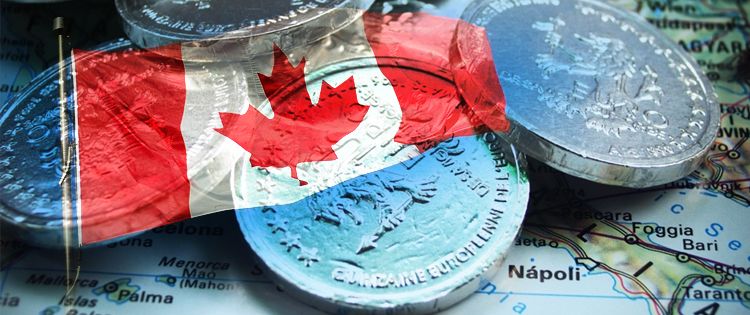 Cannabis industry analyst forecasts that Canadian companies are the obvious candidates to enter the medical cannabis market. But whether these established businesses would be favored in the Italian market (as they were in Germany) is still unclear for now.
According to Grillo, that kind of arrangement would still take some time to organize but she was sure that it would certainly not be too far away.