There are many ways to enjoy your favorite cannabis products today that are worth exploring. Although you might have rolled your own joints in the past, many people find that this process is difficult and time-consuming.
Pre-rolled joints offer an option that you can use to make your life easier. And you might be surprised to learn these interesting facts about buying pre-rolls to enhance your cannabis experience.
They Are Made with Quality Cannabis
You might have heard different things about pre-rolls. For instance, some people think that they are made with the bottom of the barrel stuff that dispensaries want to get rid of.
At a quality dispensary, this is far from the truth. In fact, cannabis pre-rolls are often offered to show off what amazing flower strains a dispensary has to offer.
You can also find pre-rolled joints that are infused with cannabis concentrates for a different type of experience.
They Come in Different Sizes
You might have shied away from pre-rolls in the past because you thought they were too big or too small for your needs. However, cannabis pre-rolls usually come in at least two sizes, which are one gram or one-half gram.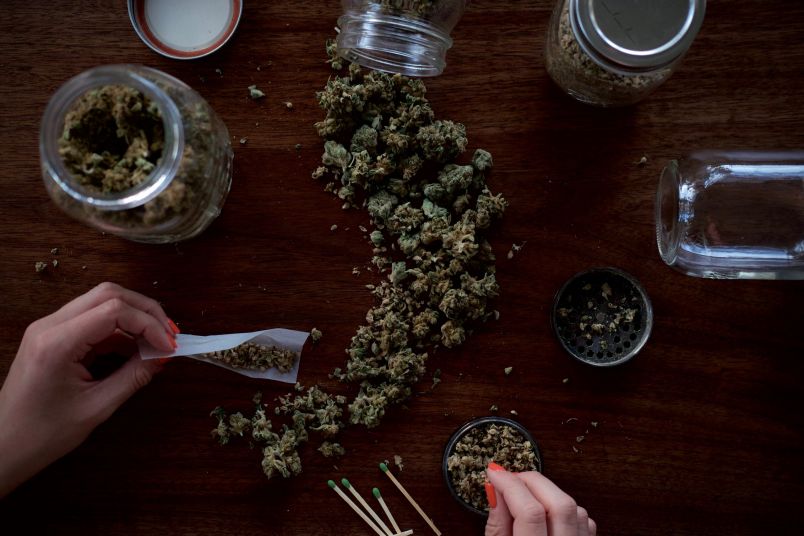 This allows you to pick the size that you need so that none goes to waste. Or you may prefer to have the larger option if you plan to indulge with your friends.
They Are Available in Single or Multipacks
There was once a time when the thought of being able to buy a pack of joints was unthinkable. And you are now living in a historical time when this is totally possible.
If you want, you have the option of just buying a single pre-roll. However, you can also go all out by buying a multipack of your favorite strain so that you don't run out any time soon.
They Give You a Way to Try Different Strains and Blends
One of the biggest reasons why people buy pre-rolled joints is to try out a new strain before investing in a larger amount of loose flower.
You can also sometimes find blends of strains in a pre-roll that you won't find anywhere else. This can help you to find the perfect blend for an indica and sativa mix. Or you might just enjoy sticking to a single strain once you know that you like it.
As a cannabis consumer, you'll love knowing that you have a handy way to instantly enjoy your favorite strain or try a new one out for the first time.
You might still enjoy your favorite products such as edibles and loose flower, but you also can't beat the benefits of having a few pre-rolled joints in your stash.
Latest posts by Brooke Chaplan
(see all)