Cannabis is not necessarily more popular these days but its usage has become more public. Several states have passed various laws that give more permissions towards recreational cannabis consumption.
It can be difficult to select a specific cannabis strain given the many options available.
Here are 4 popular cannabis strains that can provide you with a good introduction towards recreational use.
Charlotte's Web
This strain of marijuana is among the most commonly referenced. It gets its name both from the children's book and from the girl it was grown for.
Charlotte Figi was born with a severe type of epilepsy. She was prescribed strong medications that started to hinder her growth. Her parents researched CBD oil treatment as an alternative. They reached out to the Stanley brothers, a sibling duo who develop hemp-based genetics. Charlotte's recovery on the oil was so dramatic that it landed a feature on CNN.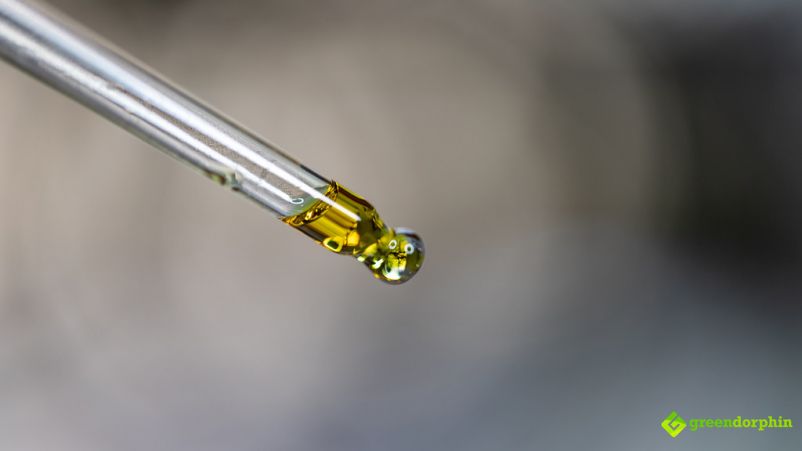 Charlotte's Web is one of the few pure CBD strains made by a publicly-traded company and is considered a leader in the marijuana field.
Banana Kush
Banana Kush tastes like what its name suggests. It has a fruity mouthfeel. This strain is typically prescribed for insomnia because of its high indica content.
Banana Kush is therefore recommended for a nighttime toke. Sedation sets in about 2-3 hours after smoking. Other uses include treatment for anxiety or stress.
Recreational cannabis dispensaries may have this on hand if you're curious about trying it.
Jack Flash
Fans of The Rolling Stones might want to seek out this strain. Most users report an increase in energy and a reduction in stress.
Jack Flash is also noted for aiding focus and creativity. It is for this reason that Jack Flash is also used to treat ADHD.
Jack Flash is incredibly potent and provides a quick high.
Grand Daddy Purple
Many cannabis strains have weird names and "Grand Daddy Purple" is definitely no exception.
It is extremely photogenic: this strain features dark purple buds, bright orange hairs, and frosted white trichomes.
Grand Daddy Purple's parent strains are both rich in indica. This content provides a full-body mellow that can be recommended for pain treatment or muscle spasms.
Not all cannabis strains are created equal, therefore cannabis usage can cause side effects for some users that often include dizziness and paranoia. You may respond differently to each strain.
First-time smokers should proceed with caution before taking a significant hit.
If you know other popular cannabis strains that you'd like to add to this list, let us know in the comments below! 
Latest posts by Meghan Belnap
(see all)