I began my practice as a Pharmacist in New York City back in 2015. This was around the same time I got my Frenchie, Hugo.
As Pharmacists, we work long hours and even weekends and I felt guilty leaving Hugo alone all the time even with a few outdoor breaks with the dog walker.
I came to the realization that I didn't want to be away from my dog that many days out of the week and only having the opportunity to spend late evenings and early mornings with him. I decided to scale back my practice hours from full time to part time, and figured I would gradually figure out what I wanted to do with all the free time.
Naturally as a dog lover, during my days off, I found myself walking my neighbors, friends, and family's dogs. I had an ah-ha moment when I realized I could make a business out of this, and so that's how Urban Wag, a dog walking company based in Brooklyn was created.
Through Urban Wag, I've met a lot of dog owners, pet business owners, and directors of rescue groups. There was one rescue group in particular that stood out to me, Korean K9 Rescue. From there I knew I wanted to help out in any way that I could.
Korean K9 Rescue is a non-profit organization that saves dogs from the meat farms in South Korea on a mission is to end the dog meat trade in Korea. Working closely with Gina, the Founder & Director of KK9R, I was fortunate enough to rescue Calvin, one of the meat farm dogs in 2017.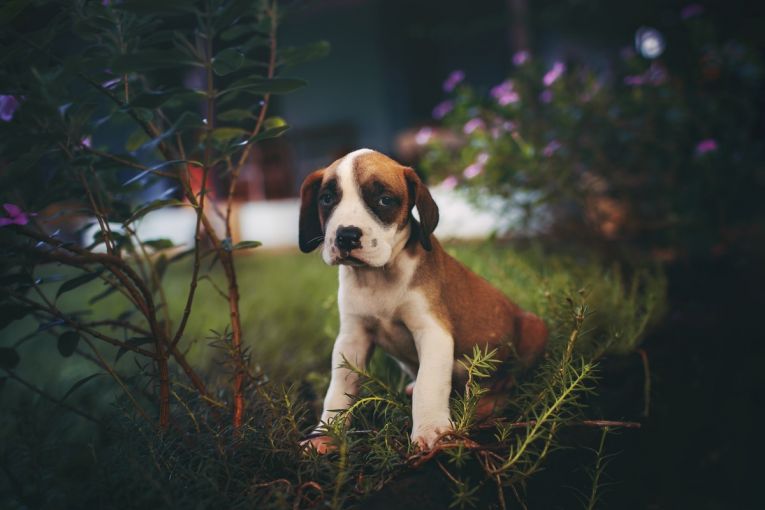 Calvin has brought so much joy into me and Hugo's life, but coming from Korea's meat farm he was petrified of the world.
Working on Calvin's behavioral issues has ultimately been a blessing. Initially, I've tried everything from dog trainers to natural rescue remedies to help with his anxiety. Nothing really stuck.
A friend of mine who owns a pet store encouraged me to try pet CBD oil for Calvin. I knew CBD oil was effective for people as I've personally been taking it for years to help with stress and anxiety. I didn't realize that just like people, dogs also have an endocannabinoid system and CBD oil can be very effective for dogs, as well.
After much research on my end, I went for it and began Calvin's CBD journey. I kept a journal on dosage and Calvin's behavioral changes.
3 months into giving him CBD, it was like he was a completely different dog. I was shocked to see him, he was able to approach dogs and strangers without this typical sense of impending doom. Calvin has always been fine at home, but the moment we stepped outside he was instantly on high alert.
This slowly changed and now going for walks is his favorite activity. He can't wait for me to put his harness on as he rushes me out the door. Seeing Calvin's behavior do a complete 180, made me realize there is a need for more success stories like ours.
As a Pharmacist, I'm a big ingredients person. I always check to see what's in a product as I want to know exactly what I'm giving my dog.
At the end of the day, diet, and what you ingest is vital to health and your well-being. My second ah-ha moment came when I started researching "the best CBD oils for pets", and came up short.
Having a background in Pharmaceuticals, I didn't shy away from asking brands important questions like "Tell me more about how CBD works with a dogs endocannabinoid system", "Where do you source your hemp?", "What extraction method do you use?", "Can I see the lab results?"
Although I was able to get answers from the brands I reached out to, for some reason I wasn't satisfied with their responses. I just felt like although the answers were very surface level and there wasn't much of an expert voice in the tone.
Looking back on it now, it makes sense given that even to this day there aren't many clinical studies on CBD. The endocannabinoid system was not even discovered until the early 90s. Being left with questions, I decided to take measures into my own hands.
I set out to create high-quality products for both people and their pets. CBD oil has changed mine and Calvin's life, and given that it's so stigmatized, I wanted to be impactful in helping to normalize the cannabis plant by trusted healthcare professionals.
As a practicing pharmacist, I have access to PubMed and JAMA, so I'm able to look at clinical trials and studies that have been done on CBD and cannabis. I took it even further by taking the course provided by NYS Department of Health 'Medical Marijuana for Practitioners.'
In the course, I learned a lot about our body's endocannabinoid system and the effects of CBD on treating specific disease states like depression and pain.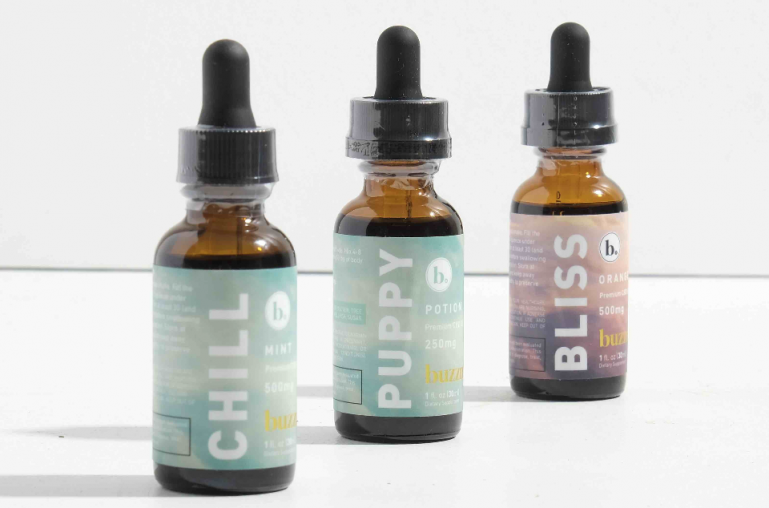 Buzzn launched in February 2019, with a line of organic, broad-spectrum CBD hemp extracts for people and pets. Continuing to work with KK9R, we began to implement our pet oils in the dogs' diets, and this has shown to be successful as a mood stabilizer.
Given the conditions the Korean dogs are in, as they arrive from Korea to NYC from a 15-hour flight, they are completely distraught, confused, and scared for their lives. The oils have helped provide these dogs with a sense of tranquility and clarity.
Seeing these drastic positive results from buzzn pet oils, it's now on the mandatory to-buy list when rescuing with Korean K9 Rescue.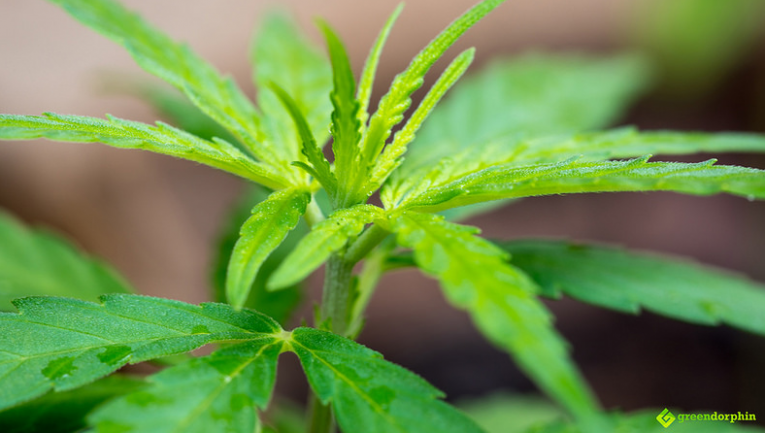 At buzzn, we will continue to educate and shed light on CBD for people and pets. Our mission is to destigmatize and normalize the cannabis plant.
With the prohibition of Cannabis and the deep-rooted stigma that's existed for centuries, we're here today to educate people that a natural, sustainable treatment alternative exists, and even doctors like myself are validating that it should not be listed as a Class 1 drug per the FDA.
Latest posts by Dr. Min An
(see all)