The weed industry also benefits from digitalization because more people can now buy from the comfort of their homes. There are now a few delivery options that users can enjoy due to e-commerce or online shopping. However, walking into a local dispensary is still a practice for local weed consumers who don't need to have them delivered. Whatever the case is, which do you think is better? In this article, we're going to weigh in on the advantages of each.
Benefits Of Weed Delivery
1. You Can Order Anytime And From Anywhere 
Weed stores like Virginia Weed Delivery and other online dispensaries are now starting to spread because more places allow them to operate. Yet sometimes, you're too busy or in a situation where you can't leave home to purchase weed. You can log into the business website of your favorite weed store and make an order instead. It also allows customers to buy weed discreetly if they'd rather keep to themselves instead of talking to staff members.
Weed delivery services are also customized for you. Depending on your location laws, you can even order anytime you want. The website will be operational 24/7 unless the business owners give notice of a break. You can even place your order late at night, and the staff will fulfill your order immediately as soon as they see it. If you want to see variety, the online store also has featured inventory, so you have many options to satisfy your curiosity.
2. Both Customers And Staff Members Benefit 
A curbside pickup delivery option is another way consumers can avoid dropping by the dispensary for any reason. This benefits first-time users who don't want recognition, are sick and need to be isolated, people with disabilities or mobility-challenged, or parents running errands with their kids.
It also helps store staff members because the lines and physical interactions become minimal, reducing their stress and being safer than when they have contact with buyers. Labor costs are also reduced for the business because the staff can be assigned other responsibilities aside from making deliveries. The convenience that curbside pickup brings has also helped increase the number of dispensaries.  
3. Provides Better Deals Or Discounts 
The condensed market on cannabis encourages online stores to offer discounts to their regular customers than physical shops. They will offer special deals to first-time buyers and other unique offers to returning buyers. If they receive bulk orders, shipping charges can be shouldered by the online store owners instead as a way of thanking them.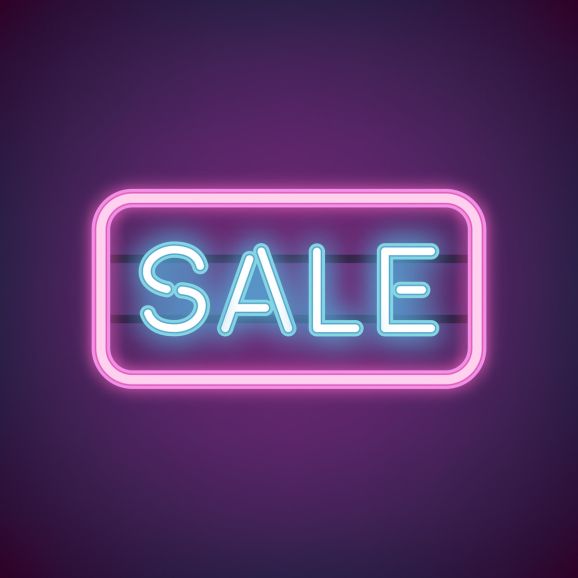 Advantages Of Cannabis Pickup
1. Product Freshness Is Assured 
Who doesn't like their weed freshly made? You will find that in-store shopping allows you to spend a little more time looking into the quality of the product, something that isn't possible when you're shopping online. Experts and enthusiasts also rave about the packaging in which newly bought cannabis comes in once they leave the store.
In Colorado, there's a shop where prepackaged cannabis flowers come in nitrogen-flushed bags. Think of it like vacuum-sealed snack chips. The sealed bags protect the chips' freshness, the same as cannabis in nitrogen bags. Remember that not every dispensary would offer their weed flowers in such packaging, which causes the product to deteriorate faster.
2. Minimizes Health Risks 
If you're a newbie weed user, consider searching for safe and licensed dispensaries in your area before settling on one. Keep in mind that not all dispensaries operate legally. Some get their supplies from questionable producers who don't prioritize the health and safety of consumers.
Cannabis growers are under strict regulations and must use safe methods of growing flowers, such as safe pesticides and herbicides. After harvest, the product must undergo thorough laboratory procedures to ensure that the flower batch is contaminant-free, without toxins, and more.  
While it doesn't seem much of a concern to some because people have been consuming illegal marijuana for decades, it's worth mentioning that illicit cannabis means they are not under any regulations. These illegal products have not been checked and monitored for consumer safety. Long-term usage means one can consume them with biological toxins and other chemicals in their system.
Thus, ensure you head to a reputable dispensary when you're shopping for cannabis.
3. You Get Expert Advice 
Salespersons at dispensaries are not simply working there. They are required to have a vast knowledge of the products they sell. They are prepared to explain their efficacy and various strains and products. Hence, owners must ensure that their staff gives legit advice on product consumption and which cannabis strain is best for a customer. They have a lot to lose when advising because they can get complaints and negative reviews that could cost them a loyal customer base and less profit.
Conclusion
In-store shopping and delivery options have pros to them. Both offer advantages to customers of all walks of life. Users should have many options because one day they can shop at a physical store but next time they can only go for online delivery. Each option offers the convenience that best suit different types of consumers.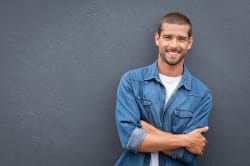 Latest posts by Steve Matthews
(see all)