Marijuana never fails to be the center of controversies all over the world. Most US states have lifted regulations in using Marijuana for medicinal use and some even for recreational purposes. This is after they have seen taxing potential on the herb and the numerous health benefits it provides to users.
With its continuous legalization and acceptance spreading around the globe, a brand-new way of traveling to best vacation spots has been gaining popularity, and this is the Cannabis travel destinations. It is where Cannabis enthusiasts get their ultimate relaxation by taking a time off from their busy lives without having to give up their precious herb.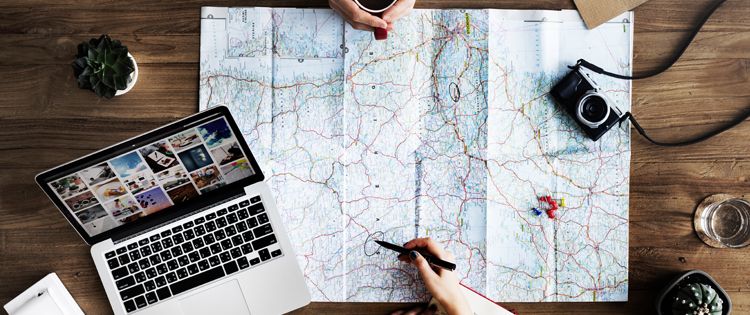 More and more Cannabis-friendly accommodation spaces and rentals are opening their doors to the ever growing numbers of Cannabis enthusiasts. They feature cozy and de-stressing spaces that would definitely give vacation seekers the best time of their lives. So, pack up your bags and book your tickets early and have the best vacation ever!
Here are some of the best Cannabis travel destinations that you may want to put in your itinerary as you take your greatest time away from home and get the utmost relaxation you deserve.
Most Popular Cannabis Travel Destinations
Anchorage, Alaska, United States
A place where adventure and contemporary living go hand-in-hand. Since 1975, residents of the city have enjoyed the privilege to grow and possess cannabis at the comfort of their homes. Given that, Anchorage has one of the most talented growers that produce high-quality weed. And it is one of the legal states that allow cannabis in adult-use venues.
How about the weather? Is it a place of ice and darkness? Of course, not! It actually has a better climate than you'd think. During the summer, celebrations, events, and concerts are a big draw. This is perfect for you if you like going out and just doze off and party. In the winter, it is dark all day and this is an ideal setting for you if you seek solitude. A trip to see the Aurora Borealis would definitely complete the relaxation you deserve.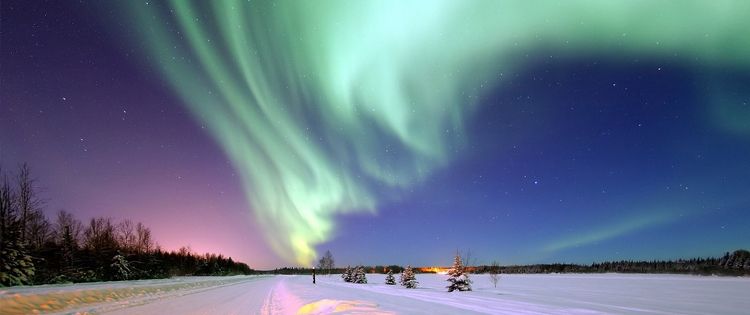 This is Alaska, surely must be one of the best Cannabis vacation destinations you can try.
Barcelona, Spain
Do you want to see the largest cannabis-community gathering? Then join the biggest Cannabis Expo in Barcelona, the Spannabis. Cannabis enthusiasts all over the world fill this event every year. Each participant gets to check wide varieties of Cannabis seeds, the latest equipment used in growing, seminars and not to mention food and concerts!
However, Cannabis cannot be bought nor sold at the event. Each guest gets a share of all the cultivated weed from different private Cannabis Clubs. And to take advantage of this privilege, a member of a collective should provide an invitation to the event.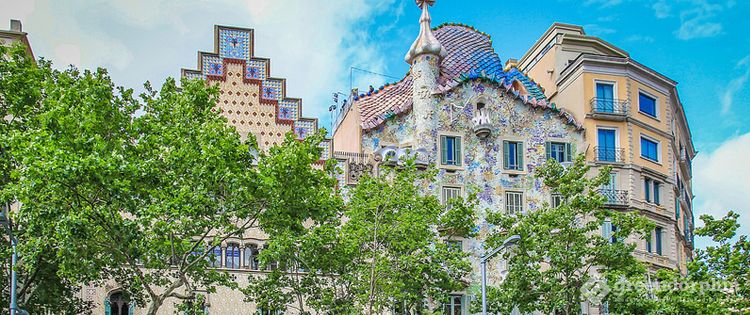 But if you cannot find a friend to invite you in, you can always take the comfort of your chalet while you enjoy your rolled joint or vaping your herb. Marijuana is still decriminalized in Barcelona, and throughout Spain, so it can always be used indoors or in private clubs.
Colorado, United States
Known to be the best skiing spot in the US, Colorado is also the first state to legalize the recreational use of marijuana, making it one of the best Cannabis vacation destinations. Here you can legally buy Cannabis at dispensaries if you are over the age of 21. Public consumption is not legal yet, however, more and more Cannabis friendly accommodation is available. Denver is a perfect spot to explore in every season.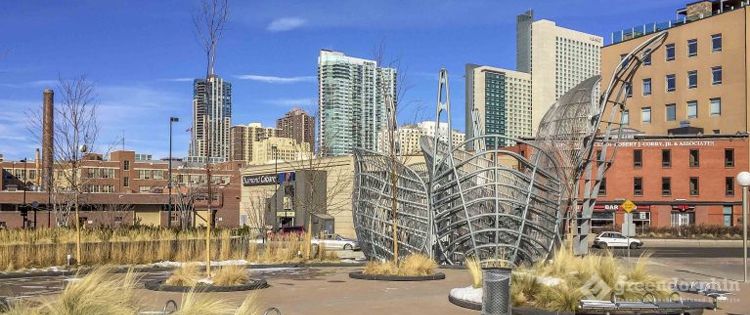 Freetown Christiania, Denmark
With roughly 900 residents, Freetown Christiana is a self-proclaimed autonomous community within Copenhagen. Cannabis is not just widely accepted here, they are being sold in open, where marijuana and hashish markets lineup in Pusher Street, Freetown's Cannabis trading area. The town is open to the public, especially for Cannabis enthusiasts. Tours are also being offered to visitors. However, specific dos and don'ts are posted in the area, and they should be followed with strict compliance.
So, if you fancy music venues, art galleries, beautiful nature, cheap and organic eateries and a whole town of overflowing marijuana produce, Freetown Christiana is one of the best Cannabis vacation destinations you can visit.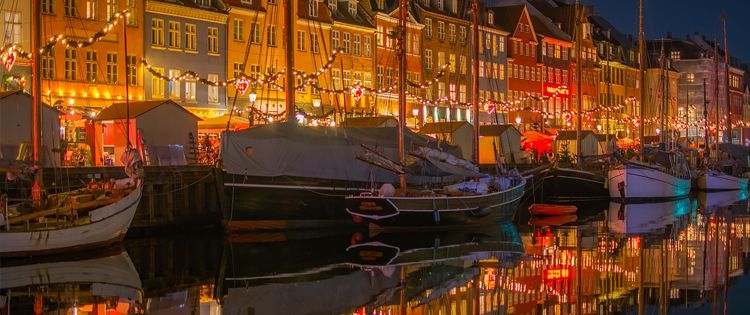 Montevideo, Uruguay
Looking for your Cannabis vacation destinations? Look no more, because no one can miss Montevideo, the capital of Uruguay which happens to be the first country to fully legalize the use, sale, and production of Marijuana. And currently, the government hopes in getting traffickers out of the market by pushing to sell Marijuana for a dollar per gram, which would make it the cheapest weed in the world. The best time to visit this place is during the summer, between the months of December and March. During the summer, you can enjoy getting zoned out as Montevideo offers beautiful beaches and big open skies.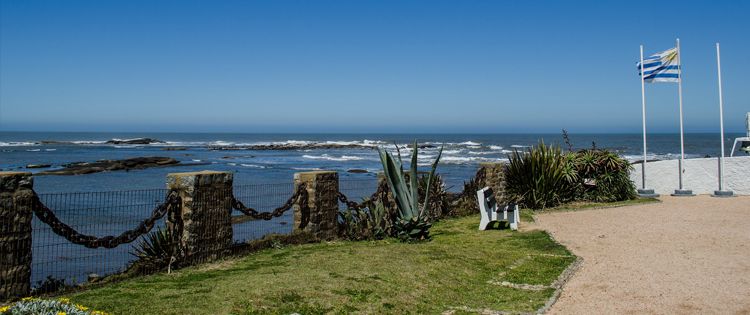 Negril, Jamaica
The place where reggae music began with Bob Marley giving life to it. But the most appealing part of their culture is the way they embrace life with Cannabis. Technically, weed is illegal in Negril but once you are there, you will find a lot of people offering different strains of marijuana everywhere. And smoking with the sellers is highly recommended to prove you're not a cop to get the best strains. However, Jamaica is a developing country where poverty and crimes are rampant and you cannot just be baked anywhere and do whatever as you please, you always have to be cautious. But with their vibrant street culture and their unparalleled love for weed, Jamaica is one of the best Cannabis vacation destinations you can visit.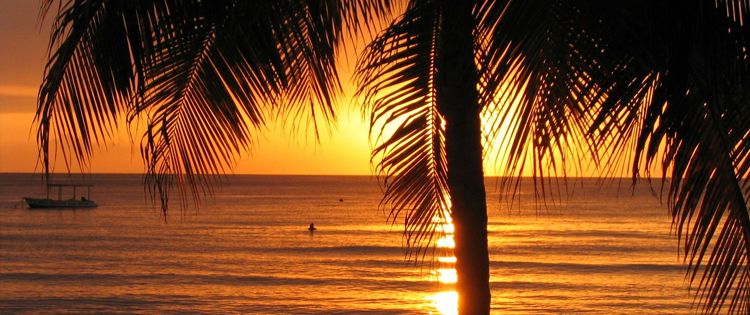 Nelson, British Columbia
Love the outdoors? Then head off to the best Canadian mountain town, Nelson. This place is a haven for mountain bikers, hikers, paddlers and rock climbers. BC offers hundreds of trails to choose from and friendly campsites for a weekend getaway.
And along with these exciting activities and sceneries, we cannot miss Nelson to be "Canada's Pot Capital". Just head to Baker Street, check out their famous marijuana dispensaries that offer high-quality herbs and meet their friendliest staffs.
For more laidback activities, visit art galleries, museums, heritage sites, or take part in a unique celebration of Aboriginal culture. You can also take a walk along its Victorian homes and immaculate 19th-century storefronts and imagine yourself in a different era.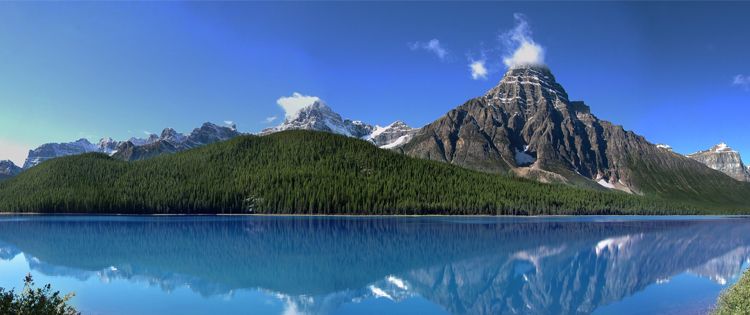 With a community fully embracing the goodness of Cannabis and offers a spectacular scenery, Nelson is one the most exciting Cannabis vacation destinations you can land on.
Nimbin, Australia
Home of the Annual MardiGrass rally, a huge celebration recognizing the importance of Cannabis in our daily lives and to protest on drug laws that prevent people from enjoying the benefits of weed. The event educates people on the different uses of Cannabis, as a medicine and for recreational and spiritual purposes.  This tiny village will definitely give a homey feel to all travelers, as the culture fully embraces Cannabis and has grown for the past 40 years. To experience this one of a kind festival, the Nimbin MardiGrass is being held annually every first weekend of May.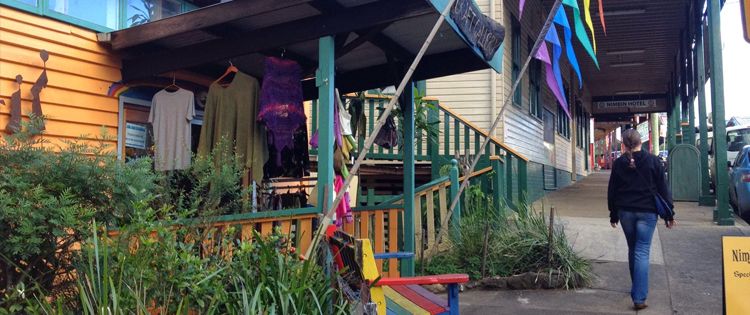 Seattle, United States
Seattle is not only the place to get the great coffee in the States but it is also a very strong contender for great quality buds.
Washington State has been home to some of the best Cannabis growers in the country and now, that recreational Cannabis is legal in Washington State, it is time to visit Seattle.
For music lovers, it is a no brainer as there is something always on in this vibrant city. A lot of other things to do, so pack your poncho and umbrella and head up to Seattle.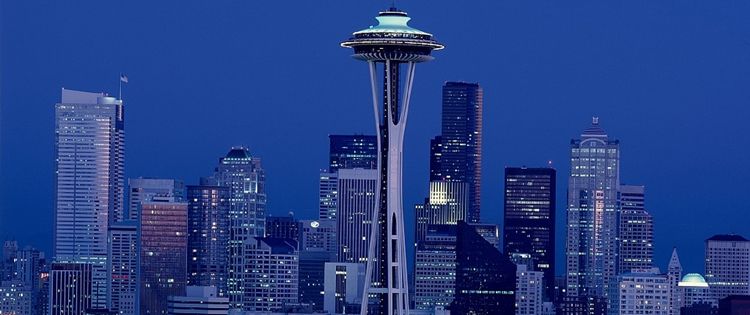 Well, there you go, nine (9) Cannabis destinations that allow you to relax and enjoy Cannabis while you are on vacation.
So, pack your bags, travel with your weed if you are lucky enough to be allowed to do that, choose from these gorgeous places and make the most out of it. Whether it will be a long trip or just a craving of solitary weekend day outs, these most popular Cannabis travel destinations will surely give the utmost relaxation and excitement to all Cannabis enthusiasts.
---
Which destination from the list do you fancy? Or do you have any other cannabis travel destinations you want to be included in the list?
Let us know in the comments below.