Australia is in the middle of re-introducing cannabis as a medicine and the process has not been easy, to say the least.
Despite the history of cannabis as a medicine in Australia and the evidence of its effectiveness for many conditions based on decades of scientific research from places like Israel, governments on federal and state level are slow acknowledging the need to make medicinal cannabis available to Australians.
Patients, their parents, and caretakers, as well as a group of compassionate cannabis medicine suppliers and medical professionals, have been fighting every day for years and years to get here, and sadly there is still a long way to go. There are many people not only suffering but losing hope (and their lives) due to lack of access to medical cannabis.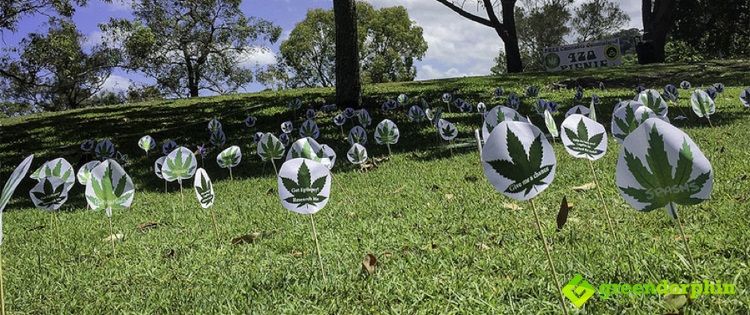 These individuals sacrifice their time and money, and often risk prosecution to educate politicians and everyday people about the benefits and low risk associated with the use of medicinal cannabis. Often, they don't get much acknowledgment for the hard work and incredible amount of time and effort they dedicate to the cause. These individuals have all recognised the shocking situation that a natural plant medicine is being held back from people in genuine need. They know that something must be done, and they don't wait around for others to do it.
They roll up their sleeves, get their hands dirty and fight for every Australian's right to access medical cannabis.
In this post, I list the individuals that are putting up their lives to ensure that everyone in Australia has access to the whole plant based medical cannabis.
1. Lucy Haslam is the most well-known face of the medical cannabis movement in Australia. Lucy is the mum of Daniel Haslam, a remarkable young fellow who was diagnosed with stage 4 bowel cancer at the young age of 20. The only thing that showed relief from the heavy side effects of chemotherapy was medical cannabis. Dan stood up for fellow patients in similar situations and draw huge attention to the fact that medical cannabis needs to be accessible to patients. Dan tragically passed away at the age of 25, leaving a huge legacy behind with his dedication to other patients in need.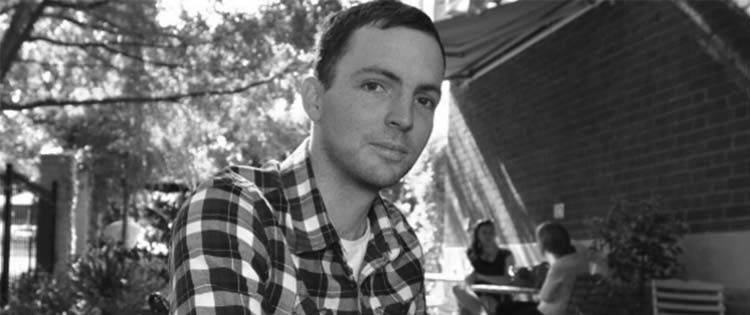 Dan's mum, Lucy has stayed committed to the cause and have been working with the NSW and Federal Government to ensure compassionate access to medical cannabis to every Australian in need. Lucy has been expressing her disappointment with the progress of medical cannabis in Australia recently. Let's hope that things get back on track soon.
2. Lanai Carter is another dedicated mum who puts in incredible effort to advance the cause of medical cannabis in Australia. Lanai's son, Lindsay Carter, Australia's first federally approved medical cannabis patient, who we recently published about here.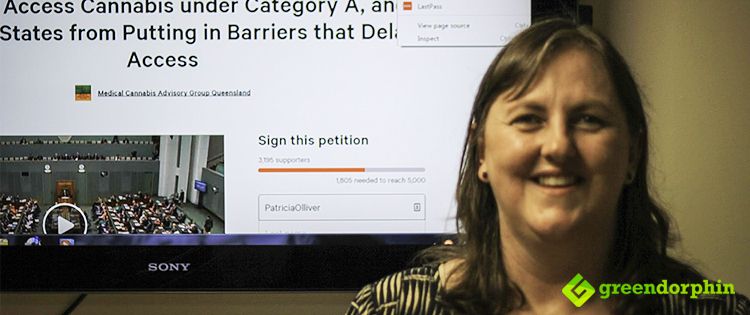 Lanai is a very active advocate for medical cannabis in Australia and one of the founders of the Medical Cannabis Advisory Board.
3. Jenny Hallam is one of the compassionate medical cannabis suppliers here in Australia. She has been recently raided by South Australian Police. She is literally risking prosecution and unfortunately even time in prison.
Jenny has been supplying hundreds of Australians with medical cannabis oil. Many recipients of her medicine are kids and adults with life-threatening conditions. Often medical cannabis is the only thing that helps these sick people and despite the recent legalisation of medical cannabis in Australia, it is still not available for patients due to red tape and cost.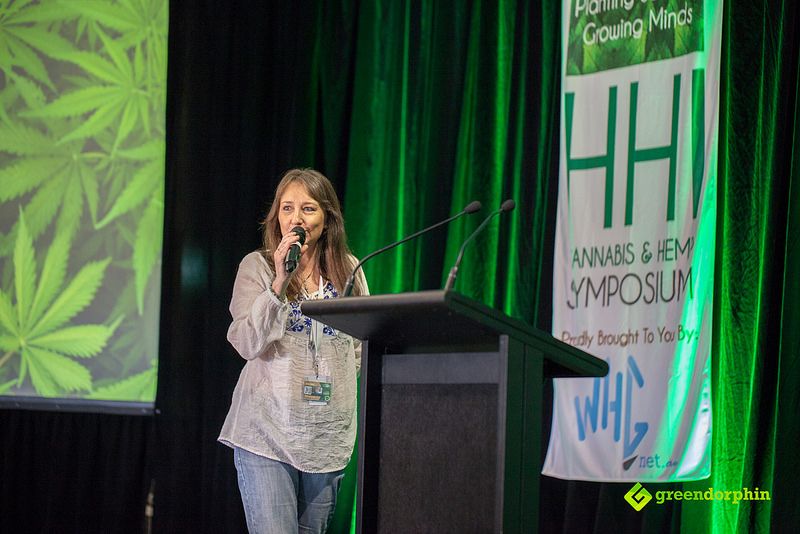 Jenny has prioritised sick Australians over her possible prosecution and she needs all the support she can get to ensure she is seen as a hero and not as a criminal.
4. Dr. Andrew Katelaris – The Pot Doctor of Australia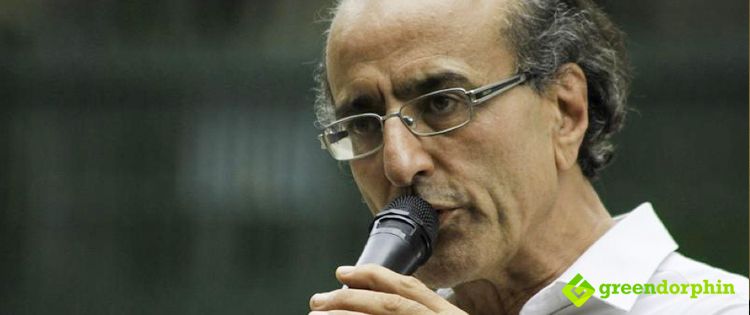 Dr. Andrew Katelaris is a Sydney doctor, who deregistered in 2005 and turned into a cannabis campaigner.
Dr. Katelaris also supplies cannabis medication to Australians in needs.
"We run a cannabis clinic and provide appropriate medicinal cannabis for a range of conditions,"
He is a forward-thinking genius, who sees the power of cannabis as a medicine and wellness product way ahead of the general Australian medical community.
Australia needs more doctors like Dr. Katelaris.
5. Barry Lambert is well known in Australia for his success story of building Count Financial into a chain of accounting and financial services business over 35 years. He ended up selling it to Commonwealth Bank for over $373 million. Exiting his business made him one of the wealthiest Australians.
He has been recently in the spotlight due to his very generous support for medical cannabis research. Barry's granddaughter, Katelyn was diagnosed with Dravet syndrome, a genetic abnormality that affects the brain's electric signaling system and causes blackouts and uncontrollable twitching that can last for hours. The condition leads to some intellectual disability in almost all cases, and often death.
Barry donated $34 million to the University of Sydney for what is now called the Lambert Initiative for Cannabinoid Therapeutics. That is pretty impressive!

6. John Jiggens is a Brisbane, Queensland-based historian and author. John is one of the founders of The HEMP Party in Queensland and author of numerous books and articles on cannabis. John recently ran as a candidate for The Drug Law Reform Party in the Federal Election.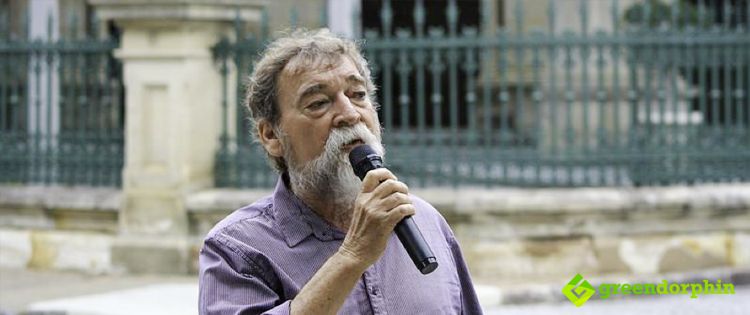 John's book titled 'Sir Joseph Banks and the Question of Hemp' sheds light on the importance of hemp in the Australian history and John is working in the media to share his views and wisdom about hemp and cannabis.

7. Katrina Mosely
Katrina is one of the super moms on the list. Her daughter, Kaitlyn suffers a life-threatening form of epilepsy. All pharmaceutical medications failed to work and Katrina often had to perform CPR on Kaitlyn before discovering cannabis oil a couple years ago.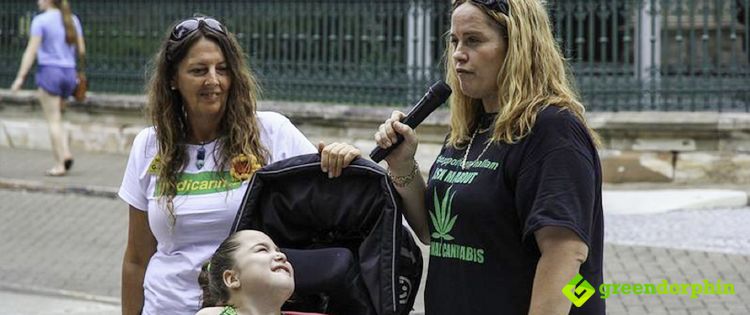 Katrina is a vocal supporter of medical cannabis and campaigns hard to ensure everyone with conditions like Kaitlyn can access life-saving medicine.
8. Ben Oakley is a young Australian, who suffers from a very rare condition, called Stiff Person Syndrome. Only about 20 people have it in the entire country and there isn't a pharmaceutical drug that helps. cannabis oil is the only medication that works for Ben and he turned into a cannabis campaigner to help to bring the spotlight to the issue. Rare conditions like Ben's helps to put the spotlight on the homeostasis that cannabis medicine brings to the body and how it can benefit a wide range of illnesses. Even rare conditions.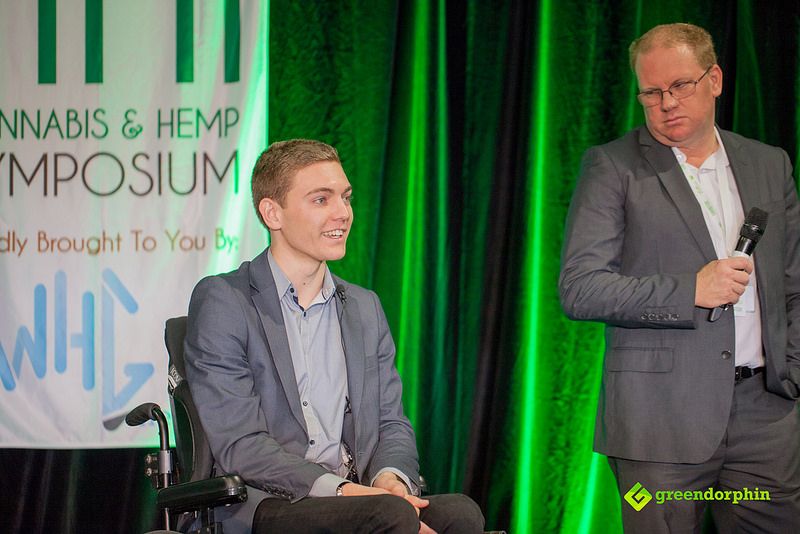 9. Michael Taylor Balderston – HEMP Party 
Michael Balderstone is a Nimbin resident and the President of the Australian HEMP Party.
Michael is a long-term campaigner for the re-legalisation of cannabis and has been involved with the cause for decades. He is a major mind behind the Hemp Embassy, that provides education and facts about hemp and cannabis.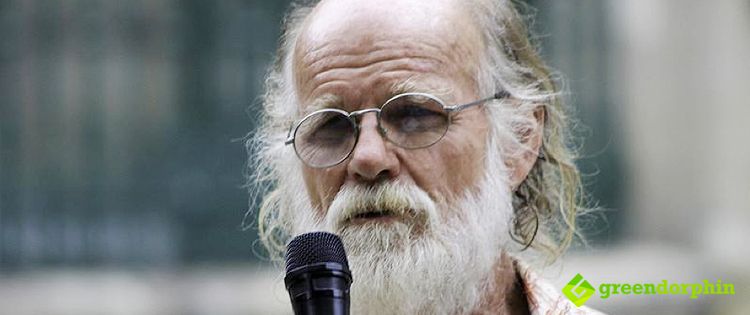 10. Mark Rayner is another South Australia based compassionate supplier who publicly talks about his support for cannabis and his life-saving activities. He puts his effort into teaching other people how they can create cannabis-based medications themselves at home, so they are not reliant on compassionate suppliers for their medication.
It is people like Mark that helps to bring the much-needed media attention to the issue of medical cannabis. They are risking prosecution to help others.
[videojs mp4="http://mpegmedia.abc.net.au/news/730/video/201702/730a_CannabisOil2_1602_1000k.mp4″ poster="http://www.abc.net.au/news/image/8278196-16×9-700×394.jpg"]
11. Tim Harding is a well known, multi-award winning Australian entertainer. Tim is known around the world for his part in the International children's TV phenomenon, Hi-5. The group performed in Australia, New Zealand, Singapore, Malaysia, the United Kingdom and Ireland.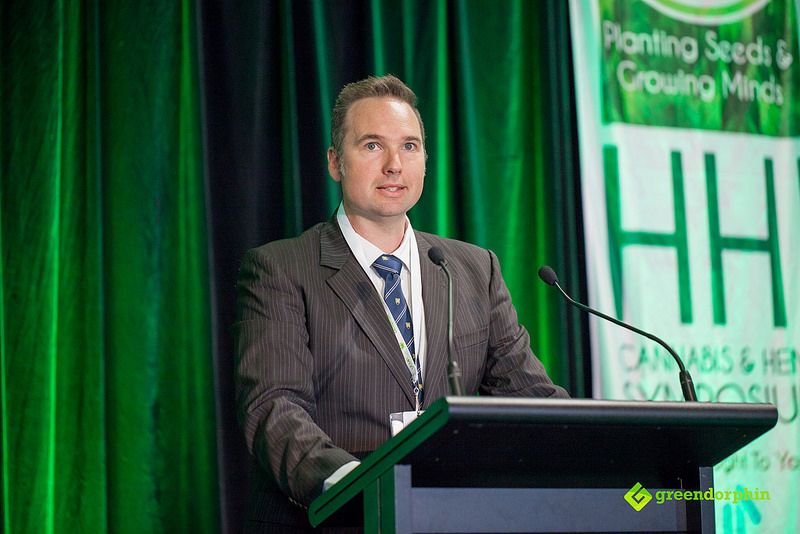 Tim left Hi-5 in 2007 but stayed in the spotlight. He worked as an actor, public speaker, writer, director, and producer.
Over the last couple of years, Tim has received attention for reasons other than his talent. Unfortunately, his daughter suffers from intractable epilepsy and medical cannabis is the only medication that works for his daughter's seizures.
Tim has turned into a cannabis advocate and often takes part of cannabis events and demonstrations around Australia.
12. Fiona Patten is an MP in the State of Victoria and the leader of the Australian Sex Party.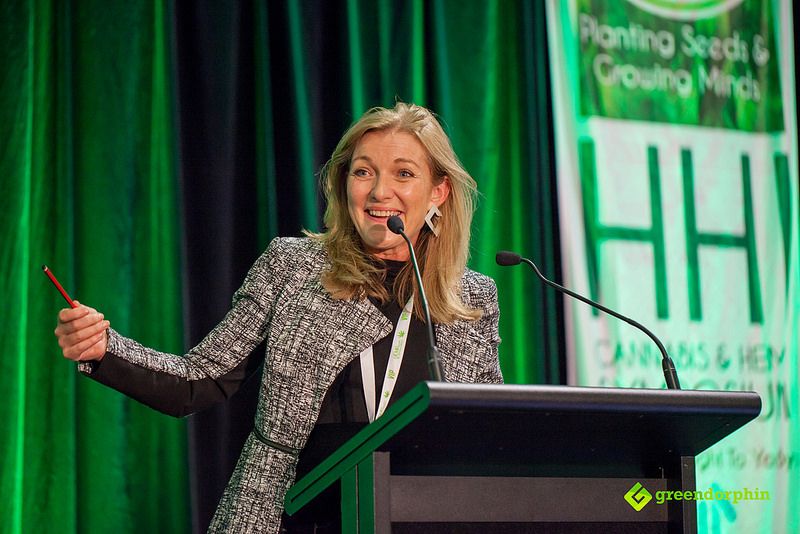 Since Fiona's election to the upper house in the State of Victoria, in 2014 she has successfully instigated physician-assisted dying laws as well as a landmark inquiry into drug reform. She also pushed forward the legalisation of ridesharing and the introduction of a bill for safe injecting facilities.
Fiona is an enthusiast supporter of medical cannabis and the only politician in Australia that admits using cannabis. She also supports the legalisation of cannabis for recreational use and she was cool enough to have a toke when Vice visited her:
---
Do you know of someone who should also be on the list? 
Let us know in the comments below.
Latest posts by Krisztian
(see all)