Medical cannabis is supposed to be legal in Australia, however, it seems to be only true in theory and not so much in the reality of Aussie patients.
The Australian public overwhelmingly supports medical cannabis to be legal. 91% of the population wants to see medical cannabis legally available, however, in reality, this still could be some time away.
Despite the legalization of medical cannabis in Australia earlier in the year, there are still only about 140 applications from patients that have been approved and only 25 doctors have been approved as 'authorised prescribers' and should be able to prescribe medical cannabis without government approval.
Health Minister, Greg Hunt said to ABC Lateline earlier this month that it is completely up to the doctors as the government has paved them the way to prescribe medical cannabis.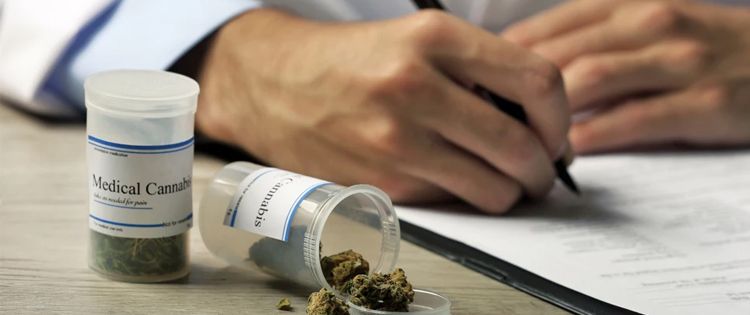 "It's up to the medical professionals, it's completely their choice as to whether they prescribe or don't prescribe."
However, medical professionals say that in reality there are so many obstacles and hurdles in the way of prescribing medical cannabis that it is simply 'impossible'.

Sydney based General Practitioner, Dr Brad Mckay stated on ABC's Lateline that the process is turning doctors off.
"It has been an excessive sort of 30 to 40 hours that I have put in over a 4-month period and I talk to my GP colleagues as well and everybody just looks at me and goes, well, why are you prescribing it, it is too difficult, it's too convoluted."
Applicants are being asked for dossiers of information, specialists reports and other documents that make the application process very challenging for the patient as well as for the doctors.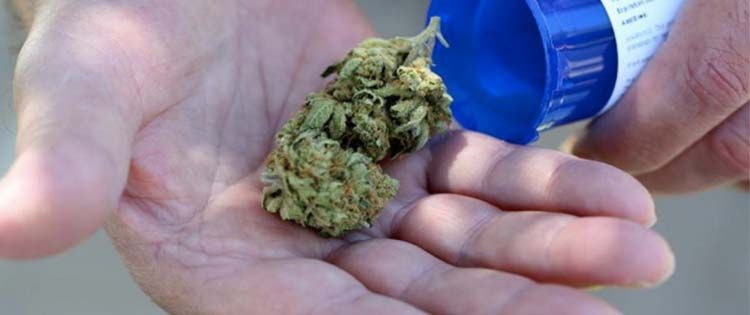 The layers of navigation in the law and the duplication of federal and state laws and procedures make it nearly impossible to access medical cannabis in Australia.
High profile local cannabis activist, Lucy Haslam, called the medical cannabis situation in Australia a "failure of the health system of mammoth proportions".  
It is legalized in one hand, however so restricted in the other that most patients are still forced to home grow or obtain cannabis from the black market.  
In June, the Greens introduced a legislation to Parliament to speed up access of terminally ill patients by allowing them to import cannabis medication from overseas if it's not available locally.
Cannabis was scheduled into Category B by the Therapeutic Goods Administration (TGA), meaning a very lengthy and complicated process of approval, that can take months and months.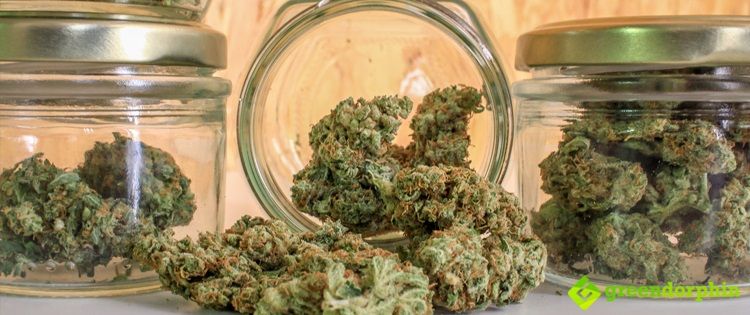 The Greens bill proposed to move it to Category A, which would make the whole process significantly easier and quicker for patients and doctors alike.
The governing coalition did not support the bill and it took a rare unity from Greens, Labour and the crossbenchers in the parliament to pass the bill.
Health Minister Hunt strongly opposed the bill saying that unregulated cannabis medication could get into the hands of criminals and even put lives at risk.  

"Removing the safeguards could potentially allow in dangerous drugs that could take lives,"
Green Leader, Richard Di Natale, who is a medical professional himself, demystified Hunt's claims easily and called it "utter nonsense".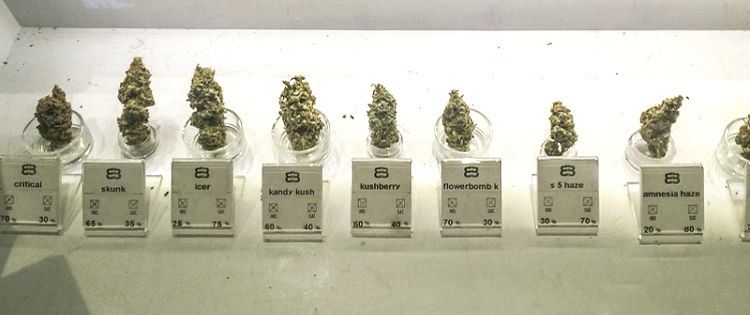 "If we accept that medicinal cannabis is a treatment that's effective for people that are suffering, and the evidence is very clear that that's exactly what it does, then why would we say that you can get access to other medicines from overseas that aren't available here in Australia but not medicinal cannabis?"
So medical cannabis should be allowed to be imported in Category A, however, there has been only one application for the Special Import Permission that was approved in June.   
As it turns out, there is a good reason for that and it could potentially open up the government to legal challenge.
ABC Lateline obtained an email that was sent by the Health Department to drug importers advising them about the Senate's decision to allow access to medical cannabis for the terminally ill patients by moving medical cannabis to Category A and then threatens the recipients to ignore this decision.
"…it is a breach of your permit and license conditions if you supply any imported medicinal cannabis product to a patient under Special Access Scheme – A."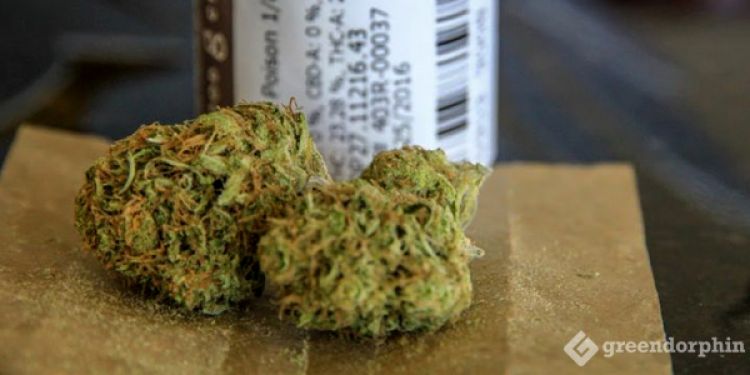 What the Health Department has done is effectively blackmailed importers with closing their business if they follow the new law.
Green Leader, Sen. Richard Di Natale was quoted by ABC saying:
"They've threatened importers that they will have their license removed if they follow the law and make this drug available to people with a terminal illness. It's reprehensible behaviour."
It is not only reprehensible, but it also could open the government up to be challenged legally on such an obvious obstruction of law.
---
Share your views in the comments section below.
Latest posts by Krisztian
(see all)