Cannabis Science Inc. is one of the popular American companies that is known for developing cannabinoid-based medicines.
They are taking advantage of their unique understanding of metabolic processes to manufacture innovative treatment options for various unmet medical needs.
The Black Tie Gala event hosted by Cannabis Science is actually an opportunity for them to appreciate their company's shareholders. Along with this, they are planning to present their strategies and future initiatives in front of their shareholders as well as stakeholders.
The event will be open to every shareholder, stakeholders, research teams, strategic partners, celebrities, and other interested parties. This event will also include their accomplishments, announcements of new partnerships, patient and physician testimonials along with incredible delicacies as well as live entertainment.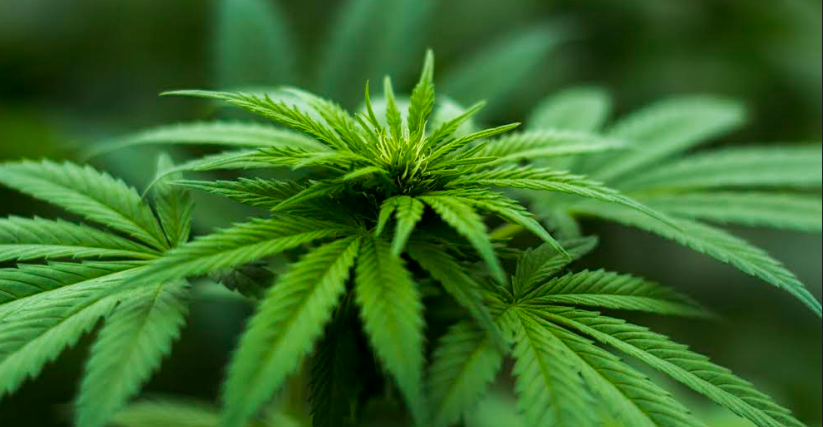 Mr. Raymond C. Dabney, Cannabis Science's President, Chief Executive Officer, and Co-founder, stated that they are hoping to raise some funds during this event for increasing the research awareness.
It will be like a stage for Cannabis Science to raise funds for their future endeavors especially to expand their current research work which will be targeting cancer, HIV/AIDS, sleep disorders, pain management, PTSD, autism, and other critical ailments.
Furthermore, this event will help to share information about various ongoing research with respect to cannabis or cannabinoids. They are planning to give their shareholders loyalty stock gifts as a token of appreciation for the patience they have shown. This was something they felt was long overdue.
The date and venue of this event are expected to be announced soon. However, it's expected that the event will take place in Los Angeles.
Medical cannabis as a therapeutic drug is gaining momentum every passing day. Many people are opting for 420 evaluations in Los Angeles or other states where cannabis can be used for medical purposes.
Currently, many companies, researchers are working on exploring various aspects associated with medical cannabis medicinal applications.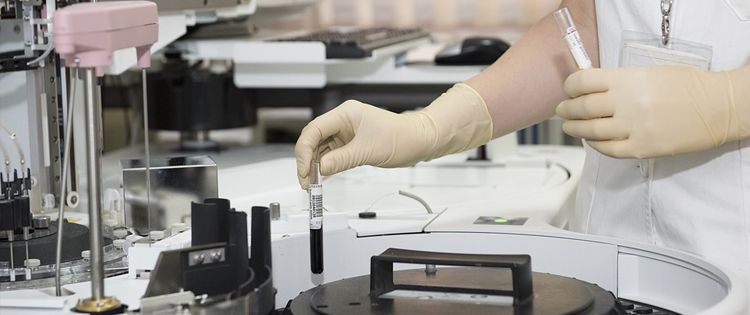 Cannabis Science is one such corporation which aims at discovering as well as developing novel cannabis/cannabinoids medications as well as therapies. Since its inception, they are working towards providing high-quality pharmaceuticals especially for patients with debilitating medical conditions.
The company is associated with the industry's leading experts to develop new innovations for treatments of critical ailments ranging from cancer as well as other neurobehavioral disorders.
They have also submitted a patent application for their formulations to treat psychological disorders.
There are many companies which are doing incredible work to make cannabis more accessible to patients who are in dire need of a medication which can be effective for their medical condition.
Cannabis Science has done some exemplary work in the field of cannabis innovations. Some of their incredible accomplishments include-
Global Consortium and Drug Development Expansion
The company has continued to expand its venture in 2018 by linking with leading research institutions in America as well as overseas. They have shared their ideas, as well as other related research information, with universities, corporations and with others where it can help to create an impact.
They implemented researches to develop new medications as well as delivery mechanisms. Their primary objective was to develop technologies which can get U.S. Food and Drug Administration (FDA) approval. Secondly, they worked on creating cannabis-based medications against many ailments such as cancers, neurological Conditions, PTSD, chronic pain, HIV/AIDS, autism, Parkinson's, Epilepsy, and others.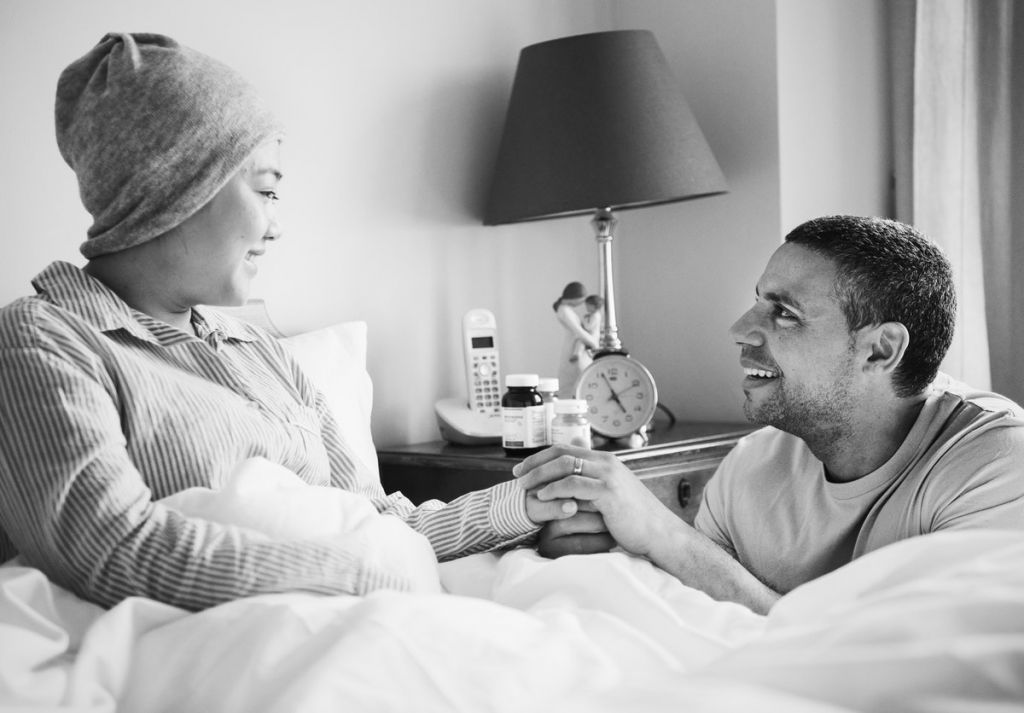 Their number of researches focus on clinical applications of cannabis in cancer as well as pain management. Plus they worked to design and develop targeted delivery methods in the use of cannabinoids.
Due to their extensive hard-work, they were able to publish their research in the Frontiers in Oncology-
1. Nanoparticle Drones to Target Lung Cancer with Radiosensitizers and Cannabinoids
2. Enhancing the Therapeutic Efficacy of Cancer Treatment with Cannabinoids
Cannabis Science's Economic Development Initiative
The company announced its project with FSO NAC and their University partners for their comprehensive educational, economic, and property development program. It will help them become one of the country's leading cannabinoid producers.
As part of this initiative, they are expected to provide full scholarships and education packages especially to people of the Native American community or any other challenged individuals who think they can grow with this initiative.
Their success with FSO NAC has helped them grow their popularity among various others organizations in several states, California, Nevada, Michigan, and New York.
Company's Pharmacies in California
The company successfully launched two of their cannabis pharmacies in California. They are hoping to get into retail sales channel which will help them directly link with the consumers.
Their products range from pills, creams, extracts, sprays, tinctures, edibles, balms, patches, oils, raw products. These pharmacies also showcased other brands for the people to get access to the best of products.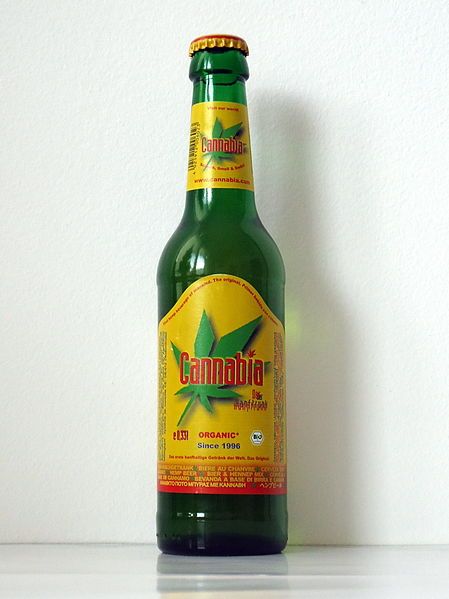 Cannabia Takeover
The company acquired a full stake in the world's first alcoholic cannabis beer, Cannabia. The only aim for this venture was to gain profits for driving their funds into cannabis medical research.
Launching iCannabinoid and iCannabinoid Marketplace Websites
The company launched an educational platform which is expected to become one of its kind online portal for all cannabis-related things.
It will be like a mixed community of patients, advocates, doctors, researchers, parents, lawyers, growers, journalists, government and private-sector leaders, community organizers, and other interested parties.
The members of this platform will be able to share their experiences with others via chat, blogs, videos, and others. There is also a provision for signing up for any future clinical trials.
Along with all this, they are hoping to start an animal study which is still underway, along with clinical trials in 2019 which could transform the future of cannabis treatment therapies.
To wrap it up, one can only hope for novel cannabis innovations which could be helpful for the treatment of various debilitating conditions.
Who knows—their research could help in nationwide legalization or declassifications of cannabis as a Schedule 1 drug. For now, one can opt for medical cannabis treatment via 420 evaluations in Los Angeles.