It has been over a month since Canada legalized weed on October 17, 2018.
No doubt there has been some setbacks and kinks to work out. Apparently legalizing recreational cannabis has been a huge hit for Canadians and it definitely showed. Two days after legalization dispensaries all across the provinces literally ran out of pot.
There are a few key points to keep in mind and below is what you need to know when using cannabis in Canada to help you understand the laws.
1. To access recreational cannabis, all dispensaries and the general public must purchase through a government website in order to purchase any form of cannabis.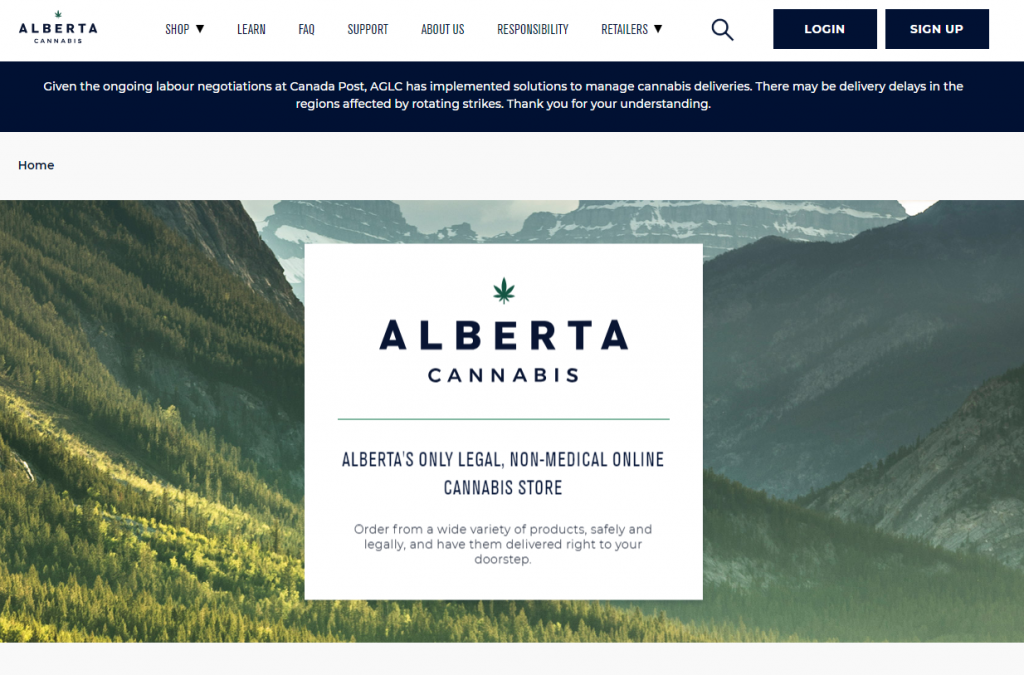 2. The legal age limit of consuming cannabis is based by province or territory. (As the same for alcohol you cannot consume cannabis unless you are the legal age limit in that province or territory) which could be 18 or 19 years of age.
3. You can share cannabis with anyone, as long as they are of legal age. Sharing it or selling it to a minor can land you in jail for up to 10 years.
4. You can consume/smoke cannabis in designated areas just like smoking (each city mandates where that is).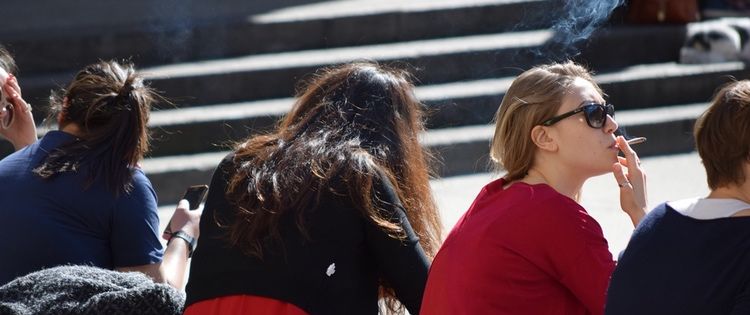 5. You cannot drive if consumed Cannabis with THC within 24hrs and must have less than 5 nanograms of THC in your blood.
Ways to determine impairment is dependent on the laws in that area, this may be:
– Saliva test
– Urine test
– Blood test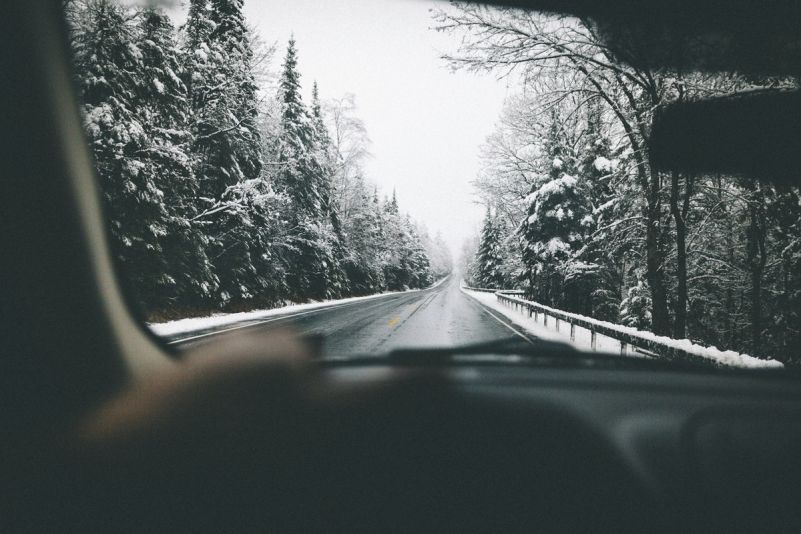 6. No edibles are allowed
It is illegal to distribute and sell edibles but there is no way to control what you do at home and what you want to make. As long as you don't use it for profit or distribute to others you will be fine.
7. Best to leave your weed at home when trying to cross the border. The USA has issued warnings to Canadians saying that you may have issues coming into the state if consumed weed prior or have any on you. In airports, there are bins set out for people that would like to enter the US and need to dispose of their cannabis. Oddly these bins are always empty.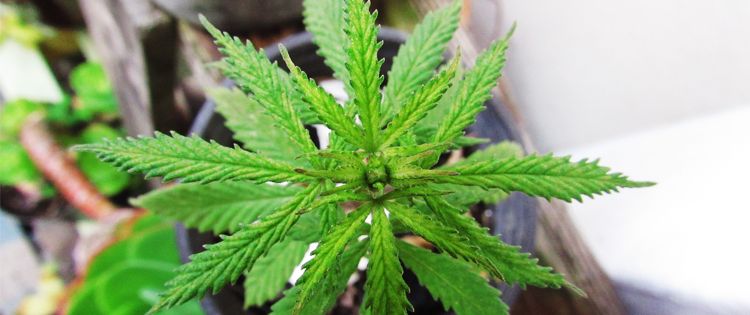 8. Growing cannabis is allowed but you are only allowed 4 plants per household. There are tremendous benefits to growing cannabis. One in particular, is it is cost-effective but there are many others where you can benefit from growing cannabis.
If you are a cannabis business owner or planning to enter the cannabis industry, you are probably aware that the requirements are often changing. To make things easier, you can always take advantage of utilising a cannabis consulting service. They can assist you with obtaining a medical marijuana license in Canada for your business and to get help with navigating in this reasonably new industry.
Latest posts by Dawna Lemoine
(see all)