An advisory panel of the Food and Drug Administration (FDA) unanimously agreed to recommend a medicine for epilepsy. This medication is unlike any other as it is the first of its kind, the only epileptic medicine with marijuana-infused ingredients.
If FDA follows the advisory board's recommendation, this drug will be the first prescription drug in the U.S. that has cannabis components.
GW Pharmaceuticals, a British company made the drug and it's called Epidiolex.
Cannabidiol, commonly known as CBD, is one of the key ingredients of the medication. It is a non-psychoactive chemical composition that is found in the marijuana plants.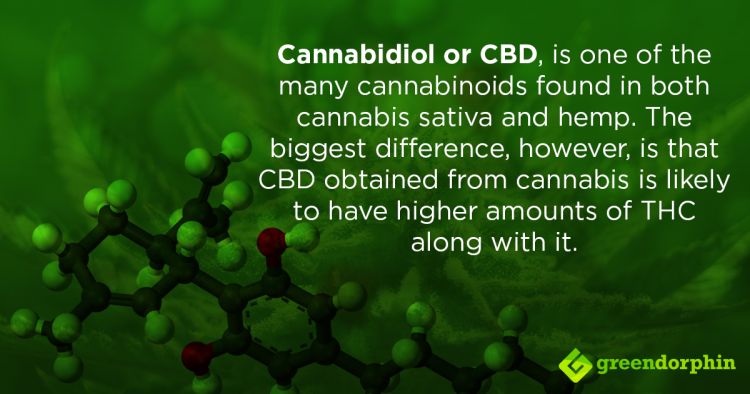 Currently, the market has quite a few drugs that have synthetic THC content or has chemicals harvested from the marijuana plant.  These are usually used to treat nausea in cancer patients or to help AIDS patients.
Supporters of the movement to legalize the marijuana and patients all over the country that use marijuana-based treatments are pleased with the recent recommendation of the advisory panel.
"This is a very good development, and it basically underscores that there are medicinal properties to some of the cannabinoids," Dr. Igor Grant said. "I think there could well be other cannabinoids that are of therapeutic use, but there is just not enough research on them to say."
Grant is the current director of the Center for Medicinal Cannabis Research at the University of California San Diego.
Not only a breakthrough, Epidiolex was also discovered as a remedy for two rare types of epilepsy, Dravet syndrome and Lennox-Gastaut syndrome.
Previously known as the severe myoclonic epilepsy of infancy, the Dravet syndrome is a form of epilepsy when seizures are triggered by fever or increase in temperature. Children three years old and below have higher chances of contracting this condition.
On the other hand, the Lennox-Gastaut syndrome is a childhood epileptic encephalopathy. It is a form epilepsy commonly diagnosed in kids and is characterized by multiple types of seizures.
This usually appears on kids between the age of three and five. There are 30,000 recorded patients that have the Lennox-Gastaut syndrome.
According to doctors, these two are among the most difficult types of epilepsy to treat. FDA reports that currently, the available medication provided for patients only have a temporary effect. With nearly all of them still continue to have seizures even after medication.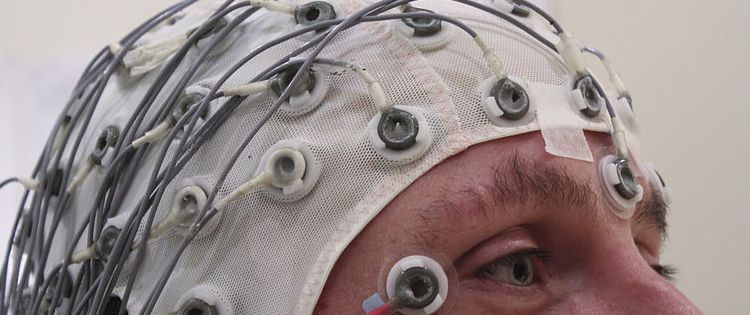 Medical professionals who study seizures said that several daily epileptic episodes can put a patient at a high risk for develop mental and intellectual disabilities, even death.
GW Pharmaceutical received an orphan drug designation for Epidiolex. This designation gives the orphan status to the drug.
This status defines the drug as a safe and effective treatment for diagnosis or prevention of rare disorders that affect less than 200,000 individuals in the U.S. or has affected more than 200,000 people but the production cost is believed not to recover the amount that will be used in developing and marketing this treatment.
Drugs that are considered in this designation has an incentive which provides them tax reductions. GW Pharmaceuticals will also have the right to exclusively develop more tests and experiments for the cure for of those rare epileptic conditions for seven years.
Dr. Jerzy P. Szaflarski, a neurologist and a professor at the University of Alabama at Birmingham said that it is very important to have more alternative treatments because patients with seizures have a very difficult challenge controlling their conditions.
The professor who also directs University of Alabama's epilepsy division also said that he gets questions about CBD almost every day.
FDA wrote that GW Pharmaceutical had passed positive findings of the efficacy of Epidiolex from three placebo-controlled, double-blind, and randomized tests performed in patients with Lennox-Gastaut syndrome and Dravet syndrome.
The agency noted that the results from those studies were statistically significant and clinically meaningful. It provided enough evidence of CBD's potency in the treatment of seizures that these rare epileptic conditions cause.
Although the results are promising, the briefing documents stated that the intake of this drug risks liver injury for the patients. But it also reported that the damages could be managed.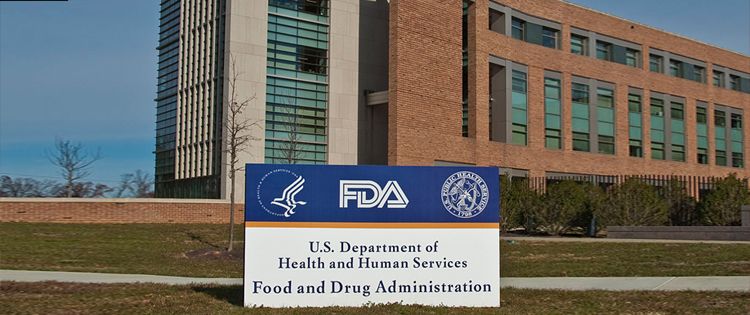 As mentioned earlier, Epidiolex would be the first of the new class of drugs that would treat epilepsy. Though the FDA is not necessarily bound by the advisory committees' recommendation, the agency almost always adheres to the endorsement.
Christina SanInocencio, the founder of the Lennox-Gastaut syndrome Foundation hope that it does. She has a brother with rare epilepsy and although a nurse, SanInocencio said that traditional medical methods did not work to stop her brother's seizures.
SanInocencio also said that she has met a lot of families with children that suffer from Lennox-Gastaut syndrome and says that it is devastating to hear their stories.  She added that any kind of discovery to alleviate the pain experienced by their loved ones that come out to the market is a big win for their community.
---
Share your views on the topic in the comments section below.