Have you heard about CBD yet? Maybe your coworker uses CBD oil to deal with stress or your friend from the gym uses CBD cream for sore muscles.
CBD is a chemical found in cannabis. While it won't get you high, it does have some amazing anti-inflammatory and healing properties that make it a perfect addition to skincare products.
Read on to discover four ways CBD can improve your skin care routine.
Soothe a Sunburn
You already know the importance of wearing sunscreen, but we all forget to slather on the SPF sometimes. If you soaked up too many rays, try a CBD after-sun cream to soothe the burn.
Although it can't reverse your skin cancer risk, CBD's antioxidant properties can help prevent the UV rays from prematurely aging your skin with fine lines, spots and wrinkles.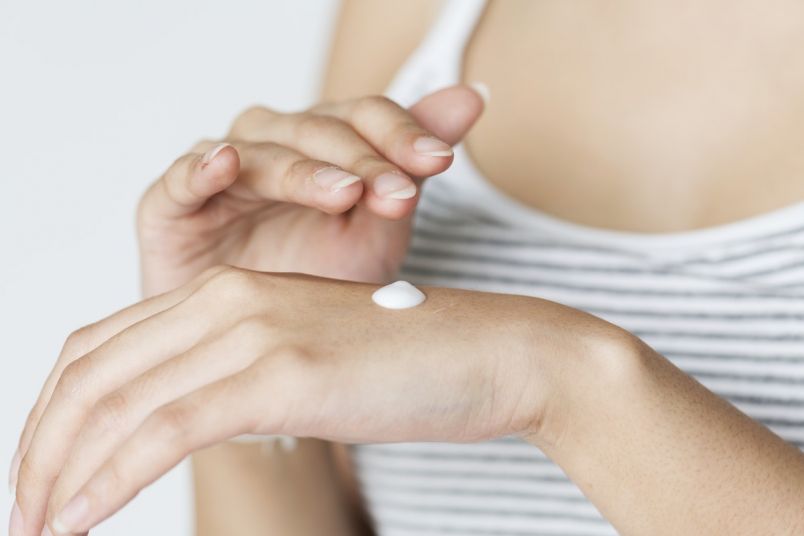 Take Years off Your Eyes
Do you struggle with dark circles or bags under your eyes? Anti-Aging CBD Eye Cream can reduce their appearance by soothing the inflammation that causes them.
The best CBD eye creams also contain moisturizing ingredients like coconut oil to smooth lines and vitamins for brightening and evening skin tone. Apply a thin layer morning and night to rejuvenate and protect your eyes.
Relieve Achy Feet
If you're on your feet all day, massaging a good foot cream into your tootsies every night is a must. CBD foot cream can not only soften those callouses and corns but also relieve tired and achy feet after a long day at work.
CBD can even heal fatigued muscles to help you wake up with rested feet that are ready to do it all over again. Consider reapplying after your morning shower so you can take on the day.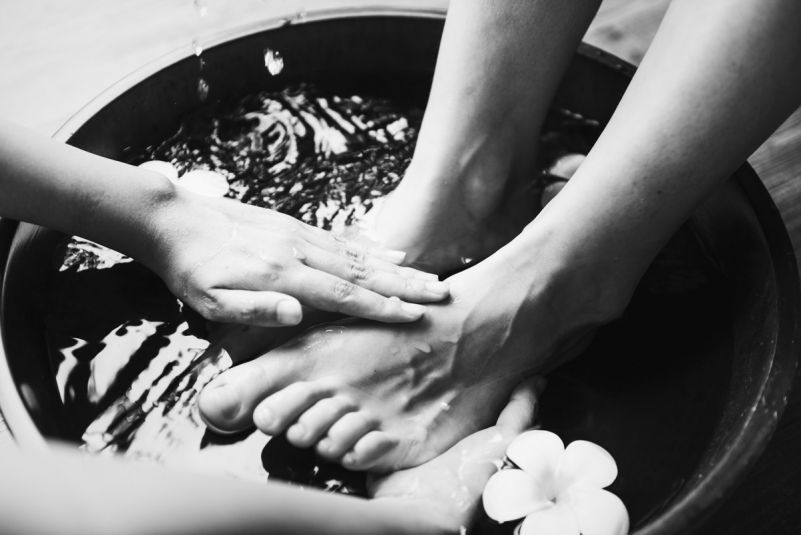 Control Acne and Blemishes
Acne is a common problem that affects people of all ages. Anti-inflammatory CBD is the perfect ingredient to combat tough blemishes and blackheads.
Try a CBD skin cleanser and moisturizer to keep your skin clean and clear. Unlike other popular acne treatments, it won't dry your skin out or leave bleach stains on your towels and pillowcases.
Because CBD is still relatively new and unregulated, you should carefully evaluate any products before purchasing and using. Make sure you only buy from reputable brands and sources to ensure the safety of your CBD products. It's also important to check the percentage of CBD in the product to ensure quality.
You can also buy CBD oil and make your own products to include CBD in your skin care routine.
Have you used CBD products in your skin care routine? Share your experience in the comments below! 
Latest posts by Lizzie Weakley
(see all)