Senator Cory Booker introduced his Marijuana Justice Act bill last August and it not only proposed to remove cannabis from the Controlled Substances Act, ending the federal illegality of cannabis but also proposed 'restorative justice'.
"You see, it's not enough just to say marijuana is going to be legalized, let's move forward, this has done serious damage to our communities, it has done serious damage to American families, and we need to make sure that we are not only making it legal on the federal level not only moving states to do the same, not only ending the racial disparities and incarnations and the targeting of poor people but try to do what I call restorative justice.
Finding ways to take communities that have been disproportionately impacted and helping them to heal, helping them to recover from what has been the unjust application of the law."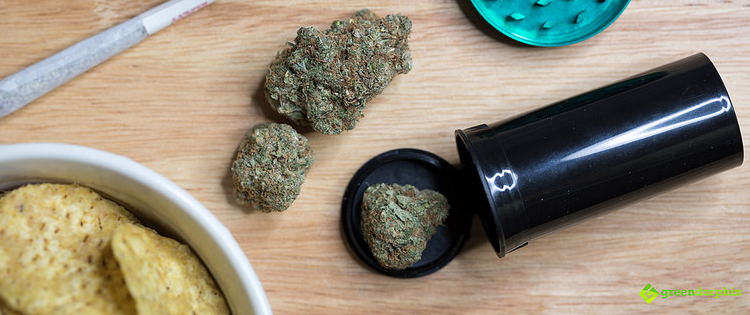 At the time Senator Booker did not have any co-sponsors, although he said he had not pushed hard to get them at that point.
Even after the announcement of the bill, not many senators jumped on board to co-sponsor Mr Booker's Marijuana Justice Act.
Only Ron Wyden, a Democrat from Oregon put his hand up recently to co-sponsor, while record numbers of the American public support the legalization of cannabis and states are going ahead with adult use legalization one after another, even legislatively.
Fortunately, support is building for the bill with California Congresswoman, Barbara Lee and Rep. Ro Khanna introducing the House version of the Marijuana Justice Act.
"This legislation will end this destructive war on drugs, we intend to do that."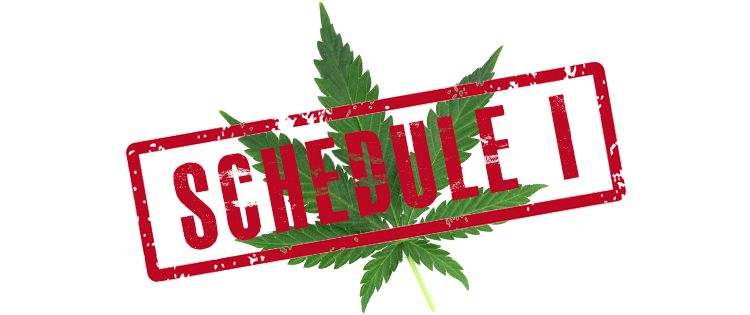 "It's a roadmap not only on how we are going to end this war on drugs, but also begin to address mass incarceration and the disinvestment that has taken place in communities of color. But it goes much further also than just legalization.
This bill is really an essential step in correcting the injustices of the failed war on drugs… restorative justice is extremely important in this effort.
This issue has never been more urgent than it is today, Attorney General Jeff Sessions decision to rescind the Cole Memo will have devastating consequences not only in my home state of California but states throughout the country.
I believe the trump administration has made really a major miscalculation. People understand that marijuana criminalization failed, that is why more than 60% of Americans support legalization."
The companion House bill put forward by Lee means that the Marijuana Justice Act has been introduced to both chambers of Congress and the House version has already gathered 12 co-sponsors, taking Bookers efforts to a whole new level. Sen Cory Booker pointed out the hypocrisy of cannabis legalization without addressing the damage that was done to society during 80 years of prohibition.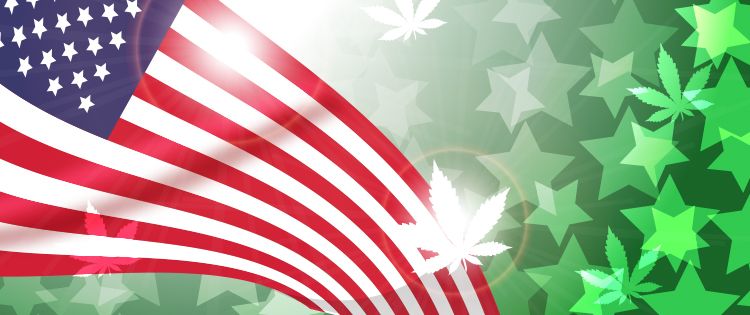 "There is all this rush and enthusiasm about legalization going on everywhere from California to New Jersey. To me, it strikes as hypocrisy and injustice if you legalize but don't try to undo the damage that was done by this awful war on drugs."
Ro Khanna thanked Mr Booker for his political courage and spoke about the economic part of the bill.
"The estimates are that the legalization of marijuana industry would be about 40 billion dollars, nearly a million jobs and tax pays of almost 7 billion dollars and that 7 billion will more than cover the 500 million in your and Barbara's bill to help invest in these communities. So this is actually a net gain for the government it is a net gain for job creation and it makes economic sense."
Watch Senator Booker's Facebook video below for more details:
---
Share your views with our community in the comments section below.