States that have legalized marijuana often have strict laws in place that regulate who can sell cannabis products. Dispensaries in these states are usually licensed, and they may only be able to sell certain amounts of their products at one time.
When you want to purchase marijuana, it is important to make sure that you work with a legal dispensary that follows the required protocols to make sure that only people who are eligible to purchase products are able to do so.
Identify What Type of Marijuana You Need
The first thing you need to do is to understand the two main types of legal marijuana. Medical marijuana is often designated as being cultivated to help with serious medical issues such as severe chronic pain or nausea.
In most cases, you will need to have a special card or prescription that allows you to buy medical marijuana at a dispensary. If this is the type that you need, then you want to make sure that the dispensary you choose sells medical cannabis products.
All other types of marijuana are considered recreational, and this type is easier to find at most dispensaries.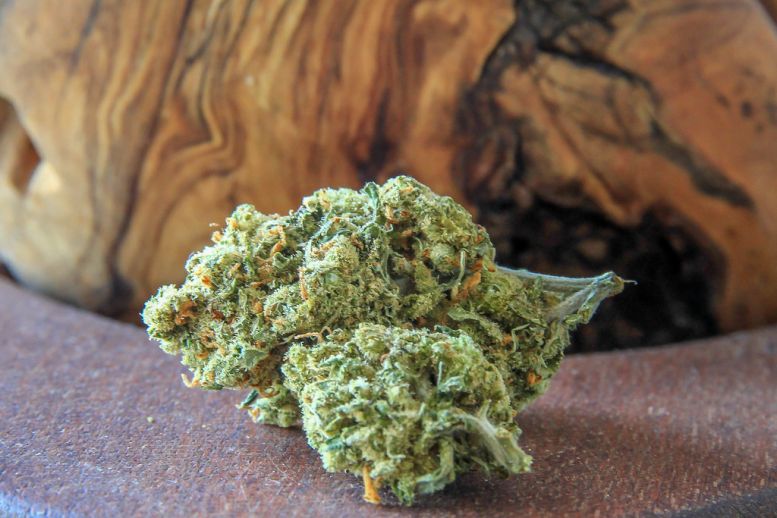 Search for a Nearby Dispensary
Whether you are new to marijuana products or have used them for years, you want to know that the dispensary you choose is accessible to you if you want to visit it again.
Start by looking online for local dispensaries that provide quality products in your area. Ideally, you should look for a cannabis dispensary that has several locations so that you are never far from the products that you want to buy.
Look for a Broad Selection of Options
Legal marijuana is available in several different forms. Flower is the most commonly recognized type and is the closest you can get to the natural plant.
Edibles are another option that you might prefer if you do not like to smoke or vape marijuana products. These may be available in gummies, brownies and other treats that provide longer effects compared to flower.
You might also prefer products such as topical ointments and tinctures that address health issues right at their source. For instance, some people like to use cannabis ointments on painful joints. A store that sells multiple types of products lets you experiment to find out what works best for your needs.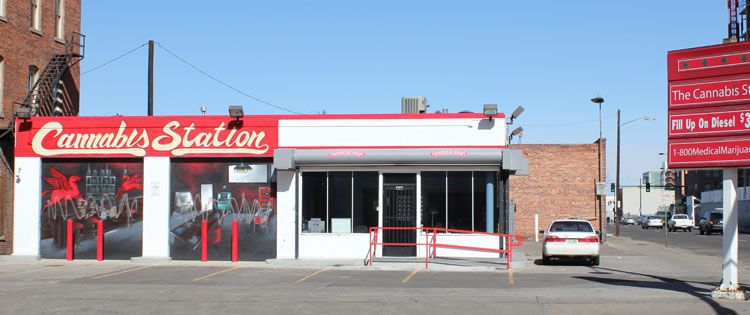 Head to the Dispensary for a Visit
Once you've found legal places to buy marijuana, it is time to go check them out. Make sure to plan for enough time to get a good feel of the place and talk to the budtenders. Exploring the store gives you the opportunity to learn more about their products so that you know if you want to make a return visit.
Finding the right dispensary should feel a lot like stepping into a second home. Look for friendly staff members and a comfortable atmosphere that allows you to explore new products that fit your preferences.
Once you find the right place, you'll enjoy being able to pop in and buy your favorite marijuana products anytime you need.
Latest posts by Brooke Chaplan
(see all)